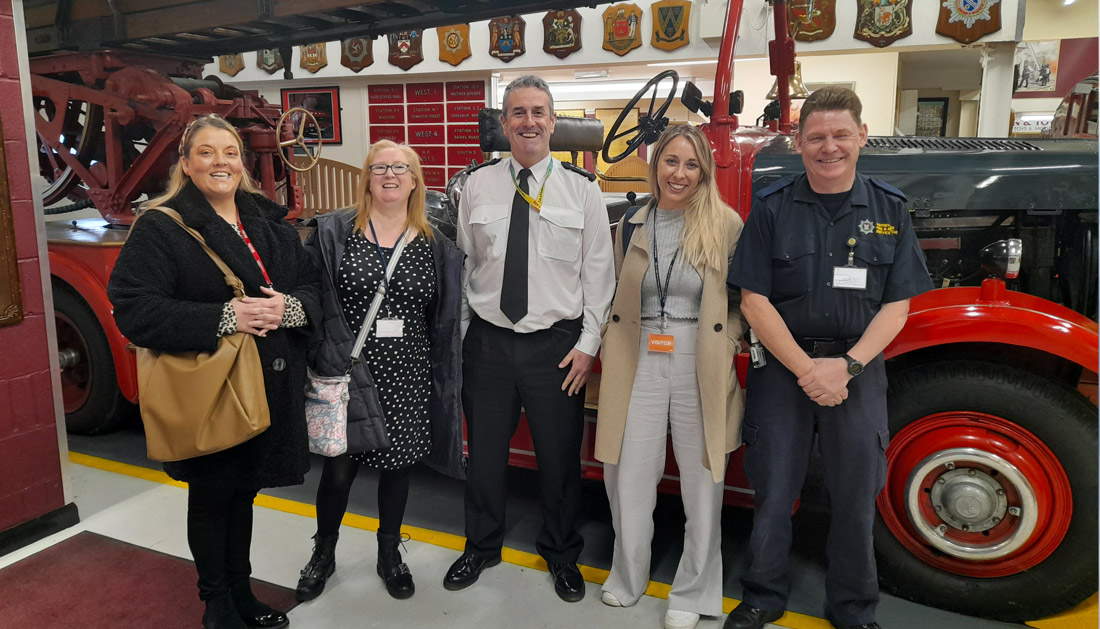 Be first to hear about exciting job opportunities when you register with our employment team
Know about new roles first when you sign up with Directions and New Horizons
Earlier this year, The Brain Charity launched our two new employment projects – Directions and New Horizons.
Why register to take part? You'll be the first to hear about events and placements with local employers across the Liverpool City Region.
The Brain Charity's employment team run weekly tailored job searches to suit your preferences. They can also liaise with your new employer to communicate any adjustments needed, and secure voluntary placements or work experience if preferred.
We exclusively work with disability aware and inclusive employers that put their staff first.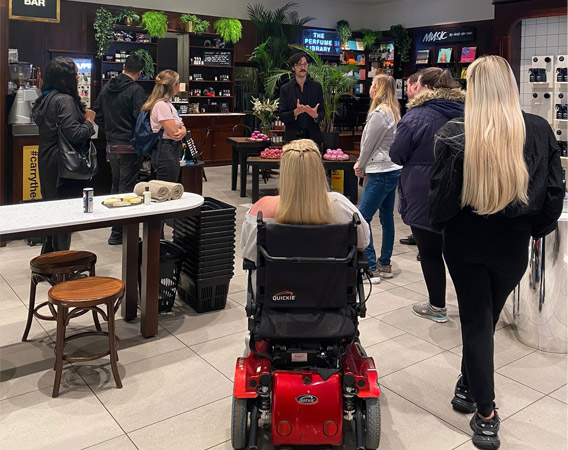 Placements and roles on offer
Since the launch of the service, we've collaborated with Draw and Code, an 'immersive experience' virtual reality studio, to deliver home-based work placements for anyone looking to build their skills in marketing, animation or web development.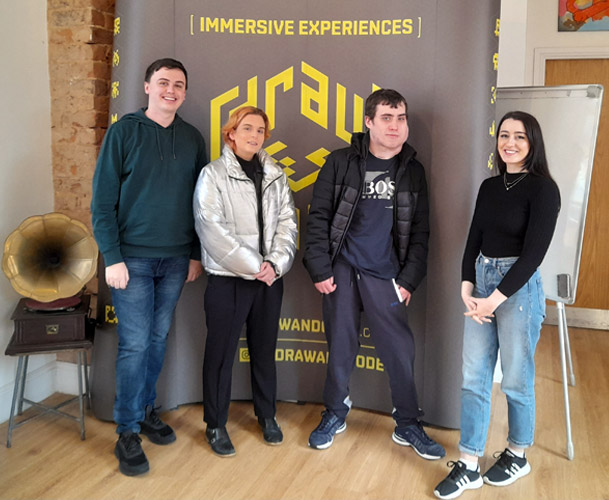 Places also booked up fast for our free three-week beginner's course in programming, which was delivered remotely through We are Code Nation and resulted in a Level 2 qualification in IT.
We have partnered with the best training providers in Liverpool
But it's not all coding and video games; we have also partnered with the best training providers in Liverpool to offer you accredited courses in adult social care, customer service, warehousing and youth work.
If you're aged 16-24, you could enrol on a Kickstart placement. Or, for those interested in a career in the armed forces, we regularly secure early access to roles with Merseyside Police and Merseyside Fire and Rescue Service.
You can also gain training and guaranteed interviews with PCV Bus Driving, while learning disability charity United Response are happy to provide tips for anyone interested in a career in care.
We are also in talks with Ranstad Education and Axcis to offer aspiring teachers and teaching assistants a chance to work in brilliant primary and secondary schools across Liverpool City Region.
Interested in retail? We work closely with St Johns and Liverpool One too.
Sign up to our employment newsletter to hear about new opportunities and events every week. Just click here to register, or email employment@thebraincharity.org.uk.