Disability-friendly holidays
The Brain Charity can help you find a disability-friendly holiday which is right for you and your family.
Each year we publish a Holiday Information Pack which contains a wide range of information about accessible holidays in the UK and overseas.
Our staff can also give you advice on potential funding available which, depending on eligibility, may help you pay for a trip.
Click the button below to download The Brain Charity's Holiday Information Pack, or use the form at the bottom of the page to contact our team.
Travel insurance for your stay
The Brain Charity has partnered with Just Travel Cover, a travel insurance broker, to help you find the best deal if you have a disability or pre-existing condition and need specialist cover.
Just Travel Cover allows you to compare different travel insurance cover options with no age limit.
If you do purchase cover from them via the link below, a proportion of your fee will be returned to The Brain Charity as a commission donation. You will not be charged any extra for this.
While we only recommend companies we vet carefully on behalf of our service users, we still recommend you do your own research into the risks involved prior to making any purchase.
Follow this link to get a quote.

Looking to talk to someone?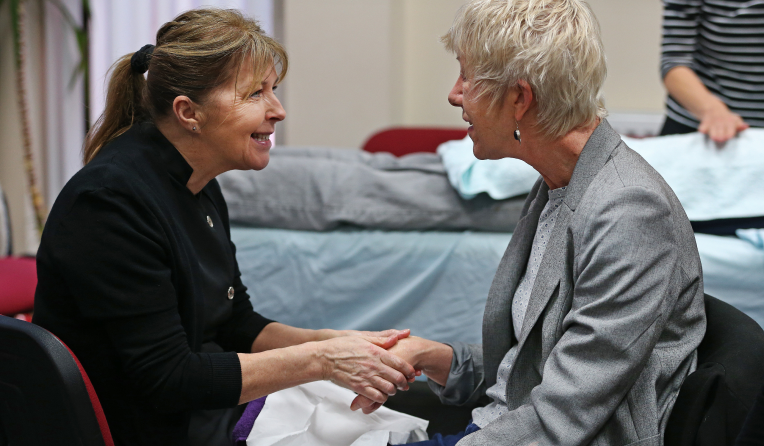 Phone us
Contact The Brain Charity now
Our friendly Information & Advice Officers are here to help. We endeavour to respond to all enquiries within 10 working days.
Email us
Looking to talk to someone?