Housing
At The Brain Charity, our team are trained to help you manage many of the common issues that can affect people with neurological conditions.
These can include the money in your pocket, transport, loneliness and confidence – but arguably most important is the roof over your head.
Aids and adaptations
If you or a relative have been diagnosed with a neurological condition or are facing a new disability, your current housing may no longer be suitable for you or your families' needs.
The Brain Charity's Information and Advice Officers can help you apply for adaptations to your home and special aids to be fitted, to make it easier for you to live independently.
Housing aids and adaptations can give you or someone you care for more independence and a better quality of life.
Other ways we can help
Our staff can advise you on how to apply for social and adapted housing properties (if you live in the Merseyside area), Discretionary Housing Payment, Housing Benefit and other forms of welfare benefit and mortgage holidays.
Our Information and Advice Officers can help you find grant funding (if eligible) for specialist equipment, like beds and furniture, and for domestic appliances.
We can also support you to access other housing advice services if your issue is urgent, complex or very specialist.
Contact us now
Use the form below to contact our Information & Advice team, or call our free helpline on 0800 008 6417.
Looking to talk to someone?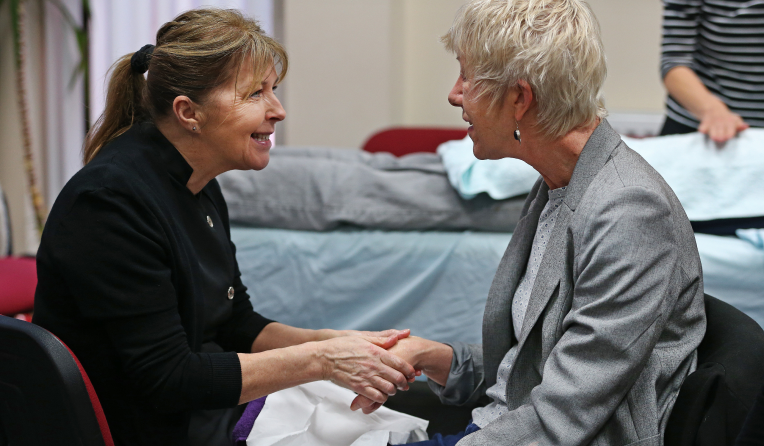 Phone us
Contact The Brain Charity now
Our friendly Information & Advice Officers are here to help. We endeavour to respond to all enquiries within 10 working days.
Email us
Looking to talk to someone?