The Brain Charity's Ice Ball
The Brain Charity's 10th anniversary ball will be the coolest yet! This year Liverpool's best black tie Christmas event has an ice-cold theme.
Join us at the Crowne Plaza Hotel in Liverpool city centre on Friday, 2nd December from 7pm until late.
Early bird tickets are priced at £75 – get yours now be-thaw it's too late!
You can expect:
Delicious food and drink including a sumptuous three course meal, welcome beverage and vodka ice luge
Fantastic musical entertainment from our celebrity special guest, Eurovision star Sonia
Exciting raffles and auctions with a host of fantastic prizes
An unforgettable celebration which raises much-needed funds for The Brain Charity's front-line services
Book a table with work colleagues for your Christmas do, entertain corporate clients or come along with family and friends for a sensational Liverpool night out.
All money raised at this spectacular Merseyside Christmas party funds The Brain Charity's front line work helping people with all forms of neurological condition to lead longer, healthier, happier lives.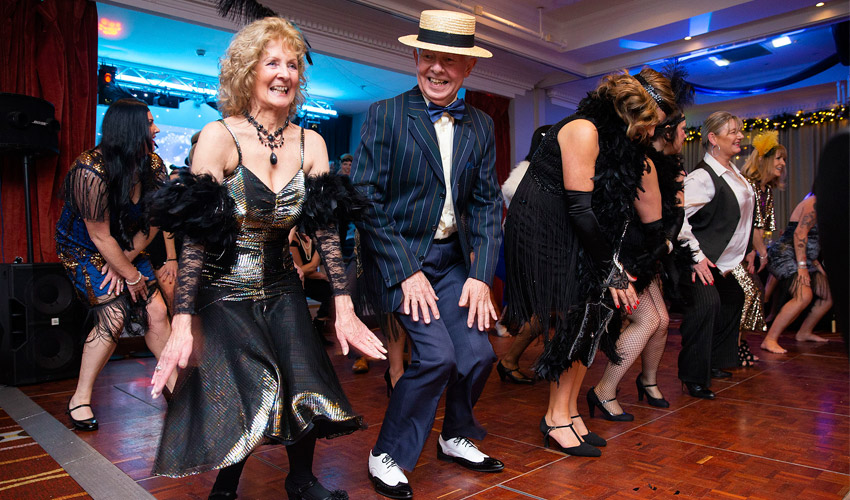 Supporting The Brain Charity
When you buy a ticket for The Brain Charity's ball, you're not just enjoying a fantastic Christmas night out in Liverpool, you're supporting the 1 in 6 people living with neurological conditions too.
There are more than 600 different neurological conditions in existence – from well-known illnesses like stroke, dementia and brain injury, to many rarer conditions too.
We are the only charity in the UK to be here for every single one of them.
At least 83p in every £1 donated to The Brain Charity directly funds our front line services.
Sponsor our charity ball
Partner with The Brain Charity by sponsoring our flagship fundraising Christmas party to demonstrate your business' corporate social responsibility and commitment to supporting people with all forms of neurological condition – some of the most vulnerable in our society.
Click here to find out more about sponsoring The Brain Charity's Ice Ball.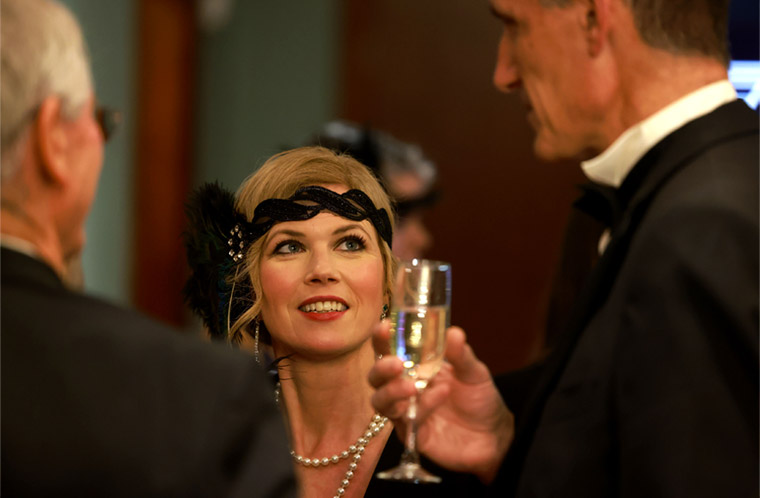 Any questions?
To find our more about The Brain Charity's Ice Ball or discuss sponsorship packages or raffle prizes, please email events@thebraincharity.org.uk
Alternatively, call Tui Benjamin Thorp, Head of Fundraising, on 07851 260 470 or call 0151 298 2999 and ask for Gregory Kearns or Rob Watson in the events team.