Stroll & Roll: walk, roll, cycle or wheel 60km in May for The Brain Charity
Travel 60km in May, whichever way you can, to support the 1 in 6 people living with neurological conditions
You can take part in this virtual charity challenge whichever way suits you, and from anywhere in the UK.
Walk, roll, cycle, wheel, run, jog or something else entirely. Any daily distance makes a difference!
How Stroll & Roll works:
Sign up now to receive your fundraiser welcome pack & information on how to set up a fundraising page.
Travel 60km throughout the month of May however you're able. Track and share your progress on our private fundraiser Facebook group.
Share your fundraising page to encourage donations. Every £1 given to The Brain Charity helps people with all forms of neurological condition to lead longer, healthier, happier lives.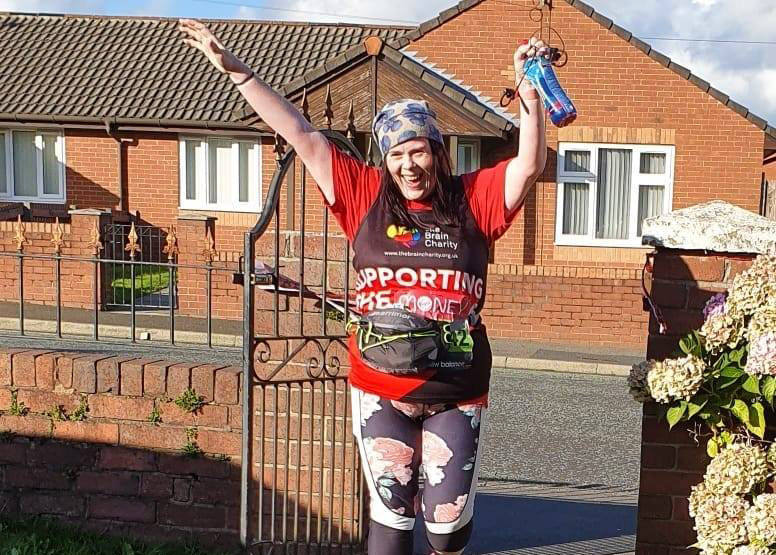 Sign up to Stroll and Roll today to receive:
Your free Brain Charity t-shirt or running vest and fundraiser welcome pack.
Access to a private fundraiser Facebook community.
Help to set up a donations page on Facebook or JustGiving (paper sponsorship forms provided upon request).
Free entry into the Wirral Coastal Walk on May 22nd to help boost your total distance travelled.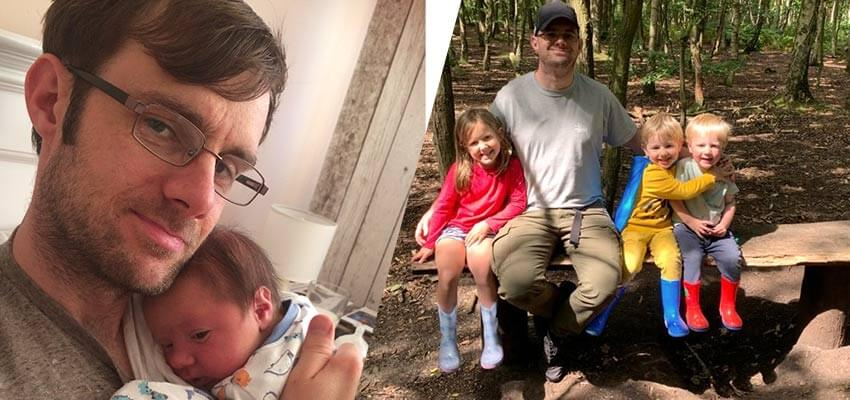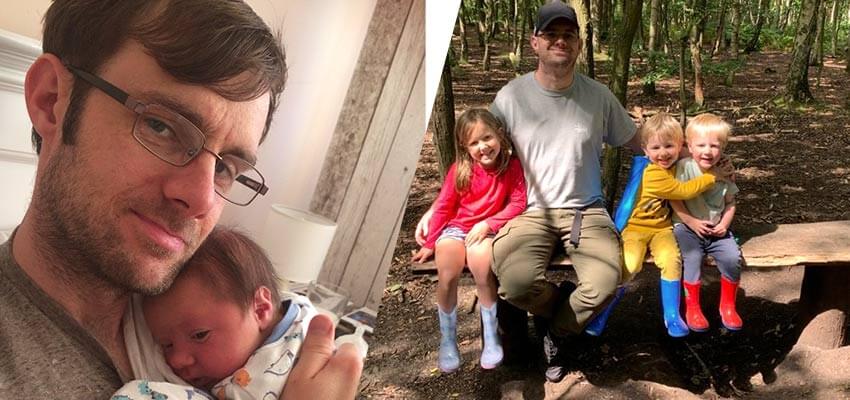 Why we need your support
Help The Brain Charity help people with neurological conditions like dad-of-three Ian to lead longer, healthier, happier lives.