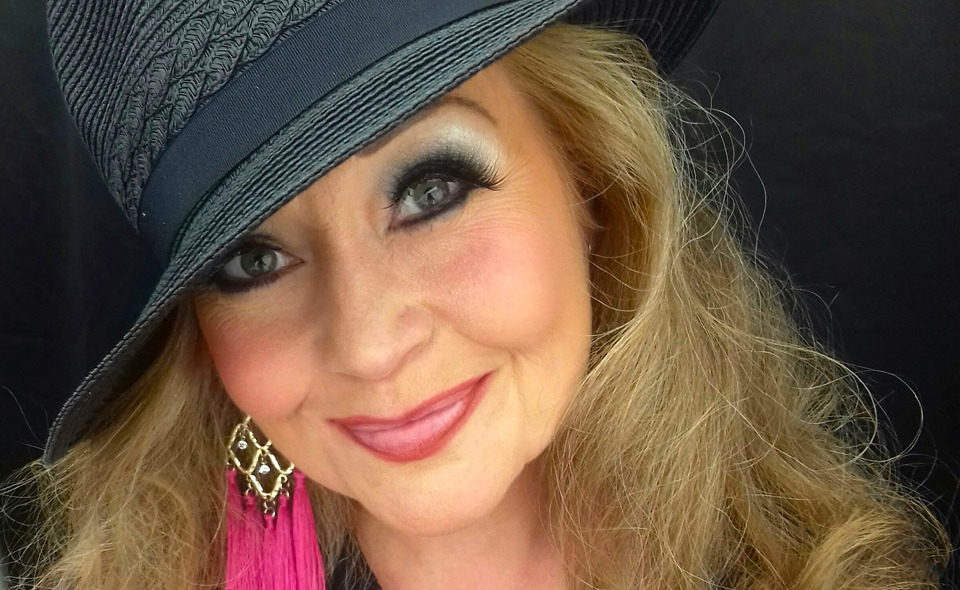 Number one hitmaker Sonia announced as The Brain Charity's Ice Ball performer
Sonia was the first British female solo artist to have five singles from one album reach the top 20
We were Counting Every Minute until we could announce Sonia as The Brain Charity's Ice Ball celebrity performer!
Be Young, Be Foolish, Be Happy at our Ice Ball on Friday, December 2nd at the Crowne Plaza Hotel in Liverpool city centre from 7pm until late.
As well as musical entertainment from Sonia, who represented the UK at Eurovision in 1993, you can expect delicious food and drink and an unforgettable celebration.
Liverpool pop singer Sonia, 51, released number one single You'll Never Stop Me Loving You in 1989.
All five singles released from her debut album Everybody Knows – released in April 1990 – reached the UK top 20, with Sonia the first British female solo artist to ever achieve this.
Listen to Your Heart and buy an early bird ticket for The Brain Charity's Ice Ball for just £75 when you book now.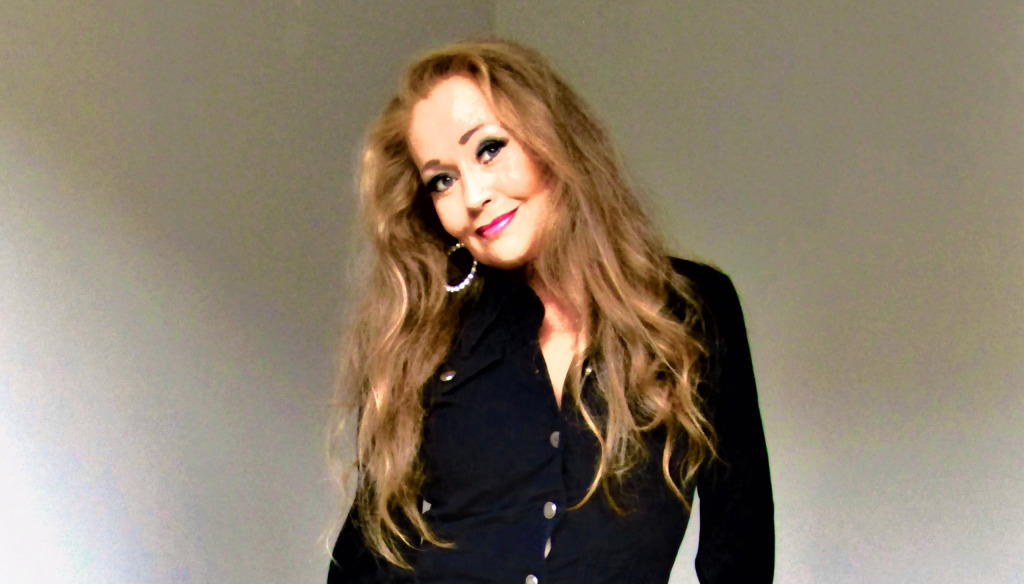 Book a table with work colleagues for your Christmas do, entertain corporate clients or come along with family and friends for a sensational Liverpool night out.
All money raised at this spectacular Merseyside Christmas party funds The Brain Charity's front line work helping people with all forms of neurological condition to lead longer, healthier, happier lives.
Click here to find out more about sponsoring The Brain Charity's Ice Ball.