Become a fundraiser
Fundraise for The Brain Charity to support the 1 in 6 people living with neurological conditions.
At least 83p in every £1 donated directly funds our vital front line services which help people with all forms of neurological condition, and their family members, friends and carers, to lead longer, healthier, happier lives.
Join The Brain Charity's fundraising team now

Every year, The Brain Charity's incredible fundraisers run, walk, swim, cycle, skydive, wheel and bake their way to raising thousands of pounds. We've also had comedy nights, plant sales, tea parties, art exhibitions, sponsored silences and Tough Mudders organised for our cause.
If you already have a challenge or event in mind, please use the form below to register as Brain Charity fundraiser now.
If you still need inspiration, follow this link to see some of the fundraising challenges you can sign up for.
How to collect donations
Making a JustGiving page is the quickest and easiest way to collect sponsorship from your friends and family and share details of your challenge. All donations will automatically be securely transferred to The Brain Charity.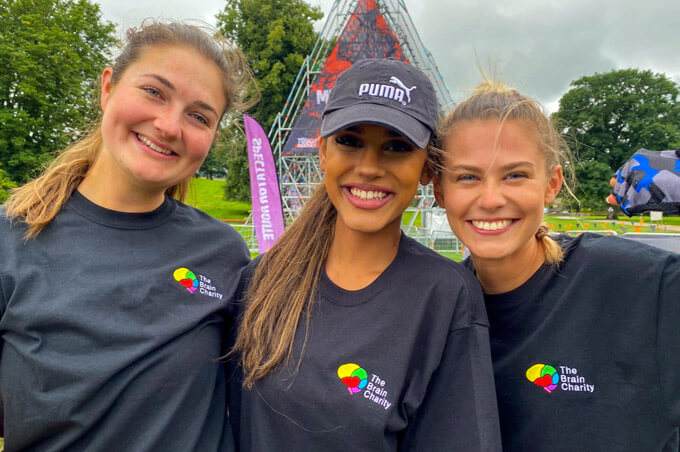 Set up a JustGiving page for The Brain Charity
Collect sponsorship for your challenge via a JustGiving donation page.
If you don't want to use JustGiving, you can click here to make a GoFundMe page or follow this link to create a Facebook fundraiser. If your fundraising is in memory of someone, click here to set up a memorial page.
For fundraisers who don't think an online donations page is suitable, we can provide paper sponsorship forms. You can also click here to download information on paying in donations to The Brain Charity via the bank.
Need ideas?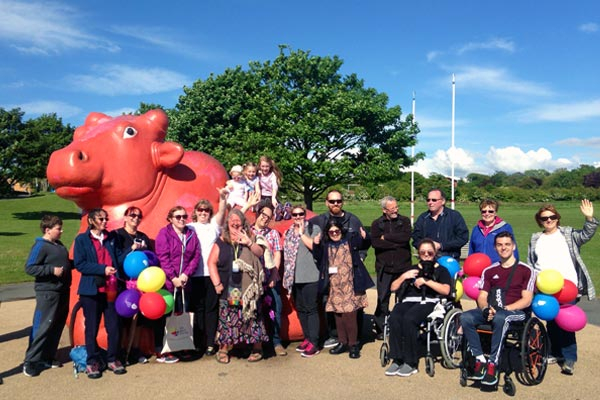 If you have an idea for a unique fundraiser but need help making it a reality, our fundraising team can support you.
We can also give advice on accessibility for fundraisers with disabilities or additional needs, provide tips on how to maximise your fundraising and share your journey with our supporters and with the media.
The fundraising team can also provide posters, collection tins and buckets and The Brain Charity t-shirts and running vests as required.
To get in touch, email fundraising@thebraincharity.org.uk or call 0151 298 2999.
Don't forget to tag us!
If you're sharing details of your fundraising on social media, don't forget to tag The Brain Charity on Facebook, Twitter, Instagram or LinkedIn.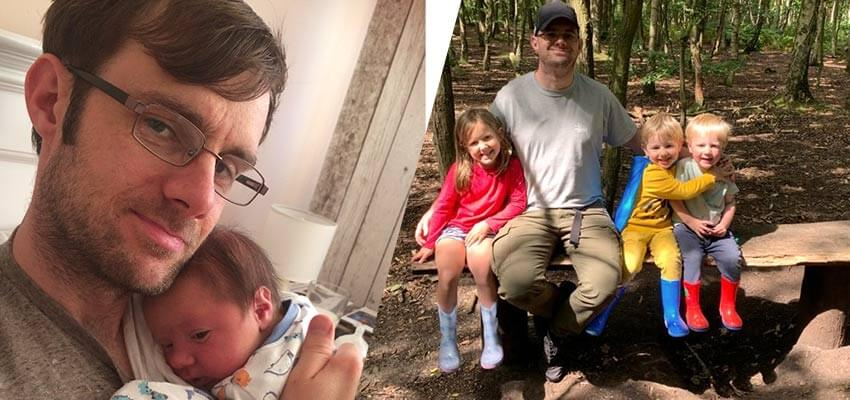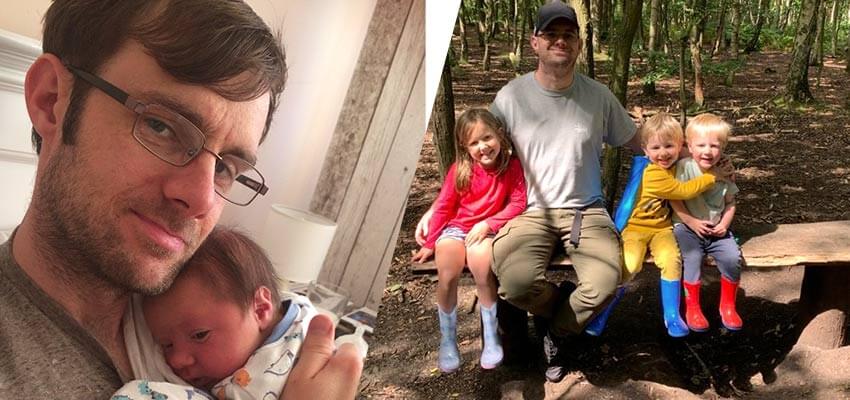 Why we need your support
Help The Brain Charity help people with neurological conditions like dad-of-three Ian to lead longer, healthier, happier lives.