Find a challenge
Are you looking to lace up your trainers and pound some pavements, trek cross country, jump on your bike or battle through mud and obstacles for The Brain Charity?
Whatever the case, there's no better feeling than completing a personal challenge while helping people with neurological conditions to lead longer, healthier, happier lives.
Everyone who joins our team and pledges to raise at least £100 will receive a Brain Charity t-shirt or running vest.
We can also help you maximise your donations and share your challenge.
Run for The Brain Charity
Join The Brain Charity's fundraising team at some of the world's most iconic running events.
Whether 5km obstacle course, ultramarathon or anything in between, run for us to support the 1 in 6 people living with neurological conditions.
Sign up to support The Brain Charity with a sponsored 5km, 10km, half marathon, marathon, ultramarathon or obstacle course today.
Can't find what you're looking for? Click here to find running events suitable for all fitness levels available throughout the UK and internationally. If you already have a place at your chosen event, click here to register as a fundraiser now.
Fancy something else?
The Brain Charity's fundraising team can explain how to organise a place at thousands of the UK's most popular fundraising challenge events.
Whether you want to have a go at a Tough Mudder, take on a bike ride, triathlon, mountain hike or sponsored swim, we can help you secure your place. We can even help you arrange an adrenaline-fuelled charity skydive.
You don't have to be an endurance athlete to take part – there are challenges for all levels of ability.
Get in touch with us for more details on some of the other challenges we can help you secure places at.
Collect donations
Once you've decided what event to join, make an online donations page to collect sponsorship cash from friends and family.

Set up a JustGiving page now
It's the easiest and quickest way to share your fundraising and collect donations.
Any questions?
Contact The Brain Charity's fundraising team on fundraising@thebraincharity.org.uk or call 0151 298 2999.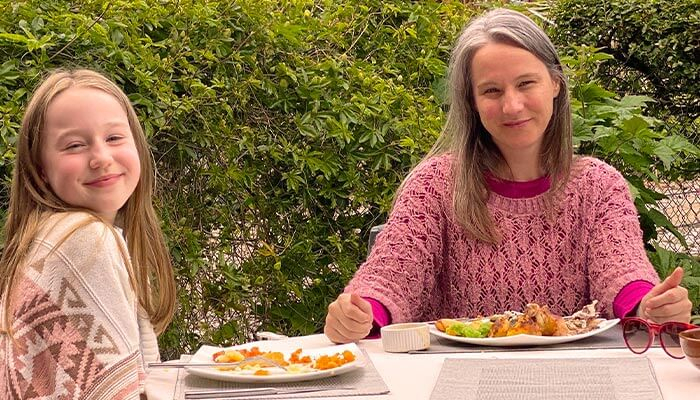 Who you're helping
By supporting The Brain Charity, you're helping us help more young people like Blossom.