Recommended insurance brokers
The Brain Charity has partnered with several life and travel insurance brokers to help you find the best deals if you have a disability or pre-existing condition and need specialist cover.
If you do purchase cover with them via the links below, a proportion of your fee will be returned to The Brain Charity as a commission donation. You will not be charged any extra for this.
While we only recommend companies we vet carefully on behalf of our service users, we still recommend you do your own research into the risks involved prior to making any purchase.
The Insurance Surgery
The Insurance Surgery provides life insurance for high-risk customers with pre-existing medical conditions, hazardous occupations, extreme sports/hobbies and standard lives. Follow this link to get a quote.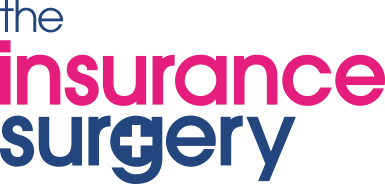 Just Travel Cover
Just Travel Cover allows you to compare different travel insurance cover options with no age limit. Follow this link to get a quote.