Leave a gift in your will
By leaving a donation to The Brain Charity in your will, you'll be ensuring your legacy has a lasting impact.
If you decide to remember our cause in this way, thank you. We are hugely grateful for your support.
How to leave a gift in your will
When writing a will, please ask your solicitor to use our full name and details, to ensure we receive your generous gift. These are: The Brain Charity, Norton Street, Liverpool, L3 8LR. Registered Charity Number: 1114999
When leaving a gift in your will, you also need to consider which type of gift to give. This could be a fixed amount, or a percentage of the value of your estate.
Your solicitor can also help you think about who your executors and guardians should be and work out the value of your estate. Anything left to charity is also free of Inheritance Tax.

If you don't have a solicitor, you can use The Law Society's official database to look for one.
You can find simple instructions on how to make a will by clicking here.
What if I already have a will?
If you already have a will, you can make an official change called a codicil. This is a fairly simple amendment which your solicitor can help you with. Find more information on codicils here.
Contacting The Brain Charity
You are under no obligation to let us know if you have decided to leave a gift to The Brain Charity in your will. However, we'd love to hear from you to thank you and discuss your plans. Please email fundraising@thebraincharity.org.uk or call 0151 298 2999 and ask for the fundraising team.
Creating a lasting legacy for a loved one
If you are looking to celebrate the life of a loved one by donating or fundraising in their memory, please click here.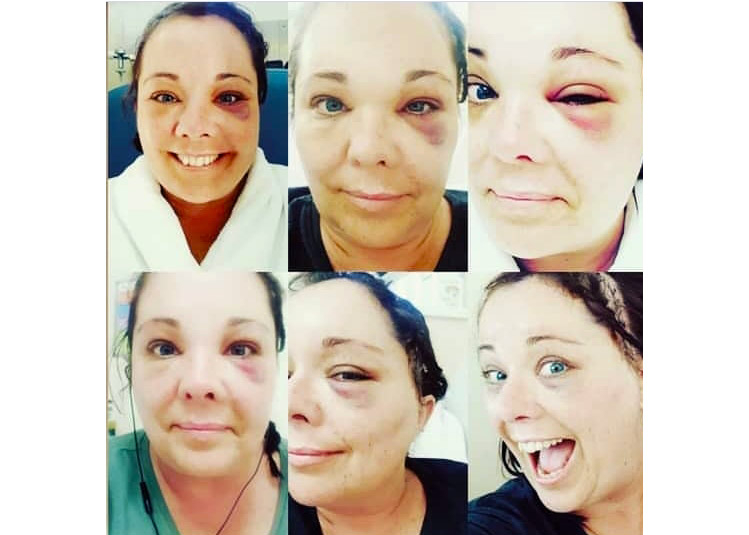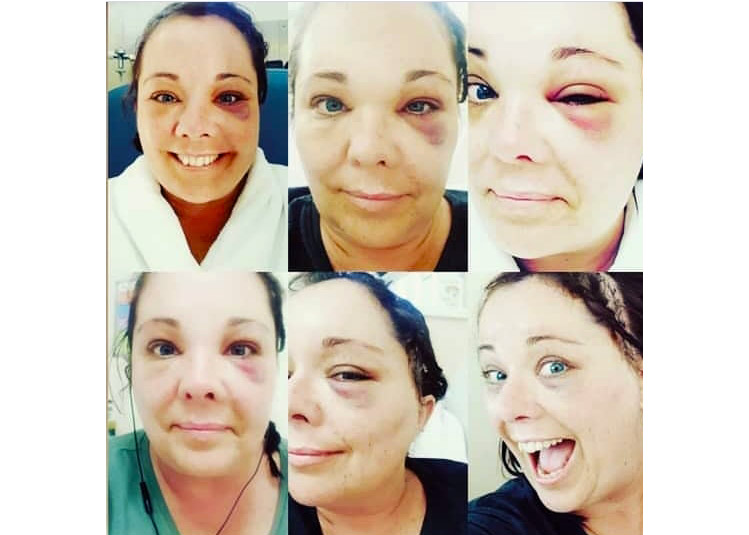 Make a difference
Read case studies like Jeanie's and see how supporting The Brain Charity changes lives.