What is Gift Aid?
Gift Aid allows us to claim an extra 25% on any donation you make to The Brain Charity, at no extra cost to you.
For every £1 you donate, we will receive an extra 25p from HMRC, as long as you pay the basic rate of tax & make the donation from your own funds.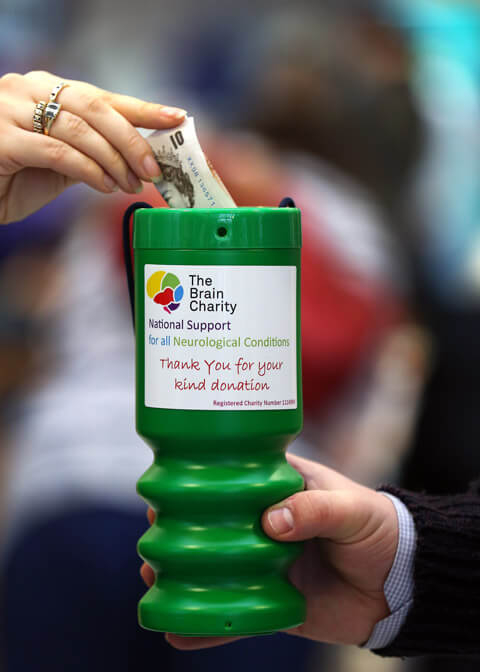 That's why, if you've donated to us online or via phone, you will have been asked to complete a short Gift Aid declaration. This will confirm the following:
You're a UK taxpayer
The amount of tax you pay is at least equal to the value of Gift Aid we would claim on your donation(s)
You are making the donation from your own funds (e.g. it's not other people's money raised through fundraising)
Why does it help?
The Gift Aid scheme means millions of extra pounds come to charities each year. It allows you to give even more to The Brain Charity, without increasing your donation.
Each time an eligible tax payer donates to us and forgets to tick the Gift Aid box, The Brain Charity, and the people with neurological conditions we support, both miss out.
If you are eligible for Gift Aid, please tick the box when making a donation online here.
Contact us
Click here to download a Gift Aid form to complete if you have made a donation but not claimed Gift Aid.
You can print this, complete it and return it to The Brain Charity Fundraising Department, Norton Street, Liverpool, L3 8LR. 
To request a paper form via post, or if you have any other questions about Gift Aid, please email fundraising@thebraincharity.org.uk or call 0151 298 2999 and ask for the fundraising team.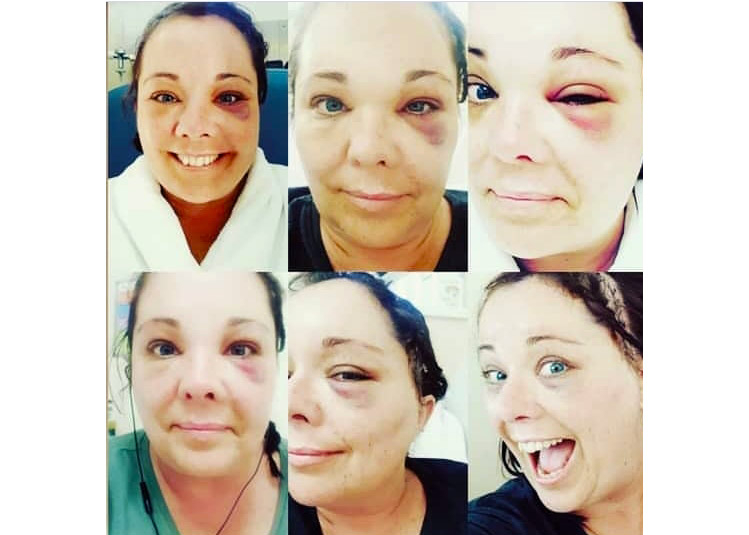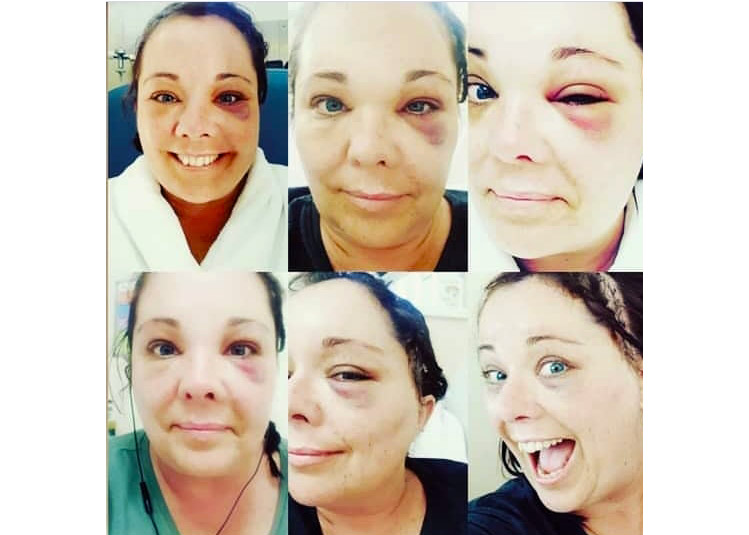 Make a difference
Read case studies like Jeanie's and see how supporting The Brain Charity changes lives.