Privacy policy and fundraising promise
Sometimes The Brain Charity might need to collect information about you online. Our privacy policy page provides details on what information we collect about you, and about what we might do with your information.
Our privacy promise
We promise to keep your information safe and private. We will never sell your personal data, or share it with any third party for commercial reasons.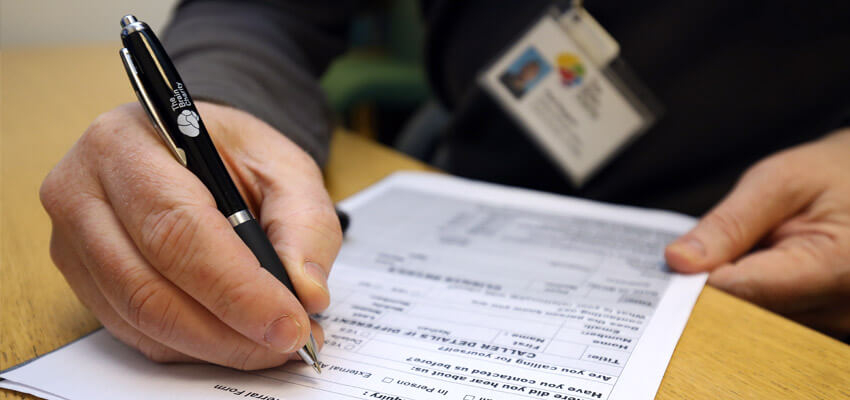 The Brain Charity follows strict security procedures to keep the information you have given us private and safe, in accordance with UK data protection legislation.
We do not collect sensitive information about you, except when you decide to give us this information. Then, we will only use it to help support you.
Using our website
When you fill out an enquiry form on our website, we ask you for your name, phone number and email address. These fields are optional, but we will need at least one way of contacting you if you require a reply. Some forms require extra information so we can best understand how we can support you or your family member.
If you sign up for our newsletter, we collect a name and email address. This information is used to send you The Brain Charity's news. You can unsubscribe from this service at any time by using the link at the bottom of our emails.
To buy things from our shop, you will need to enter your delivery details to enable us to fulfil your order. We do not keep your bank/credit card details on file.
We use website technology called cookies. A cookie is a small text file that our website sends to your web browser, which is then stored on your computer or other device that you are using. You can set your browser to prevent this happening: please see our cookie policy for more details.
Third-party companies may also use cookies, web beacons and other storage technologies to collect or receive information from our website and use that information to provide measurement services and match ads to your interests.
The European Interactive Digital Advertising Alliance (EDAA) provides information and tools to help you with your privacy choices visit their website to learn more.
Fundraising promise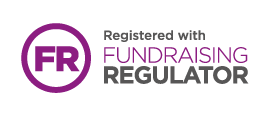 The Brain Charity is a UK registered charity, number 1114999.
Our donors and fundraisers are very important to us, which is why we promise to protect your privacy. We won't contact you without your permission and will never trade your details with other organisations.
We are proud to work with the Fundraising Regulator, the independent regulator of charitable fundraising, and commit to their Fundraising Promise. This ensures that our fundraising is respectful, open, honest and accountable.
More information
In order to maintain the accuracy of our database, you can check, update or remove your personal details.
To do this, or to ask any other questions about privacy, contact our CEO Nanette Mellor on 0151 298 2999 or email feedback@thebraincharity.org.uk
If you would like to leave feedback for The Brain Charity or make a complaint, click here.