Set up payroll giving
Payroll Giving allows anyone who pays UK income tax to give regularly to charity, tax free.
A monthly, weekly or fortnightly donation to The Brain Charity will be taken from your salary each payday, before tax is deducted.
Because the money comes out of your gross pay, you pay less for your donation.
Regular donations also help us plan ahead, meaning our vital front line services can better support more people with neurological conditions.
How it works
Payroll giving is the most tax-efficient way to donate to The Brain Charity.
The table below illustrates how the scheme saves you money.
Your donation
As a 20% taxpayer
you pay
As a 40% taxpayer
you pay
As a 45% taxpayer
you pay
We receive*
£5
£4
£3
£2.75
£5
£10
£8
£6
£5.50
£10
£50
£40
£30
£27.50
£50
*If your employer chooses to pay the 25p administration charge, otherwise it is this figure less 25p.

Ready to sign up?
To sign up to support The Brain Charity via payroll giving today, just click this link.
You'll need to know your employee or staff number and your national insurance number. You will also need to quote The Brain Charity's registered charity number: 1114999.
For more information on payroll giving as an individual or as an employer, follow this link or email our fundraising department on fundraising@thebraincharity.org.uk.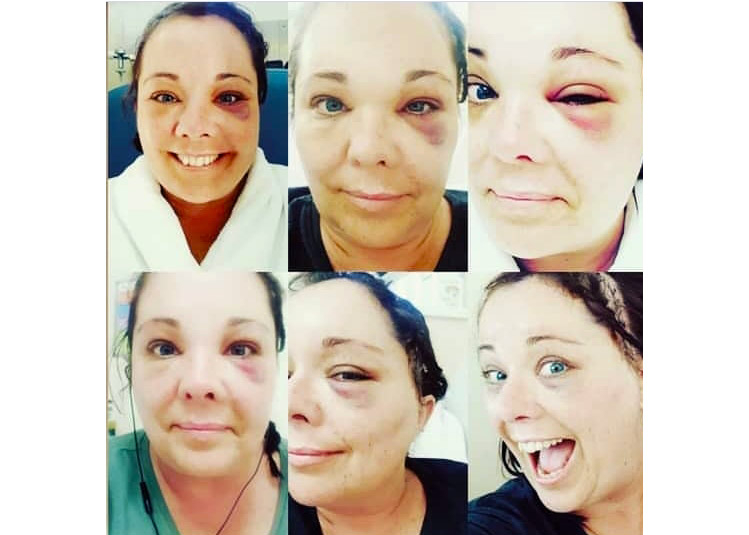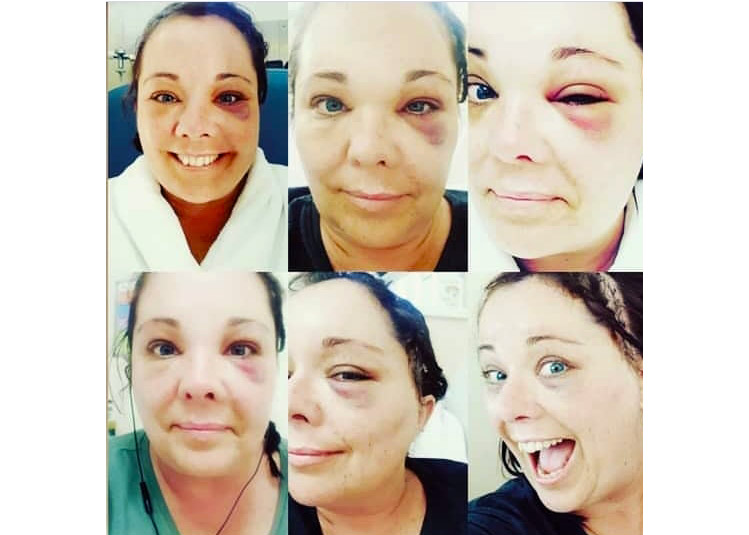 Make a difference
Read case studies like Jeanie's and see how supporting The Brain Charity changes lives.