Our CEO
Nanette Mellor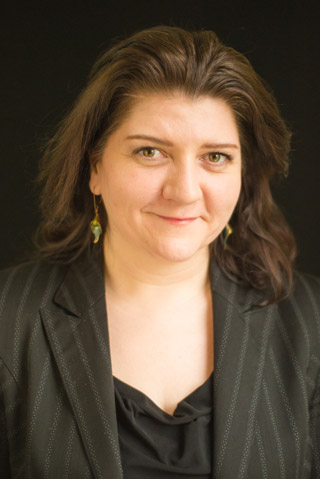 Nanette has dedicated her career to working for disabled people for over twenty years and has experience in the field spanning the public, private and third sector. Her earlier experience includes delivering and managing residential care and supported living services, respite, day services, employment and volunteering projects within local authorities.
Her previous role included national responsibility for the design and implementation of Mencap's grassroots campaigning activity. She designed and coordinated campaigns to improve local and national governmental decision making on learning disability policy and practice and public awareness raising. The most recent campaign she delivered for Mencap was Learning Disability Week 2013, a sector wide campaign which won more online supporter engagement than any previous Mencap campaign.
In 2014 Nanette took up her first Chief Executive Officer role with our charity and soon after, in 2015, Nanette was nominated and won one of Merseyside's Women of the Year awards: The One Ark Award for Social Impact. She has also recently been voted Social Leader of the Year at the English Woman of the Year Awards (North) 2018.
As the Charity's CEO Nanette has responsibility for the strategic direction, business development and financial sustainability of the organisation.