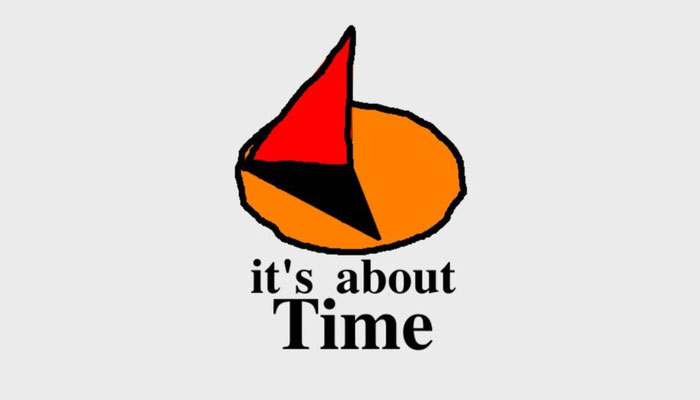 Brain Charity service users take part in new mental health podcast
They shared their thoughts on confidence in the 'It's About Time' podcast
A Brain Charity service user and staff member have shared their thoughts on confidence and mental health as part of a new podcast.
This summer, a group of people from across the Liverpool City Region got together online to make a new mental health and wellbeing podcast called 'It's About Time'.
Diane Richardson, The Brain Charity's Directions Project coordinator, and volunteer and Directions participant Teresa Randles feature in episode four of the series. They spoke about fun and creative ways to build confidence – a key component of our Directions employment project – and shared their own compelling stories about how The Brain Charity had helped build their confidence.
National mental health charity Richmond Fellowship and their skills sharing network Our Time worked with BBC Radio Merseyside, Voluntary Arts England and Timebanking UK to support the novice podcasters to create five episodes highlighting the challenges lockdown restrictions have posed to mental health and their experiences during the pandemic.
It also gave local people experience in the media, arts and culture sector and interview skills.
The whole series is available to listen to here: www.anchor.fm/itsabouttime