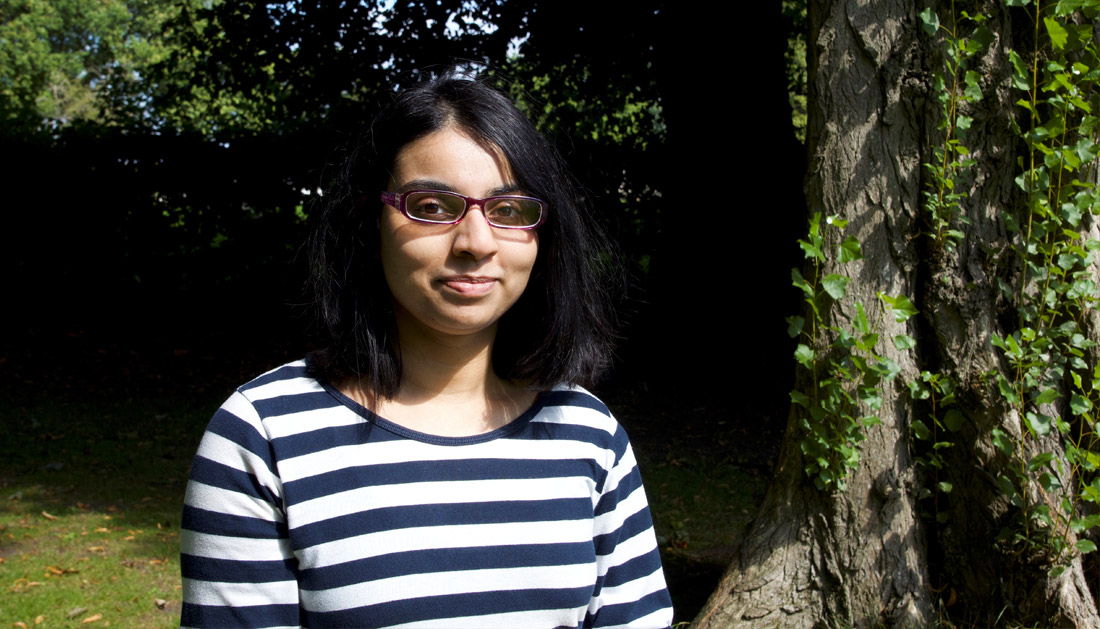 SPOTLIGHT ON: Cerebral palsy campaign highlights barriers – by asking public to complete tasks with one hand
Gina Patel launched the #CPEverydayLife campaign to highlight physical challenges
Gina Patel launched social media campaign #CPEverydayLife to highlight the physical barriers and challenges that people living with cerebral palsy face in their everyday lives.
Her campaign asks the public to undertake an everyday task, such as preparing a meal/snack, going shopping, travelling on public transport and applying make-up, using only one hand.
Gina said "Around 170,000 people living in the UK have cerebral palsy.

"Approximately 1,800 children are diagnosed every year.

"Cerebral palsy affects people in different ways, and I am pleased that this campaign will give encouragement and support to people living with the condition and raise awareness amongst non-disabled people."
To take part, record your effort and post on social media platforms such as Facebook, Twitter, Instagram, and LinkedIn with the hashtag #CPEverydayLife.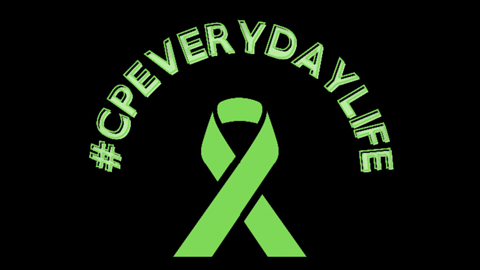 To find out more, go to www.instagram.com/cpeverydaylife.
The Brain Charity's SPOTLIGHT ON series highlights the work being carried out to raise awareness of different conditions by charities, groups and individuals.
To submit an article, email communications@thebraincharity.org.uk