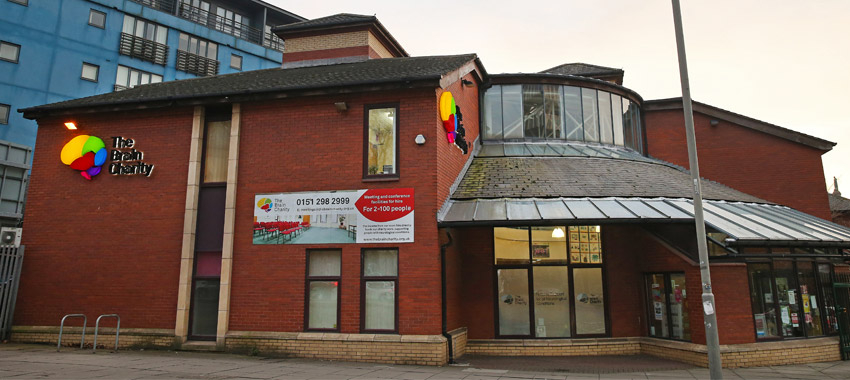 Ian's Huntington's Disease story
Dad-of-five Ian*, 39, was living with Huntington's Disease – a genetic condition which causes parts of the brain to become gradually damaged over time.
Despite his diagnosis, Ian, who lived with his partner and five children, was in reasonable physical health.
However, he experienced a decline in his mental health due to the condition and was admitted to hospital.
While in hospital, medical professionals noticed Ian needed supervision whilst eating and a speech and language therapy assessment to assess the risk of choking. It was also felt he needed supervision whilst moving, to prevent falls.
Unfortunately, Ian experienced a further deterioration in his swallowing ability. However, despite three further referrals to the speech and language team, he was not reviewed again.
He continued to experience swallowing difficulties, weight loss, falls, pressure sores and a serious choking incident, and it became harder for him to eat and drink.
Ian collapsed and despite attempts at resuscitation by paramedics, he could not be revived and passed away. The recorded cause of his death was pneumonia.
A Serious Incident Report was commissioned by the Deputy Chief Operating Officer of the NHS Trust responsible for Ian's care. The report found failings in his care, as did an independent review panel.
It was also found Ian was not supervised and monitored appropriately, staff were not aware of how his physical health had deteriorated and his risk of choking was not well communicated.
The trust made recommendations for improvement of services and has identified lessons learnt.
Throughout the review, The Brain Charity assisted and supported Ian's partner and family.
Ian's family were also represented by one of The Brain Charity's legal partners, specialising in medical negligence.
*Ian is a pseudonym, for the purpose of anonymity.