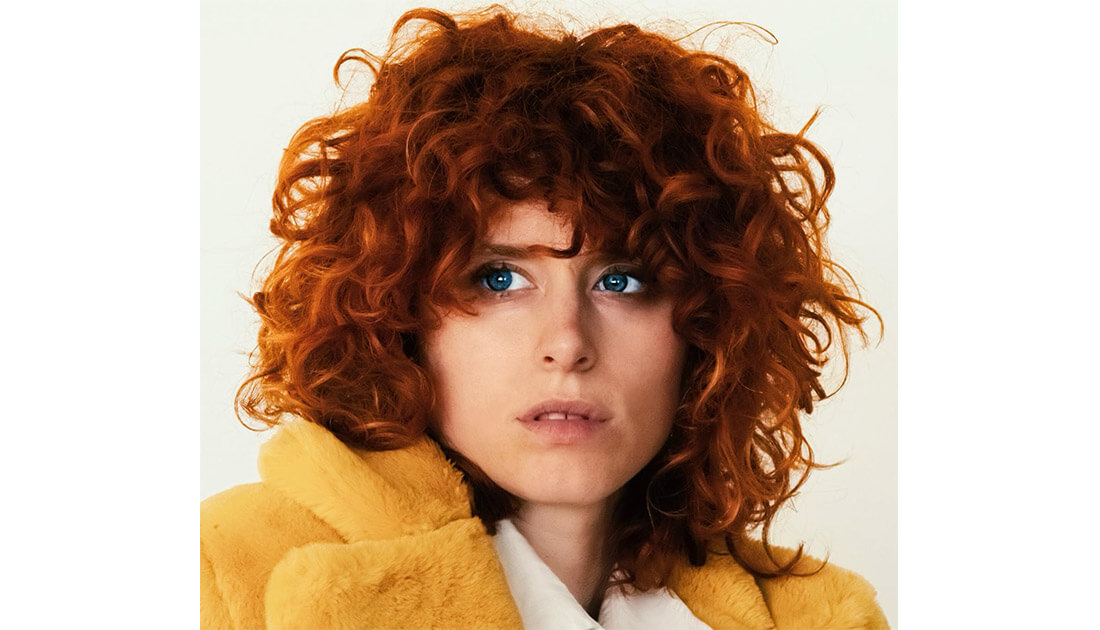 Popstar Kiesza's 'story of hope' after car crash caused traumatic brain injury
The Canadian electropop artist feared she would never perform again
A Canadian popstar has shared her story of hope after sustaining a traumatic brain injury in a car crash.
Electropop singer Kiesza was in a vehicle accident in Toronto in 2017 that left her with a severe head injury without realising it.
Initially able to step out of the wreckage of the crash, after five days of worsening symptoms – including ringing in her ears and balance issues – she went to hospital but was diagnosed with concussion.
Several weeks later, Kiesza collapsed after performing at a show in Denmark and realised something was seriously wrong.
Kiesza thought she might never be able to perform again
Having topped the charts with her international hit debut album Sound Of A Woman in 2014, she was forced to 'cancel everything'.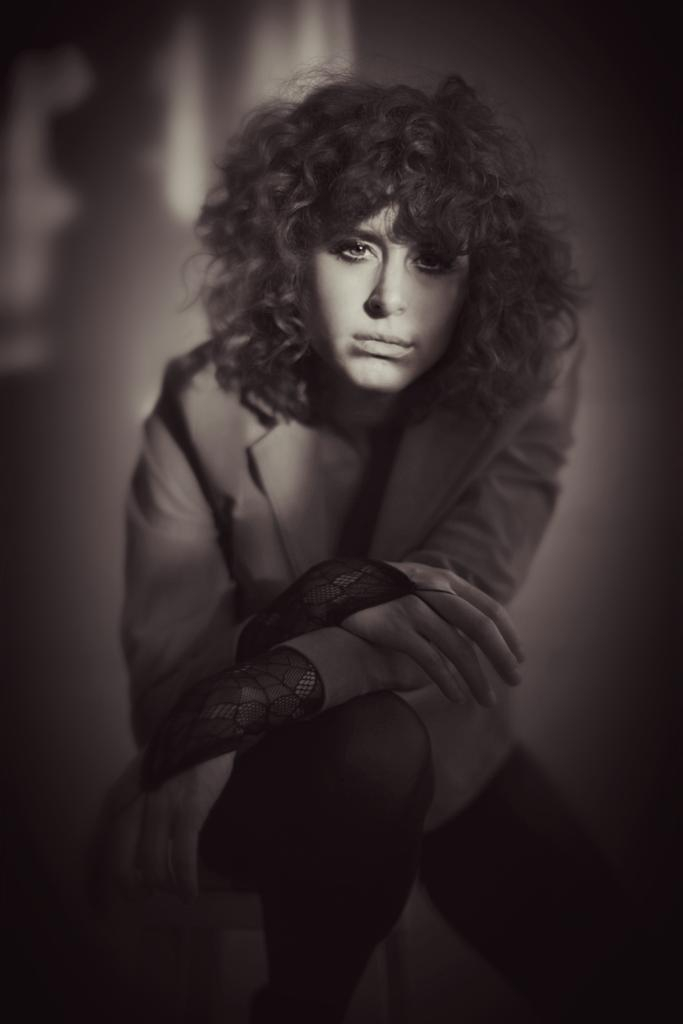 In an interview with Brain Injury Canada (replicated with permission), Kiesza said: "I knew nothing about brain injury.

"It's crazy, because you feel things days and months after the injury. It escalates, and your brain is running into turbulence.

"I cancelled everything: it was the end of my career at the time."
Housebound and bedbound with no idea when she might recover, Kiesza thought her career was over.
Over the next two years she struggled with constant nausea, dizziness, balance issues and trouble controlling her emotions and worried she was incapable of writing and recording music, performing live or potentially ever walking again.
For the most part, Eighties-inspired performer Kiesza made the recovery journey on her own.
Many doctors were open about the fact they couldn't predict what would happen next for her.
She said: "Every day my life was recovery.

"Every brain injury is different, and you don't know how things are going to go.

"There's no way I was coming back the same. Looking back scares me. I wonder 'how did I make it through that?'"
Today, Kiesza still struggles with reading, problems with her arms and sleep issues and gets tired easily.
Kiesza credits neuroplasticity with aiding her recovery
She uses brain neuroplasticity practices – doing an activity such as reading a little bit every day, consistently using your brain – to further her recovery.
But earlier this year, the 31-year-old songstress emerged stronger than ever to release new album Crave through her own newly-launched record label Zebra Spirit Tribe.
Kiesza said cutting out negativity and stress from her life, and checking in on her own feelings have also been essential elements of her recovery.
Kiesza said: "I'm still trying. I get tired – my brain crashes, which is terrible.

"You have to work a lot to repair your brain, but I never lost my will."

I learned how to say no. When I was performing before the injury, it was hardcore and I never gave myself the time to think.

I wanted to control my healing. [But] when I surrendered to patience, the process changed."
Kiesza hopes her brain injury recovery will inspire survivors across the globe
With the launch of her new album, Kiesza, who has previously written songs for Rihanna and Jennifer Hudson and collaborated with Duran Duran and Pitbull, hopes her story will bring hope to brain injury survivors the world over.
She said: "It's not something I always like to go back to, but my story has a lot of hope in it.

"The injury changed the way I viewed my life. [Recovery was] the hardest thing I ever did.

"[But] even though it feels like the worst, it could be an opportunity for growth. It takes bravery.

"I had a second chance at life, and I'm not going to take the path of least resistance.

"My album is intended to lift you up – it's there to give you a second wind and boost your spirit.

"I wanted it to be positive for you and me, as I know a lot of us need that right now."
Watch the music video for Kiesza's song 'Love Me With Your Lie' below:
If you or someone you know has been affected by brain injury and needs support, click here to find contact details for The Brain Charity's departments and services.