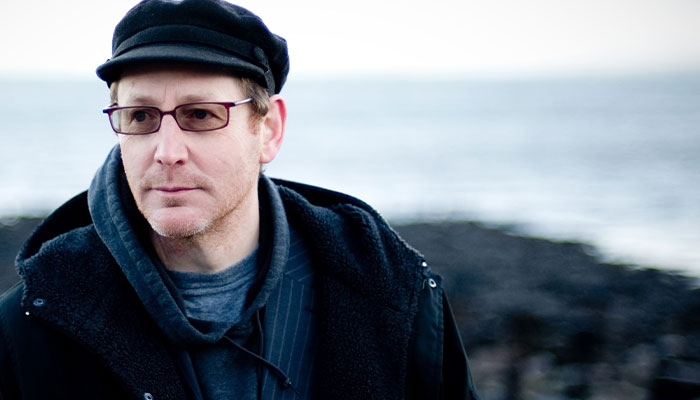 The Brain Charity welcomes new patron – musician Henry Priestman
The prolific musician was impressed The Brain Charity supports all neurological conditions
The Brain Charity has welcomed musician Henry Priestman – who had a string of hits with Liverpool band The Christians – as a new patron.
Originally from Hull in East Yorkshire, Henry first made Liverpool his home after arriving to study at the Liverpool College of Art in the '70s.
He's spent more than 40 years working in the music industry and is a prolific songwriter, performer and producer. Many people will remember him from his time with Liverpool band The Christians (for whom he wrote most of the band's material) who had huge chart success in the late 80s/early 90s.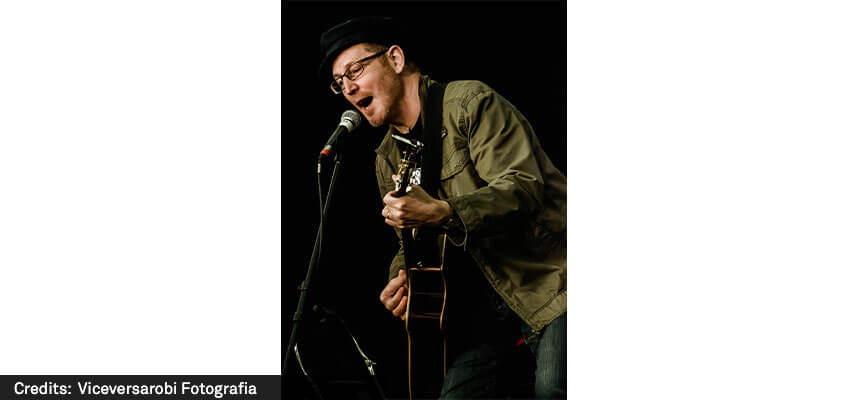 These days he writes and performs as a solo artist as well as collaborating with other musicians, and is currently working with writing partner (and Grammy Award winner) John Beck on a musical called 'Looking for Jim', set mainly in a Leeds care home, that shows the life adjustments of the central character 'Jim' who has vascular dementia.
Henry said: "The story has lots of positives in it, not least being to demonstrate how powerful music can be for people suffering with this terrible disease.

Though the subject matter is very serious, and we don't shy away from the realities of living with the condition or the impact it has on those around Jim, nevertheless there are plenty of laughs in the musical and we hope that ultimately people will be uplifted by it, and learn something from it."
Henry has written music for a variety of projects including the BBC's 'Natural World' and 'Wildlife On One' programmes as well as many commercials, and even a James Bond X-Box game! He produced a top 3 track for Take That's Mark Owen and wrote the title song for the hit West End show 'Dreamboats and Petticoats'.
Ultimately though, he's currently having the most fun he's ever had working as a solo artist, with his 'partner-in-crime' Les Glover.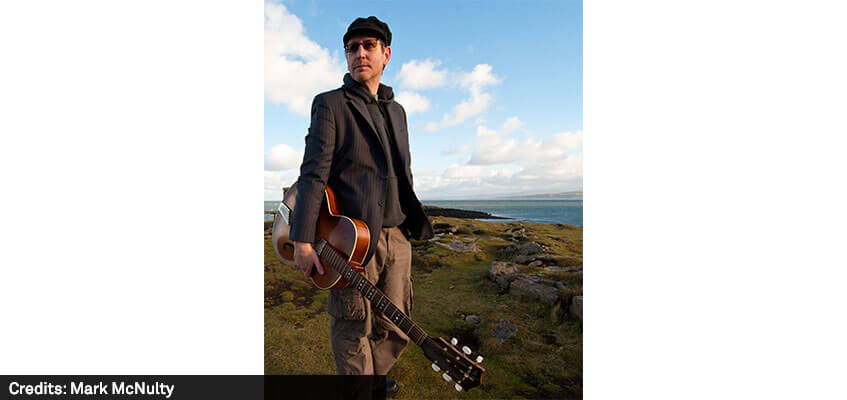 Henry decided to become a Patron for The Brain Charity after meeting our trustee Dr Nick Silver at one of his 'house gigs'.
He said: "Nick mentioned he was a trustee at the charity and I'd often wondered what the big brain was all about on the side of the building in Norton Street. 

When he told me what they did I was immediately interested in getting involved.

My dad had a stroke many years ago, so I was aware of some of the difficulties that can result for the individual as well as those who care for them, but I had no idea of the number of neurological conditions that there are (Nanette, the CEO, tells me there are more than 600!) and I'm very impressed that The Brain Charity can offer help and advice for all of them."
Henry is also a patron of the 'Folk on the Farm Festival' that takes place on Anglesey each year.
He added: "I've had a great career and I'm lucky to be able to choose the work I do now, so the time is right to start giving something back.

"The Folk on the Farm Festival raises funds for Tyddyn Môn, a charity that supports adults with learning difficulties, so taking on a patron role with The Brain Charity seems like a natural step as they also provide help and support for people with learning difficulties."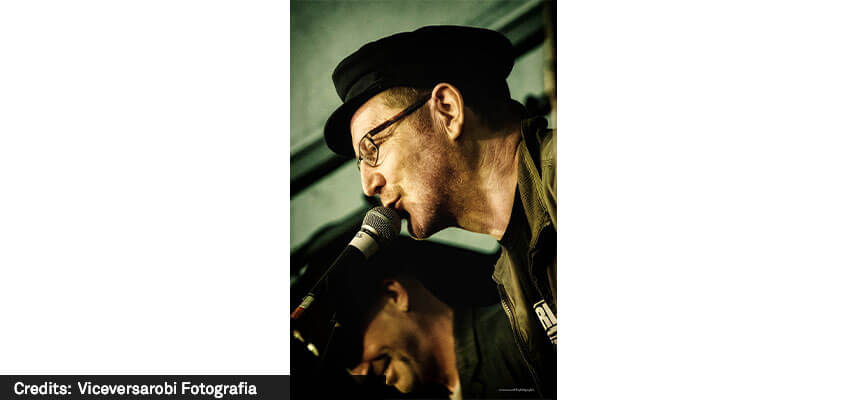 Henry wants to use his position as a patron to highlight the work The Brain Charity does, and is looking forward to meeting staff, volunteers and service users when he drops in to visit.
He said: "Everyone I've met so far has been so committed and enthusiastic about the work The Brain Charity does that I can't wait to get started on spreading the word!"