Workplace neurodiversity training from The Brain Charity
What is neurodiversity?
Each person has a brain that is unique to them; no two brains are quite the same.
Neurodiversity is the concept that brain differences are natural variations. Some people's brains simply work in a different way.
For at least 20% of the adult population in the UK, these differences mean they may be diagnosed with neurological conditions including autism spectrum disorders, dyslexia and attention deficit hyperactivity disorder (ADHD).
What is neurodiversity in the workplace?
A neurodiverse workplace is one which is full of the many strengths people with neurological conditions have. It should be free from prejudice, discrimination and stigma.
Why is neurodiversity in the workplace important?
Diversity is key to the development and progression of any organisation. Hiring a neurodiverse workforce comes with huge benefits, and allows companies to access a wider talent pool.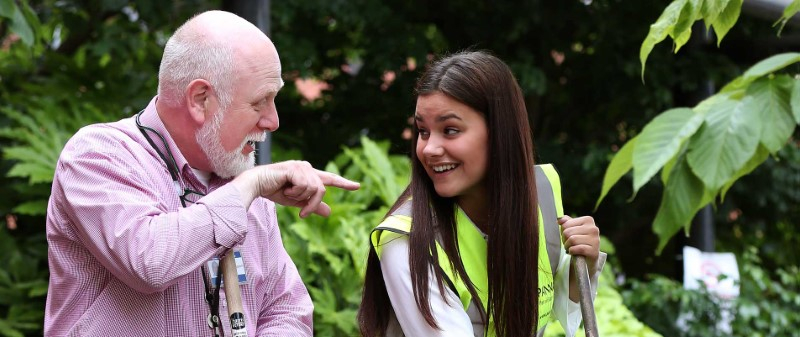 Neurodiversity can empower the workplace and encourage creativity, new ideas and fresh perspectives. As well as their individual strengths, neurodivergent* employees often possess highly desirable skills and attributes, such as:
Reliability, conscientiousness and persistence
High levels of concentration

Detailed factual knowledge and an excellent memory

Attention to detail and the ability to identify errors
Strong technical abilities in their specialist areas

Creativity, especially in visual or spatial or process activities

High levels of intellect
The ability to look at the bigger picture and think laterally
Why companies should take neurodiversity seriously
By identifying ideal roles for neurodivergent staff and limiting potential barriers, organisations can create a neurodiverse workplace which is productive and effective for all.
Some skills traditionally valued by employers, including literacy, numeracy and concentration, can be difficult for people with some neurological conditions if support is not offered. Others can excel in these areas, but may struggle with the social side of work or office-based environments.
How to create a neurodiversity-friendly workplace
There are many things workplaces can do to encourage neurodiversity. The most effective way to make your office more neurodiversity-friendly is through quality training.
The Brain Charity provides bespoke neurodiversity training for offices and workplaces worldwide.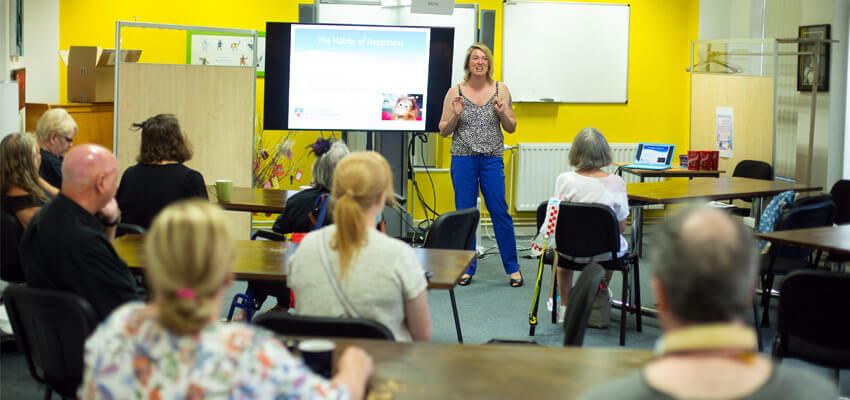 Workplace neurodiversity training
The Brain Charity's neurodiversity training supports organisations to understand what neurodiversity is and how to support neurodivergent staff in the workplace.
This covers topics including:
How to create inclusive and accessible recruitment, onboarding and retention processes
Developing the most neurodiversity-friendly policies
Adapting workspaces to make them suitable for neurodivergent staff and workers with disabilities
How to support people who are neurodivergent in the workplace
Becoming a Disability Confident employer
Understanding reasonable adjustments, Access to Work and available grants
Ways to support employees who have degenerative neurological conditions
Training packages are competitively priced and can be tailored to suit all organisations. Sessions can be delivered virtually or in-person, and as full day, half day or one-hour workshops.
Support a charity through your business
Income from The Brain Charity's neurodiversity training funds our vital front-line work helping people with all forms of neurological conditions to lead longer, healthier, happier lives.
Get in touch
For more information and prices, call Jane Cullen, Training Manager at The Brain Charity, on 0151 298 3288. Alternatively, email training@thebraincharity.org.uk or complete the form below and someone will be in touch.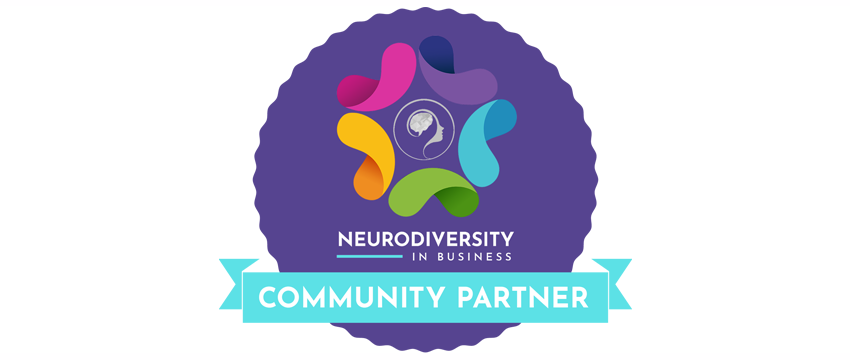 *The Brain Charity uses the term neurodivergent to describe all people whose neurological conditions mean they do not consider themselves to be neurotypical. We use the term neurodiversity to refer to the full spectrum of brain differences, encompassing both neurotypicality and neurodivergence.