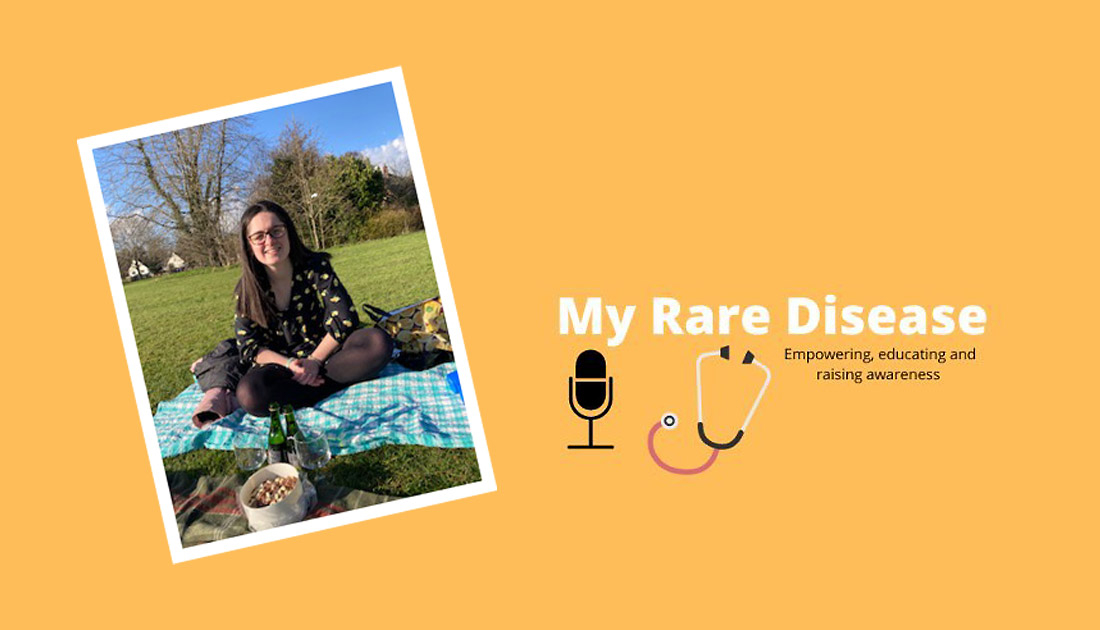 SPOTLIGHT ON: UK's first rare disease podcast launched by 24-year-old with heart defect
Each episode focuses on a different rare condition
Katy Baker launched the My Rare Disease podcast after struggling with people not understanding her congenital heart condition, scimitar syndrome.
In each episode of My Rare Disease, she interviews a different patient, advocate, health professional or charity worker to get an insight into the challenges individuals with different rare diseases can face.
She said: "The aim of my podcast is to educate listeners about different rare diseases and empower my guests to share their stories for listeners to learn from.

I also want to raise awareness of how rare diseases often do not just affect someone physically, they can cause mental ill-health, problems with relationships and in employment too.

I have a rare disease, and have found just having other people not being able to pronounce or spell it is difficult."
Katy taught herself how to edit and record podcasts and has so far released 13 episodes listened to by more than 1,000 people.
Recently she interviewed Natalie, 23, who has dyspraxia.
Natalie said: "It was particularly good to be able to discuss how dyspraxia affects me in day-to-day situations – something people often don't realise is that it is the day-to-day tasks which many people take for granted that those of us who have dyspraxia can struggle with.

It was also great to be able to talk about some of the aspects of dyspraxia which aren't so well understood, such as how it can affect us socially."
Listen to the My Rare Disease podcast above. If you would like to take part, email bakerkaty2@gmail.com
The Brain Charity's SPOTLIGHT ON series highlights the work being carried out to raise awareness of different conditions by charities, groups and individuals.
To submit an article, email communications@thebraincharity.org.uk