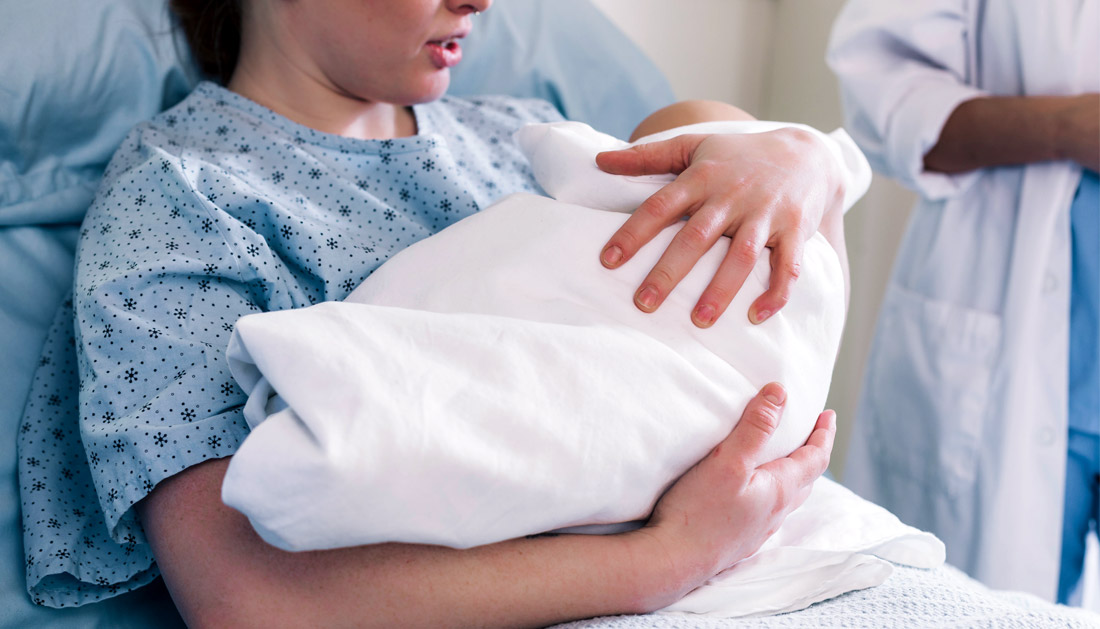 Donna's story: "My granddaughter was born with a rare brain condition – The Brain Charity's help was invaluable"
Donna*'s granddaughter Amy* was born in April 2021 with agenesis of the corpus callosum, a brain condition where the two hemispheres of the brain do not merge together properly.
This rare congenital condition can cause a variety of symptoms, and in Amy's case means she has complex needs, is registered blind and will need extra support when she starts school.
Amy's mum Eva* was naturally very shocked by the diagnosis, but she and her husband quickly started to grapple with Amy's medical needs.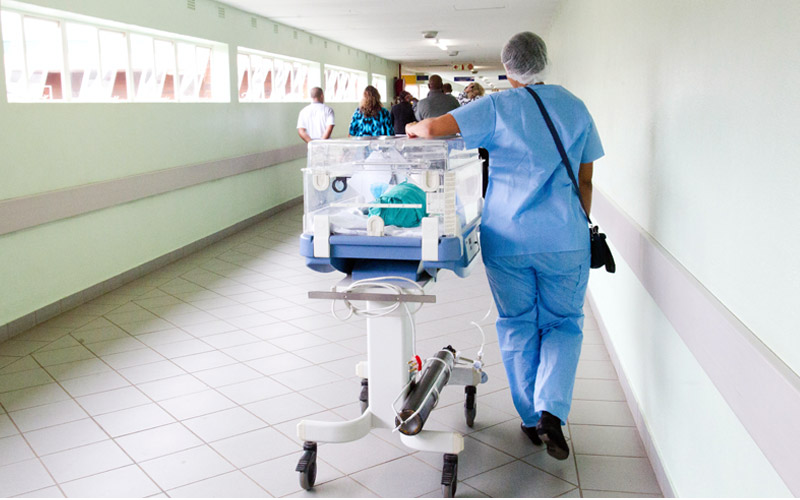 They also have a three-year-old daughter and had an enormous amount to contend with, so asked Donna, Amy's grandmother, to look for support available.
Donna approached The Brain Charity when Amy was five months old, initially looking for help to find an appropriate therapeutic intervention for the youngster.
The Brain Charity's Info & Advice Officer Maria signposted the family to a local conductive education centre who could provide 12 months' free holistic therapeutic interventions for Amy.
Maria also provided information to Donna and Eva about the financial support they were entitled to, including special educational needs funding, a disabled facilities grant for adaptations to their home and welfare benefits.
Donna said: "It was so good to talk to Maria.

"I felt much better for having done so as she had so much vital information and knowledge, which was incredibly helpful to our family."
The Brain Charity now has two outreach workers stationed at Liverpool Women's NHS Foundation Trust to provide vital support to pregnant women and new parents of babies with neurological conditions.
*Donna, Amy and Eva are all pseudonyms.