Real life stories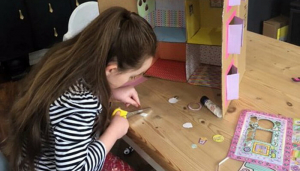 The youngster had to learn to walk again - Brain Changer craft sessions proved vital.
Published: 7 October 2021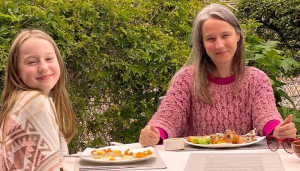 The 10-year-old has joint hypermobility syndrome and dyspraxia, which affects fine and gross motor skills.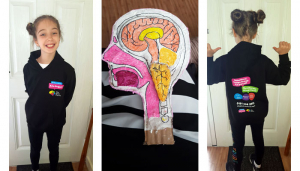 The 8-year-old has Chiari malformation, meaning her brain is pushing into her spinal canal.