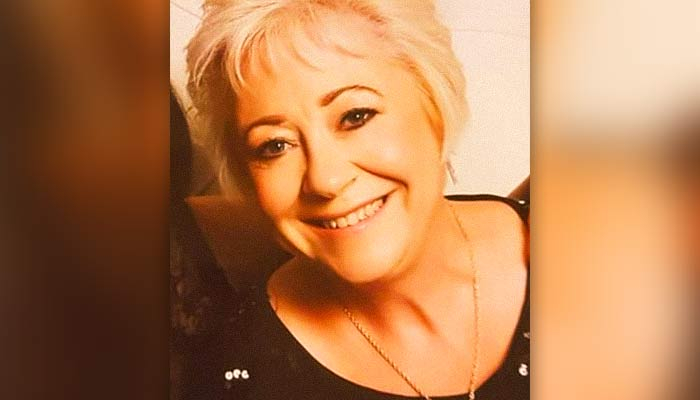 Trina's brain haemorrhage story: "Life changed overnight, The Brain Charity stopped me going under"
Trina had a very demanding job working for an IT company in Liverpool's historic Albert Docks when she was suddenly struck down by a subarachnoid brain haemorrhage (SAH) – a life-threatening stroke caused by bleeding into the space surrounding the brain – in November 2011.
With no warning symptoms whatsoever, her life was turned upside down overnight.
Trina said: "My brain haemorrhage came totally out of the blue with no symptoms whatsoever, but changed my life literally overnight.

"Looking back, the person I was before is no longer here."
Trina's SAH caused epilepsy, which means she was no longer able to drive, and she felt it changed her personality too.
She returned to work after 16 months, but while her company supported her by making adjustments she had to medically retire six months later aged just 52 when the business relocated to a new city.
Trina said: "The company offered to medically retire me which was acceptable, but also devastated me at the time and set me back immensely.

"I was 52 years of age and felt my life was over – I was very depressed."
Determined not to give up, Trina researched volunteering opportunities and discovered The Brain Charity.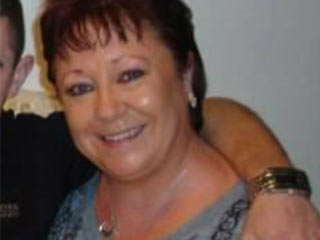 She describes a confidence course she attended at our Norton Street headquarters as a turning point in her recovery and now helps run the charity's reception.
Trina said: "Volunteering with The Brain Charity has made me feel useful in so many ways and kept me sane and positive.

"Without the support of The Brain Charity I honestly don't know how I would have moved forward.

"It's been hard not just for me but for my family and friends, who have had it harder getting to know a different me!

"The Brain Charity saved me from going under – I love the people, the banter, the understanding and non-judgmental attitude, and the acceptance.

"They have shown me I do have something to give back."