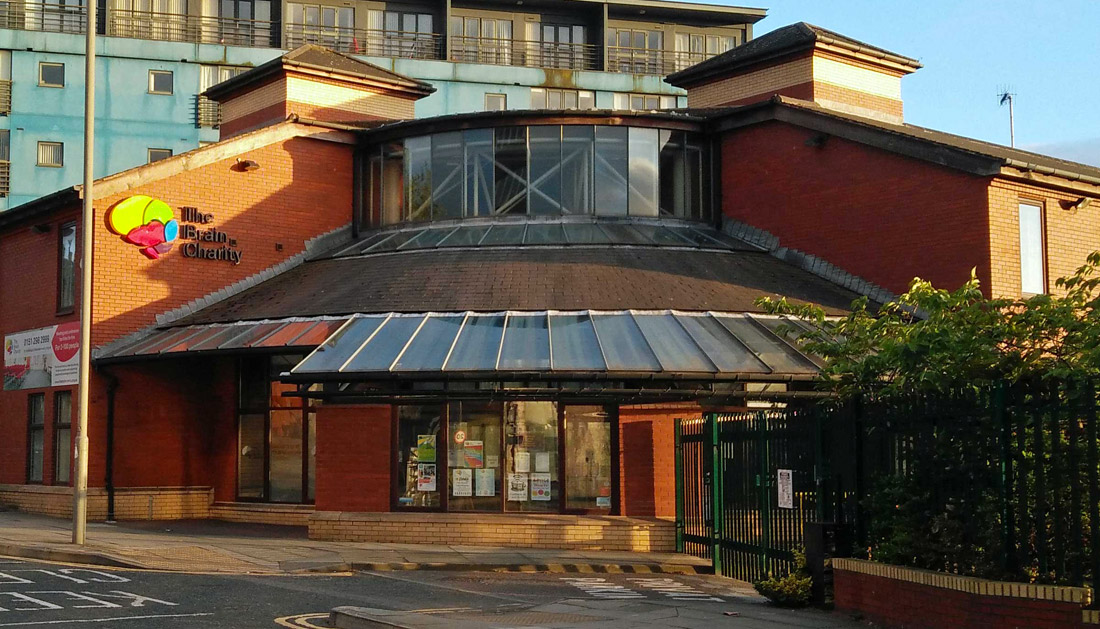 The Brain Charity welcomes three new trustees
The expertise of Julie Blomley, Dr Perry Moore and Vanessa Boateng will be a great addition to our board
The Brain Charity is delighted to introduce our three new trustees; Julie Blomley, Dr Perry Moore and Vanessa Boateng.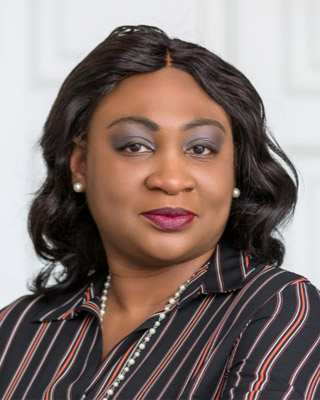 Vanessa is a councillor at Knowsley Town Council & believes her experience in engaging with ethnic minority groups will enhance the support needed by these groups from The Brain Charity.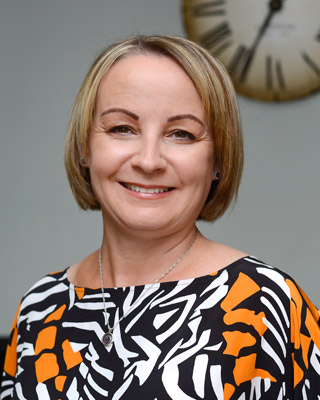 Julie is a HR expert who has made a good recovery since experiencing a brain haemorrhage in 2019 and wants to support The Brain Charity by helping others through their recovery.
Dr Perry Moore is a consultant clinical neuropsychologist and is Head of Neuropsychology at The Walton Centre, working across a broad range of neurological conditions. In addition to working in regional neuroscience centres, he has previously led neuropsychology input in community stroke and neurorehabilitation teams, as well as having worked in research settings.
We are grateful to the expertise all three will provide to our board of trustees, and appreciate their support.
A thank you and best of luck for the future must also go to our former trustee Theresa Lewin, who recently stepped down after more than 3 years on the board – but will remain involved as an HR mentor.