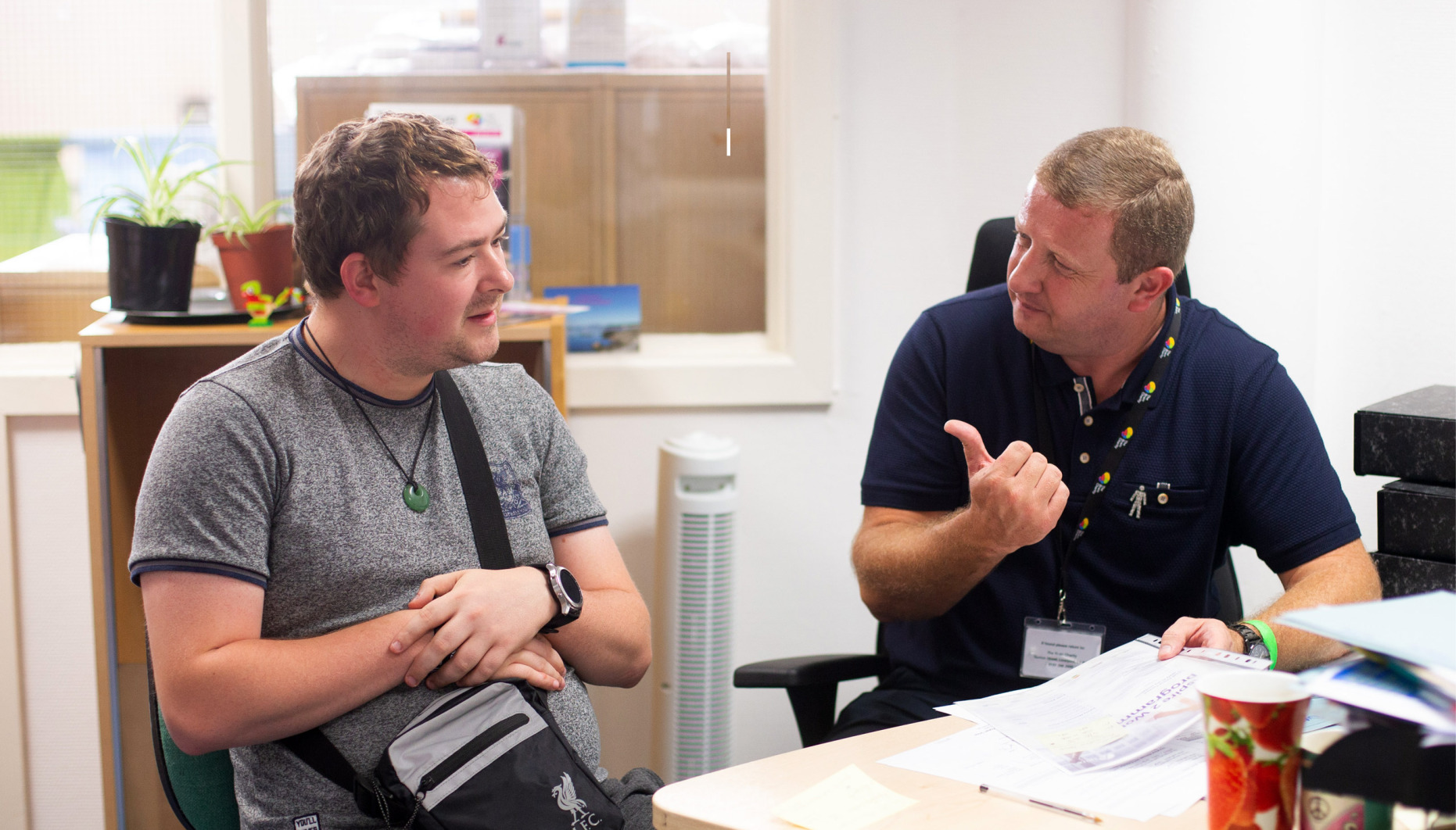 Making sure your voice is heard: The Brain Charity calls for specialist neurological mental health support for people with brain injuries
We are also asking for neurological conditions relating to brain injuries to be diagnosed as soon as possible
The Brain Charity has called upon the Government to provide specialist neurological mental health support for people with acquired brain injuries within 10 weeks of a referral.
Our CEO Nanette Mellor made the request as part of a response to the Department for Health and Social Care's call for evidence around acquired brain injuries (ABIs).
Last year, the Government committed to publishing an ABI strategy as part of a long term plan to help people living with ABIs. The call for evidence is a request for ideas that the Government will use to develop this new strategy.
The Brain Charity is calling for the strategy to focus on the following areas:
Specialist neurological mental health support for people with ABIs
A focus on the prevalence of ABIs within the prison population
Neurological conditions related to ABIs to be diagnosed by medical professionals as early as possible.
Nanette said: "This is an important opportunity to ensure that the needs of people with ABI are pushed to the top of agenda. We know from our own experience that there are vast numbers of people within the criminal justice system who are there simply because they did not receive the help and support they needed for their condition.

"We also know that there is a huge problem when it comes to specialist mental health provision – across the UK, just 1% of practising psychiatrists are neuro-psychiatrists – that's less than 45 specialists for the whole country.

"We're also determined to highlight the need for early diagnosis."
Neurological conditions and mental illness
In our most recent community consultation, 62% of our clients told us they needed access to mental health support – up from 54% in 2020.
We have seen a rise of more than 50% in the number of people seeking help from us at the point of severe mental health crisis.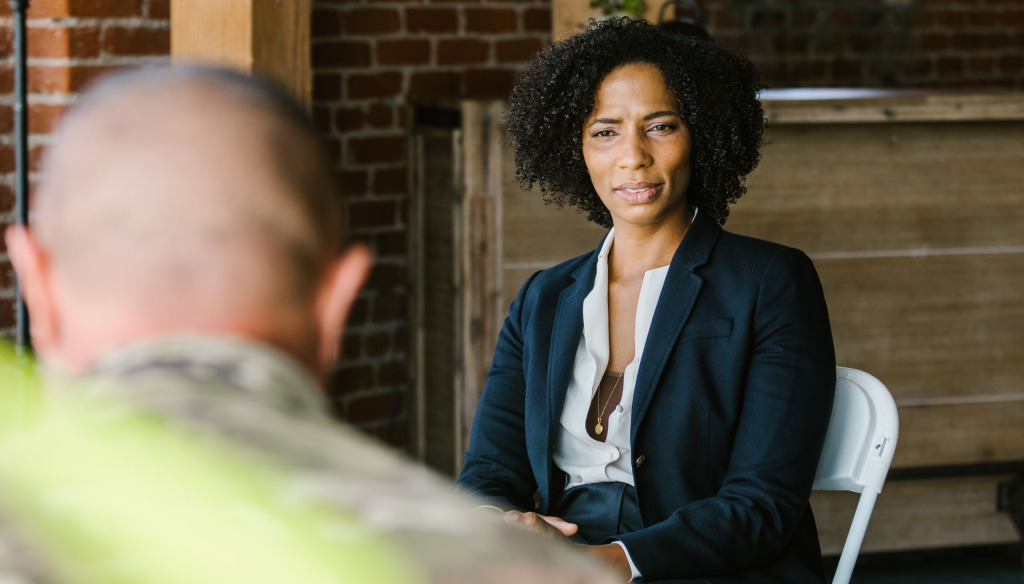 Nanette said: "Getting people with neurological conditions the right mental health support is crucial – but too often it just isn't happening.

"We've made clear that we want to see a commitment within the strategy ensuring that people with ABIs can access mental health services within 10 weeks of a referral.

"We're also calling for a commitment to ensure people hospitalised by ABIs receive automatic community mental health support once they are discharged from hospital."
ABIs and the UK's prison population
The Disabilities Trust Foundation's research estimates nearly half of all male prisoners (47%) have a history of traumatic brain injury (TBI).
Currently, there is not enough specialist support for people with neurological conditions within the criminal justice system – despite their numbers among the prisoner population being disproportionately higher than the national average.
Treatment and support to stop individuals reoffending needs to be tailored to neurological condition – a prisoner with a brain injury should be treated differently to someone who has experienced trauma.
Nanette said: "The strategy needs to actively consider how early intervention can be made – as close to the point of contact with the criminal justice system as possible – to ensure that those with ABIs receive the help and support that they need. This must apply to witnesses and victims of crime as well as those accused of committing a crime."
Getting a neurological diagnosis quickly
Our clients report time and time again that the process for receiving a diagnosis was often a long and frustrating one. Much more needs to be done to support GPs, Community Pharmacists, and other staff to ensure neurological conditions relating to ABIs, and other rare invisible disabilities, are tested for, and picked up, as soon as possible.
Nanette said: We want to see a commitment to establish a best practice guide for the diagnosis of ABIs and other neurological conditions, to drive up the number of early diagnosis we see and the quality of care that people with neurological conditions receive.
---
If you, or someone you care about has struggled to receive a diagnosis for a neurological condition, The Brain Charity would like to hear your story. Please email communications@thebraincharity.org.uk.
Click here to read The Brain Charity's full formal response to the ABI strategy call for evidence.