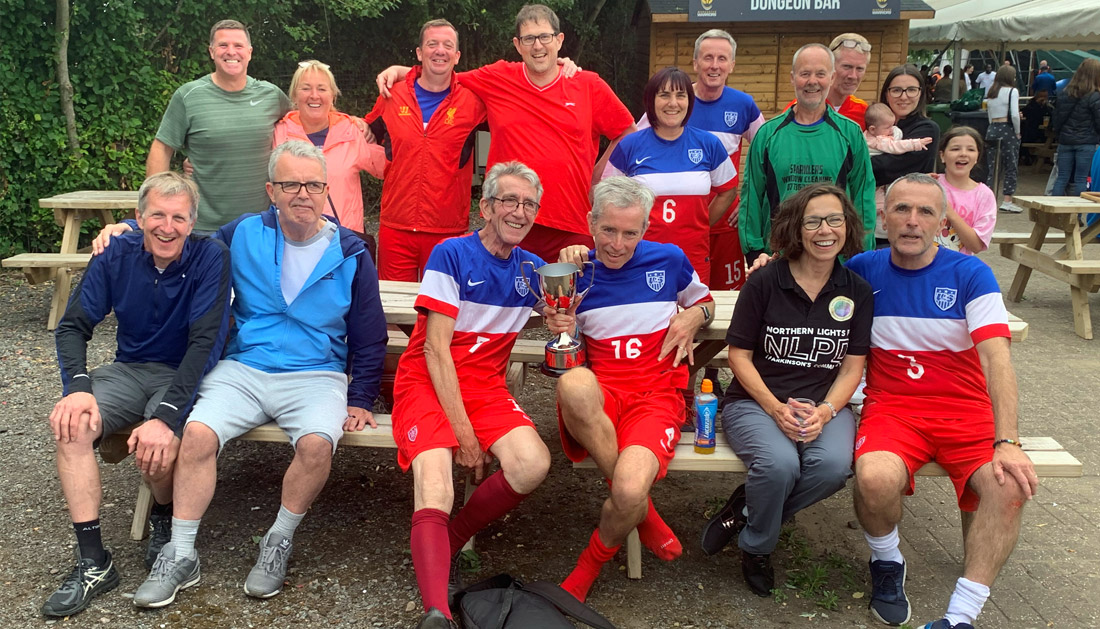 Walking football: Why this slower-paced version of the beautiful game is no less enjoyable
Walking football is good for you - the LCFA explains why
Liverpool County FA, which has partnered with The Brain Charity as its chosen cause, is a keen advocate for walking football.
Here, LCFA's Football Development Officer for Inclusion Stu Carrington explains why you should try this slower-paced version of the beautiful game.
What is walking football?
If you thought your footballing days were over, think again! Walking football can help you keep an active lifestyle, irrespective of age or condition. If you're able to walk, you're able to play.
In walking football, players cannot sprint, run or jog while the ball is in play, with anyone doing so penalised with a free kick awarded to the other team.
The game is non-contact, with no slide tackles allowed. Other adaptations can be made to suit participants' needs and capabilities.
As it's not formal league football, walking football can be played in mixed gender teams, although LCFA runs female-only sessions too.

Stu said: "Walking football is a slower version of the game we all know and love. As it says on the tin: you are only allowed to walk, there is no running involved anywhere on the pitch.

"Almost anybody can play walking football – if you can walk you can join in, having fun along the way.

"The game is fun, fantastic for your health and wellbeing and gives you the chance to meet new friends."
Why try walking football?
Walking football is a great way to keep fit, learn new skills and socialise – with a reduced chance of injury.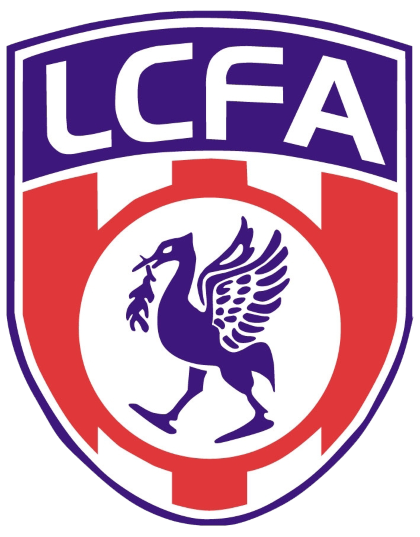 Explaining more, Stu added: "It doesn't matter if it's your first time playing or you are a veteran of the sport, walking football is inclusive to everyone.

"Once you try it, you will definitely come back for another go!"
A new walking football group in Merseyside
We only need a minimum of 8 people to set up a regular Brain Charity walking football group, likely to be held at LCFA Sefton.
If you would like to get involved, register your interest by emailing activities@thebraincharity.org.uk. Please let us know if you would require transport.