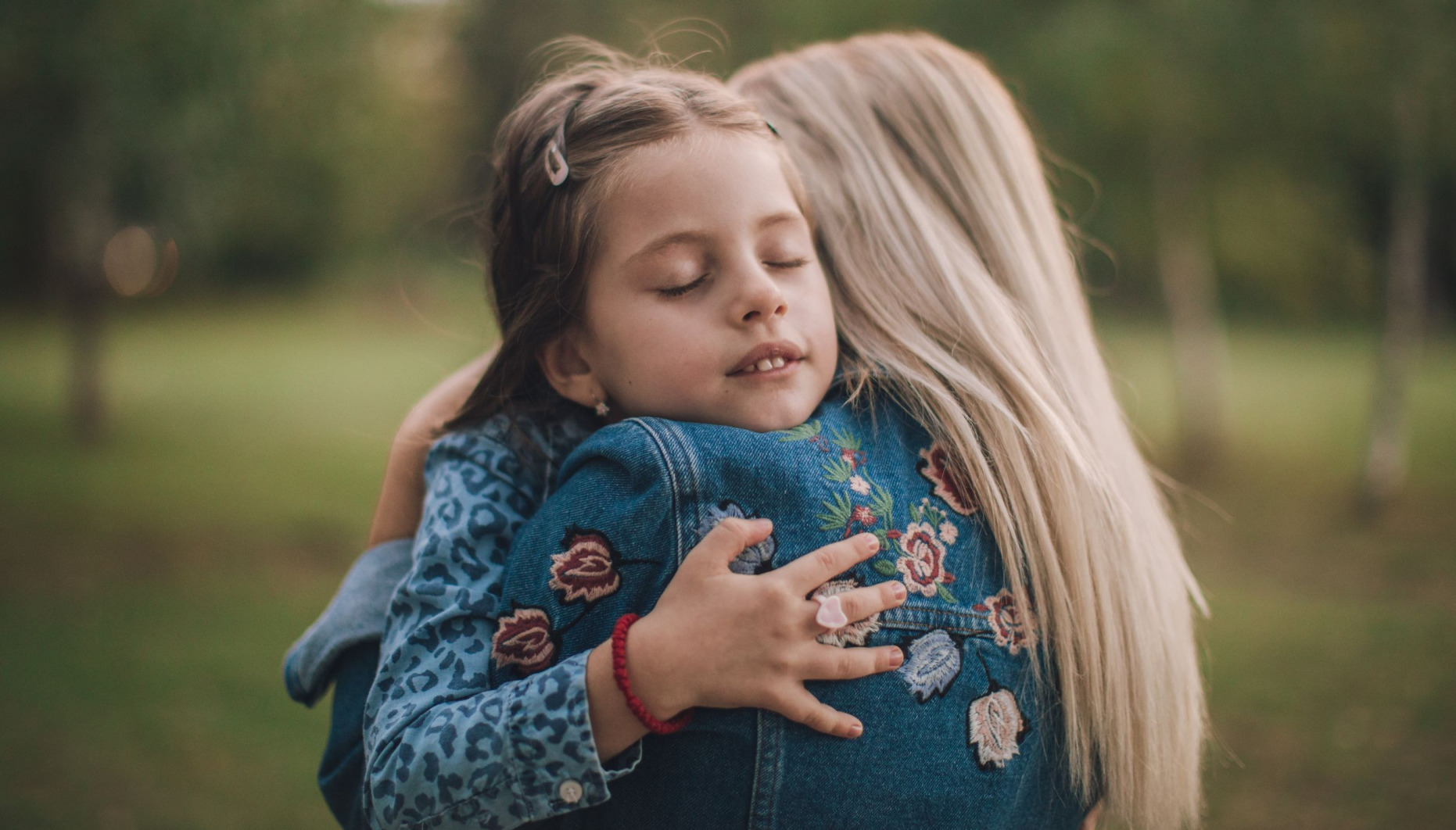 New mum who fell asleep next to her baby and woke up in hospital after brain aneurysm ruptured shares recovery story
Juliet experienced a subarachnoid haemorrhage when her child was just 5 months old
In April 2018, former lawyer and mum-of-two Juliet, 39, was driving with her two children, aged 5 months and two years, when she experienced a ruptured brain aneurysm.
A brain aneurysm is a bulge in a blood vessel caused by a weakness in the blood vessel wall.
In Juliet's case the brain aneurysm burst, causing a subarachnoid haemorrhage, a bleed on the brain from the ruptured aneurysm which can cause serious brain damage.
Juliet, from Yeovil, said "The last thing I remember is falling asleep in my bed, with the baby in the cot next to me.

"I don't remember any of the events of that morning, or how I stopped the car, but somehow, I did.

"Fortunately, the car that stopped behind me was being driven by a nurse.

"They recognised what was happening straight away and called an air ambulance, which took me to Southampton Hospital."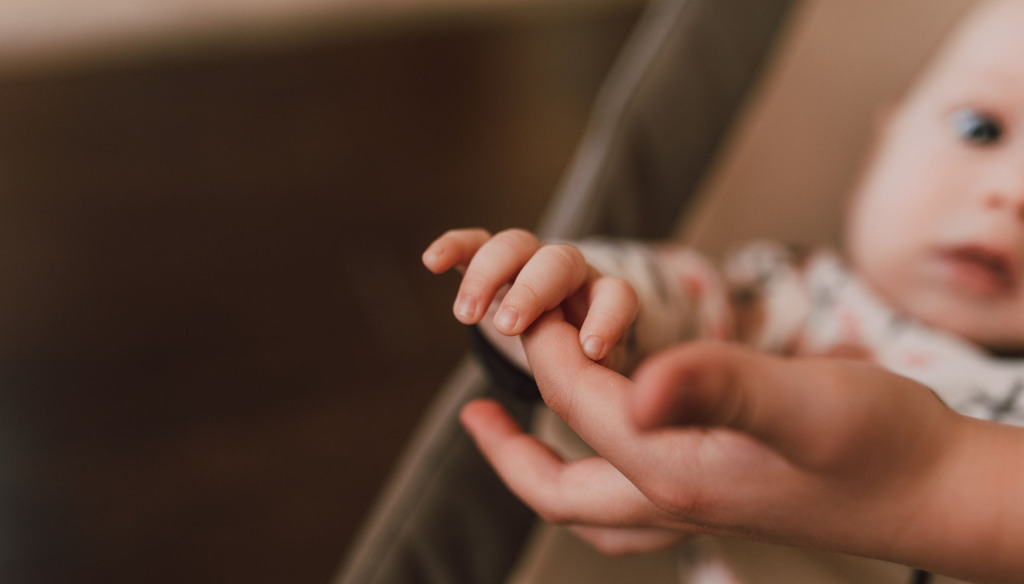 Once she arrived, Juliet underwent successful brain clipping surgery. This is where a neurosurgeon removes a section of the skull to access the aneurysm and places a tiny metal clip over the blood vessel that feeds the aneurysm to stop blood flow to it.
After the surgery, Juliet remained in intensive care for 6 weeks before spending a month at a brain injury rehabilitation unit before being transferred to another brain injury rehabilitation centre, Bristol BIRU, until Christmas 2018.
Juliet's brain haemorrhage, which affected her right posterior lobe, left her with a host of serious side effects including limited movement in her left-hand side, no sight in her left eye and severe memory problems.
She has also struggled with her mental health since finishing rehabilitation, but said thanks to Yeovil's adult mental health service, the stroke team at South Petherton Community Hospital plus countless physiotherapy sessions she has come a long way.
Juliet said: "After the injury I had to leave my job as a solicitor and partner at a law firm, but I have found a new vocation in authorship.

"Before my brain injury I wrote a novel which I'm now trying to publish, and I'm currently writing a sequel.

"I enjoy writing poetry and it gives me great confidence that I can still write creatively.

"Although I've had psychological problems during my recovery, I've been told that 'I must keep doing what I'm doing', and it's taken a lot of family support and inner strength to get here.

"I'm alright now. I'm chasing the kids about in the garden and I love spending that time with my family.

"There are negatives as well of course, I have a bad memory, but I have techniques to deal with it.

"If I'm going upstairs for something, I say it over and over in my head as I'm walking so I don't forget."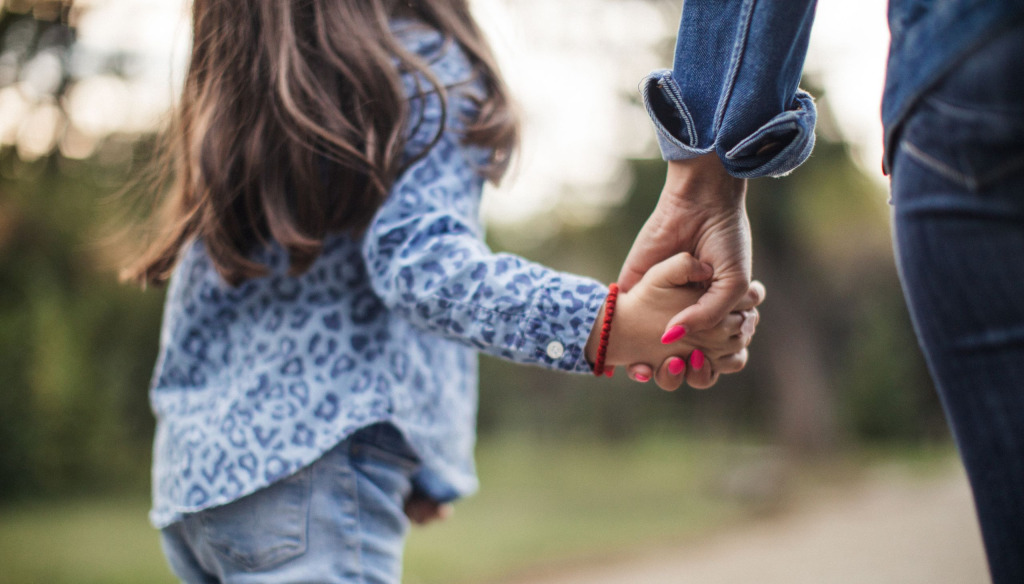 Juliet's husband Tom, 41, has supported her throughout her recovery.
He said: "It has been an absolute rollercoaster for Juliet and her immediate family. I still go through a multitude of emotions every day.

"It's a long road, you need people to support you, and it helped me to have someone to talk to who isn't emotionally involved.

"A lot of my friends were scared of calling me, they didn't know what to say.

"Sometimes its ok to acknowledge a really bad situation. It's ok to feel sad, ok to be upset, that's normal.

"I was helped a lot by our local carers team and I owe a lot of thanks to them.

"I try help Juliet as much as I can, fatigue is a massive battle, and her memory goes out the window if she's tired.

"She can walk now, but neglect of her left-hand side means it can seem like it doesn't exist sometimes. She also has no left field of vision."
Many people who experience brain injuries can find they feel more creative following their injury. Juliet now writes poetry, an example of which you can read at the bottom of this page.
She added: "I have a lot to say about this experience, hopefully people can relate to it.

"If I had found a blog like this I would be reassured, I would know I wasn't alone.

"I've been using online forums like healthunlocked.com to talk to people who have had similar experiences.

"For a long time it felt like we were the only people this had happened to. The forums let me know that there's people of all ages going through very similar situations."
---
But I did survive
I am alive
Again I will thrive
As an author this time
For my dreams are alive
Reincarnate I am
As an author this time
Not all work and no play
I'll live for the day
In life I will stay
Living for the day
Spurning the night
Enjoying the light
Life will go on with me
My children will grow
Their mother they'll know
One small family
Enjoying life with me
AMEN