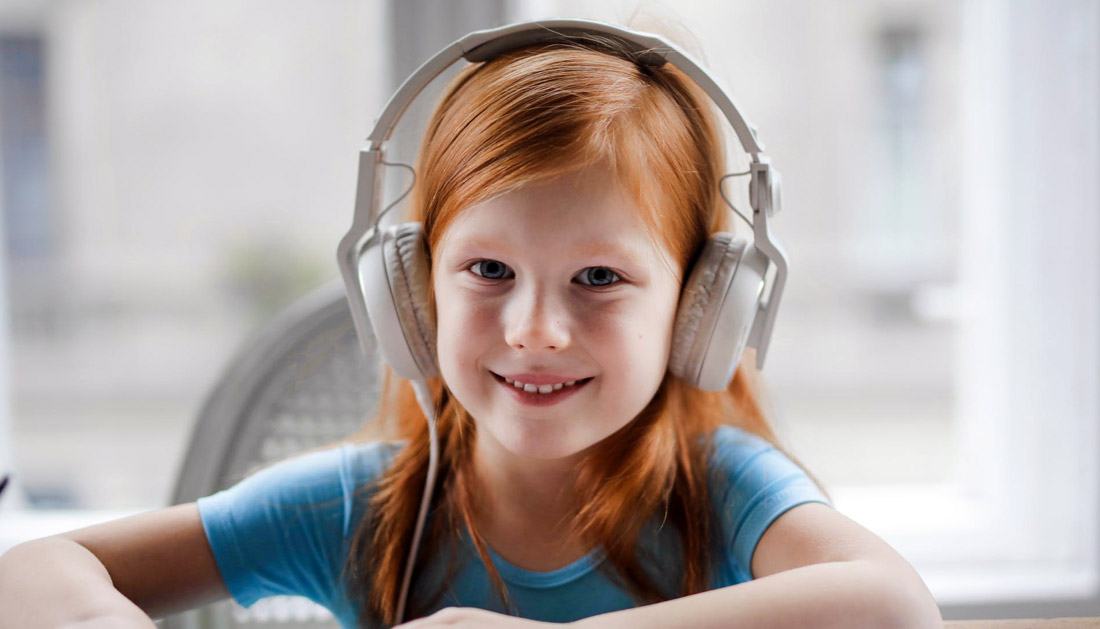 SPOTLIGHT ON: Support for Auditory processing disorder
APD is an incurable neurological condition affecting the way the brain processes sounds
Auditory processing disorder (APD) is an incurable neurological condition that affects the way the brain processes sounds, including speech.
APD does not affect hearing itself, yet it can also exist in people with hearing loss. In someone with normal hearing, speech is heard effectively but it must also be processed effectively by the brain in order to make sense. It is for this reason that the World Health Organisation (WHO) recognises APD as a hearing disorder.
APD can exist from birth, or can be acquired later in life. It is thought to be present in up to 10% of children (up to 40% in children with learning difficulties) and in more than 20% of adults. Each individual is uniquely affected. As APD affects communication, it impacts all aspects of life. It never exists in isolation and specialist diagnosis and tailored support are vital throughout life. The condition can also be considered a disability depending on severity.
APD Support UK works to improve recognition, diagnosis, support and acceptance for people with APD. Alyson Mountjoy, chair of the group, said:
"We promote standardised specialist, multi-discipline APD testing, and training for education, medical and other professionals and organisations. We seek lifelong, tailored support in education, at work and in all aspects of life for individuals with APD befitting their unique APD profile and other co-occurring conditions. We also contribute to international APD research."

The APD Support UK website provides information for those affected by the condition and is based on many years of experience.  They also offer a range of Facebook support groups which welcome anyone with APD along with any interested and supportive friends, family or professionals.
The Brain Charity's SPOTLIGHT ON series highlights the work being carried out to raise awareness of different conditions by charities, groups and individuals.
To submit an article, email communications@thebraincharity.org.uk