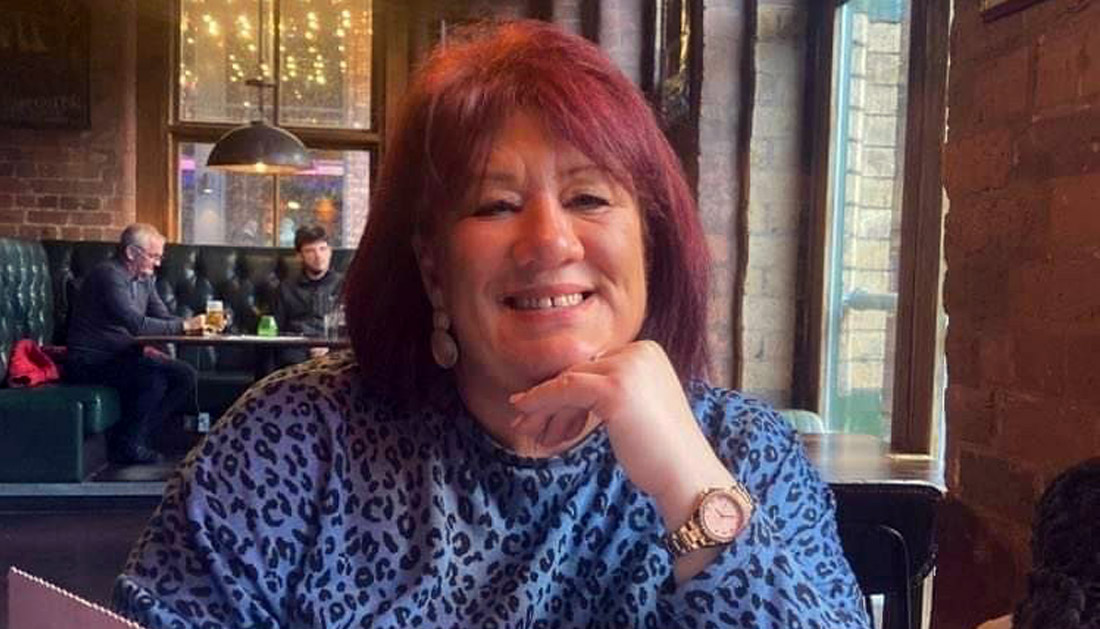 Debbie's bipolar story: "I was struggling inside – The Brain Charity gave me the courage to get back into the workplace"
In the year 2000, Debbie was diagnosed with bipolar disorder – a mental health condition which affects moods and is caused by a chemical imbalance in the brain.
She had a nervous breakdown in 2018 due to work stress and, around the same time, was made redundant from the IT role she had held for 18 years.
After several years out of work, Debbie was referred to The Brain Charity's Neuroversity programme, a six-week employment course which provides personalised career advice.
The 47-year-old, from the Wirral, began volunteering on The Brain Charity's reception desk to regain confidence in the workplace.
Debbie said: "I had been so active all my life, so after my nervous breakdown I didn't just want to sit there and fester.

"The Mersey Care team looking after me advised me to do some volunteering, to practise getting back into the workplace.

"When I started volunteering on The Brain Charity's reception desk, I was struggling inside. I had low self-esteem, was anxious and worried about my future.

"I put on a brave face, and talking to the public in my role really helped me gain confidence.

"Three months volunteering – and taking part in the Neuroversity course and confidence coaching sessions – gave me the courage to get back into paid work.

"The opportunities, training, experience, guidance and kindness I was shown at The Brain Charity made me feel welcome and valued."
Debbie said she found Neuroversity's group sessions the confidence coaching workshops with Mandy and teamwork-building exercises particularly useful in building her self-esteem ahead of applying for new jobs.
The Neuroversity course is run by The Brain Charity's employment team and aims to help get people who are out of work due to their neurological condition into jobs, training and education.
Recently, Debbie began her new job as a support worker for people with autism, and said she couldn't be happier.
She added: "The Brain Charity's employment team definitely helped me build the confidence to go for an interview for my new job.

"It all happened in perfect timing and I felt ready.

"This was something I've wanted to do for a long time, and the employment project gave me the kick start I needed to go for it."
Our friendly and expert employment team delivers free, personalised services to help prepare you for the workplace. Click here to register your interest in the Neuroversity course.