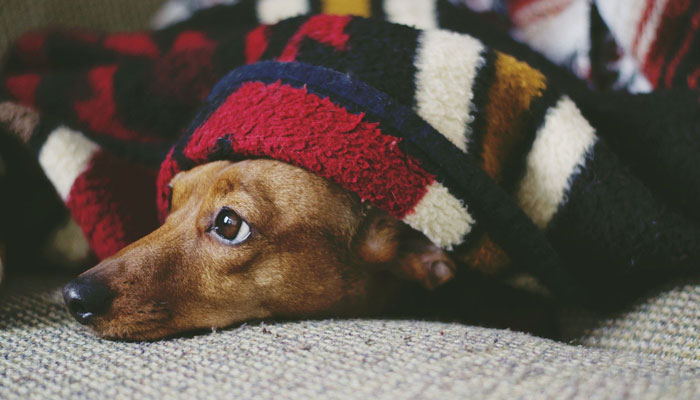 Five tips for finding peace at home with anxiety during COVID-19
It can be hard to stay calm with the pandemic still ongoing: here's some tips
Anxiety is a natural emotion that often leaves people feeling uneasy, uncomfortable or scared. It stems from the body's 'fight or flight' response. For instance, you may get anxious over a test at school, a job interview or taking public transport.
However, some people's anxiety makes them feel as though they are unable to cope or control their emotions. This is known as a Generalised Anxiety Disorder (GAD).  
For many people, feelings of anxiety have risen during the COVID-19 pandemic. Here we are going to talk about ways you can control anxious emotions at home during the Covid-19 pandemic. If you have diagnosed GAD and are struggling with symptoms, please always consult your doctor too to see what other support is available.
1. Focus on breathing
If you're experiencing covid-related anxiety, breathing is so important to control your emotions. Not only do you increase the oxygen supply to your brain, triggering the parasympathetic nervous system and creating a sensation of calm, but it helps for you to feel as though you have active control over your body.
There are many breathing techniques to try, for instance, visualising inhaling from your heels and imagining the airflow reaching all through your body up to your mouth, before exhaling. There are more techniques you can try on the NHS website.
2. Understand your limits
Everybody is different and what may work for you to deal with your pandemic anxiety may not work for someone else. Understanding your own limits is key to keeping inner calm. For example, exercise can be amazing for anxiety as you're releasing endorphins and having a powerful impact on your brain and mental well-being. But while a lot of people advise to take a walk outside and get some fresh air, this isn't always accessible due to weather constraints or if you're shielding.
Luckily, there are still many forms of exercise you can do at home. Why not head to YouTube to try out some at-home yoga, or join The Brain Charity's online yoga sessions? Yoga is incredible for anxiety as it centres your breathing, plus it can be easily done from a chair, so is adaptable for everyone.
3. Distract yourself from anxious feelings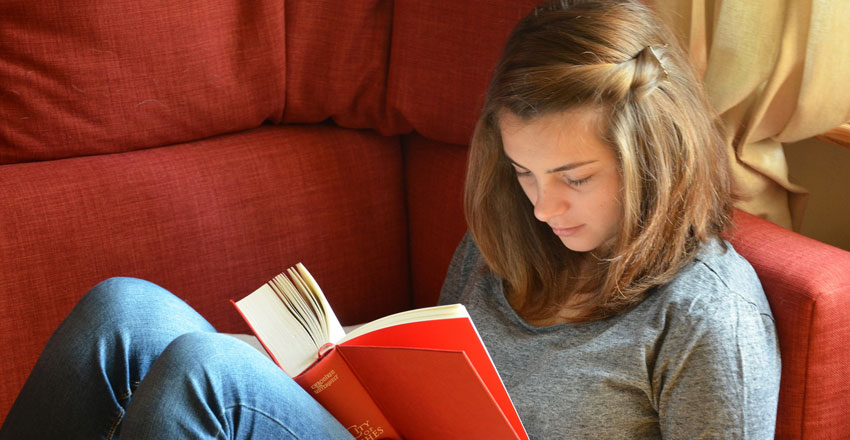 Distraction can be both a huge pro and con. Distraction is the absolute worst when you have a huge assignment or report to write but absolutely perfect for when you are unable to control your emotions. One of the best things to do is grab your favourite film, book or TV show and lose yourself in that. Put your phone down, grab some snacks and engross yourself in Doctor Who or Harry Potter – it doesn't matter if you've seen it a million times before. Let yourself enjoy the film, and focus on the excitement and happiness the film gives you.
4. Visualise your feelings
Understanding the emotion itself is vital in controlling the emotion. This can be done in a number of creative ways. One way would be to write down how you're feeling, create a mind map of the emotion and jot down why you feel that way and what reaction does it have on your body. You can then link this to how you usually calm down, what works and what doesn't. Another creative therapeutic option is drawing or painting how the emotion makes you feel. Focus on colour and texture, play some music and start to think of this as a fun activity rather than a coping mechanism. The Brain Charity is currently hosting an online craft club which is free to attend for anyone affected by a neurological condition.
5. Reach out
It's not always as easy to pull yourself out of how you are feeling and calm yourself down. Sometimes you need help, and that's more than okay. Reaching out is incredibly brave, understanding that it's going to get better but you can't do it alone. There's so many people out there to talk to. You could start with family members, friends and people you trust. Charities just like us, are here for you, trained in how to be a companion or advisor.
Need to talk? Click here to find contact details for The Brain Charity. We can organise free counselling, weekly befriending phone calls or help you come along to some of our online activities.