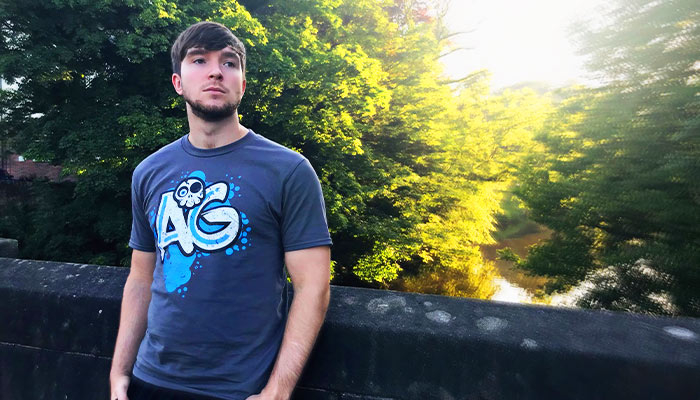 SPOTLIGHT ON: Asperger's in society – the hidden mental health crisis
A 23-year-old with Aperger's syndrome spent lockdown making a new documentary about the condition
A 23-year-old with Asperger's syndrome spent lockdown making a new documentary exploring the views and experiences of people diagnosed with the condition.
Filmmaker Thomas Henley interviewed everyone from a decorated Taekwondo instructor, to an experienced special needs expert and the autistic co-founder of charity Salford Autism.
The University of Manchester Biomedical Sciences graduate created the documentary while still at university, finalising it in the first month of lockdown earlier this year.
His film aims to identify the reasons for statistics on mental health in people on the autism spectrum and find answers that may help in combatting this issue in the future.
Thomas said: "The film will appeal to people with varied levels of autism awareness.

"I hope it will open up conversation on autism and provides more targeted information for the general public – all in an effort to improve the lives of autistic people and work towards a more inclusive future."
Click here to watch the film for free.
The Brain Charity's SPOTLIGHT ON series highlights the work being carried out to raise awareness of different conditions by charities, groups and individuals. To submit an article, email communications@thebraincharity.org.uk