The Brain Charity's Brain Changer Arts Project provides free workshops which harness the power of the arts to help hundreds of young people with neurological conditions.
The fun, innovative, free and rewarding sessions provide physiotherapy through dance and occupational therapy through art and craft to help kids and young people engage with vital therapies in an enjoyable format.
Both activities stimulate multiple parts of the brain – dancing improves motor control and balance while art benefits dexterity, hand-eye coordination and fine motor skills.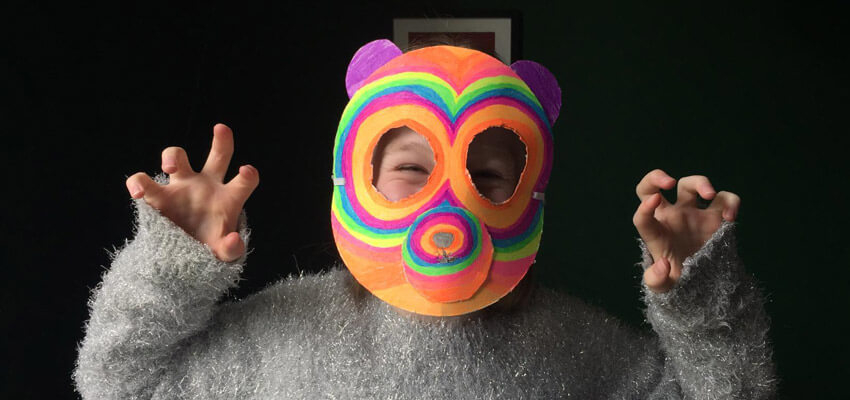 Our workshops run in schools, nurseries and community settings across Merseyside.
They are open to children of any age up to 18, from any part of the UK and with any neurological condition, as well as their parents and carers.
To find out more or refer a child or organisation who might benefit from The Brain Changer Arts Project, please fill out the form below and we'll be in touch. Alternatively, call our centre on 0151 298 2999 and ask for Christina.
If you're not local to Merseyside, you can find fun, free physiotherapy through dance and occupational therapy through art video activities on our YouTube page.
The Brain Charity also has staff based at Liverpool Women's Hospital to support pregnant women and new parents of babies with neurological conditions, genetic illnesses and brain injuries.
The Brain Changer Arts Project has been generously funded by BBC Children in Need since 2019.