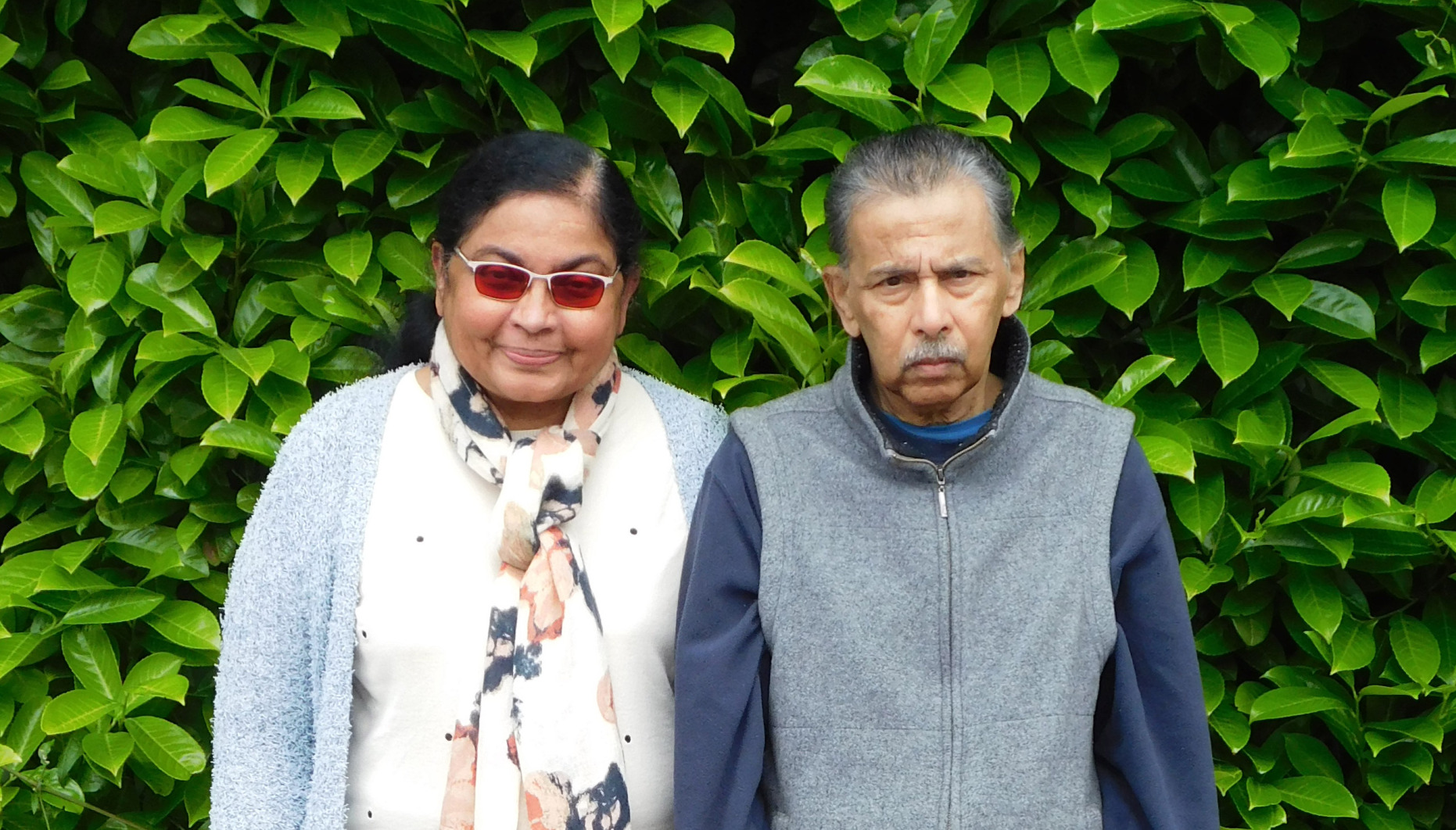 Kamani's functional neurological disorder story: "Applying for PIP left me feeling anxious and helpless – the Brain Charity helped me change my life"
Kamani, 66, came to the UK from Sri Lanka in 1999 and now lives in Pontypridd, Wales, with her husband.
She previously studied medicine at Queen Mary's University in London, completing two years of her education before having to drop out due to an unknown medical condition which caused headaches, tiredness and anxiety.
Kamani remained unable to work, but when her PIP (Personal Independence Payment) award ran out in 2016, she was left with no financial support and when reapplying, she struggled to communicate with the DWP.
In 2018, Kamani was diagnosed with functional neurological disorder. This is the name given for neurological symptoms which are caused by issues with the nervous system but are not linked to any other specific disease.
Symptoms tend to change with time and Kamani said her condition can be frustrating due to the shortage of information about why these symptoms occur and what to do about them.
She added: "In 2019 I was revisited by the DWP regarding my claim, but they did not view any of my previous medical records and I was denied PIP.

"Due to my anxiety from functional neurological disorder, I prefer contact through letters, as speaking to someone in person causes me stress and I am unable to communicate properly.

"I would send letters about my claim, but I would be repeatedly told that they did not come or they could not read my handwriting. I was left feeling scared and helpless."
Kamani began searching online for some advice, and discovered The Brain Charity. Our Information and Advice Officer Emily helped Kamani to challenge the DWP's decision to deny her PIP.
After a successful mandatory reconsideration hearing in December 2021, it was confirmed Kamani had received the enhanced PIP award until 2029.
Kamani said: "Emily was an enormous help.

"She represented me for my appeal and kept in contact with the DWP until they sorted out a date for the tribunal.

"Without The Brain Charity's help, I don't think I would have achieved this success at all.

"Emily is an angel sent from heaven. The case being resolved in this manner gave me so much relief and joy."