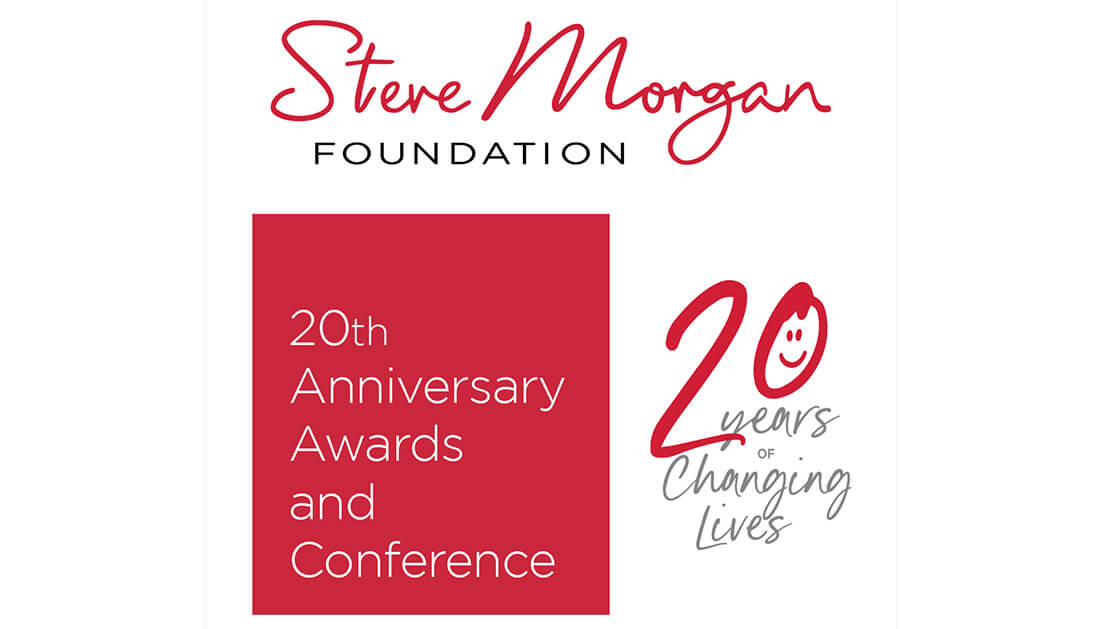 The Brain Charity could win £12,000 – with your help
Vote for us as Disability Champion in the Steve Morgan Foundation Awards
The Brain Charity is in the running for a prestigious award, and we need our supporters to vote for us.
Our staff have been nominated in the Disability Champion category for the Steve Morgan Foundation's 20th Anniversary Awards.
If we win, we'll receive £12,000 to fund vital mental health services and specialist neuro-rehab equipment for our new gym, which is due to open in our centre next year.
If The Brain Charity is a runner up, we'll still receive a fantastic £4,000 grant towards our services.
A total of 20% of the vote is down to members of the public – so we're calling on our supporters to please vote for The Brain Charity during December.
How to vote
To vote, click the purple button above or below.
Scroll down to the Disability Champion category, select The Brain Charity and write a few words about why you are nominating us.
Finally, enter your full name and email address, before clicking 'register your vote'.
About The Steve Morgan Foundation Awards
In total, £170,000 in prize money has been pledged by philanthropist Steve Morgan CBE to mark the 20th anniversary of the Steve Morgan Foundation, launched in 2001.
The winners will be announced at the Foundation's 20th Anniversary Conference and Awards on March 28th, 2022.