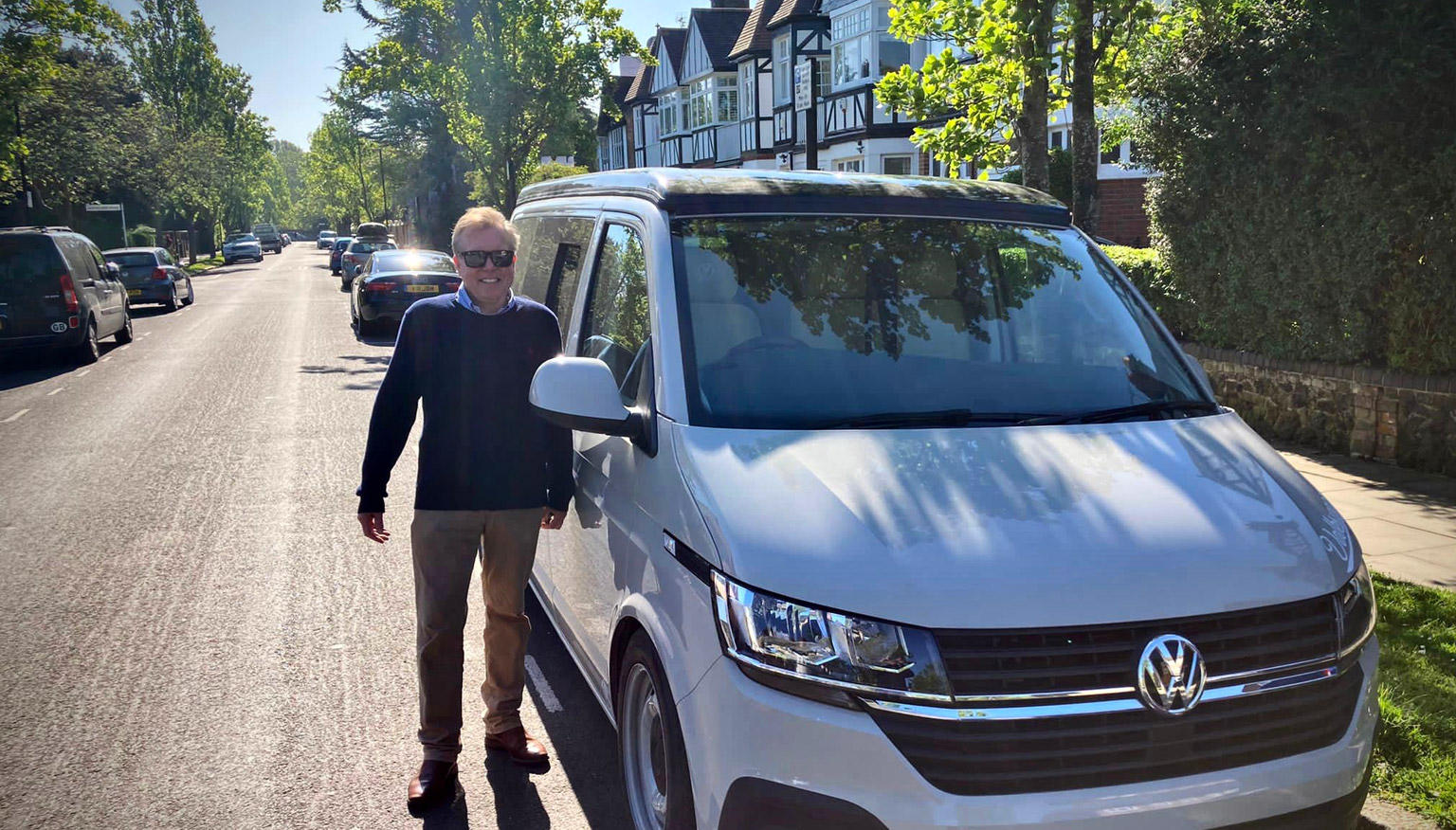 Campervan winner donates £500 to The Brain Charity in memory of sister who died of Creutzfeldt-Jakob Disease
James won a brand new Volkswagen campervan and made the donation in honour of sister Julie
A campervan winner has donated £500 to The Brain Charity in memory of his sister, who died of Creutzfeldt-Jakob Disease (CJD).
James Mathews, 55, bought one ticket from competition company Aspire Comps in a bid to win a Volkswagen T6.1 Off Grid Highline campervan.
With every sell-out competition, Aspire gives their winner an extra £500 to donate to a charity close to their hearts.
Dad-of-two James, from London, chose The Brain Charity so he could help people with neurological conditions after his sister Julie passed away from terminal neurodegenerative condition CJD aged just 46.
CJD is a rare and fatal condition which causes brain damage that worsens rapidly over time.
Julie experienced iatrogenic CJD, which in the past was accidentally spread by growth hormone treatment using human pituitary growth hormones, and can also be passed on through surgical and medical equipment.
The former medical secretary and Territorial Army volunteer caught the disease while being treated with hormone injections in a bid to reduce a benign brain tumour on her pituitary gland.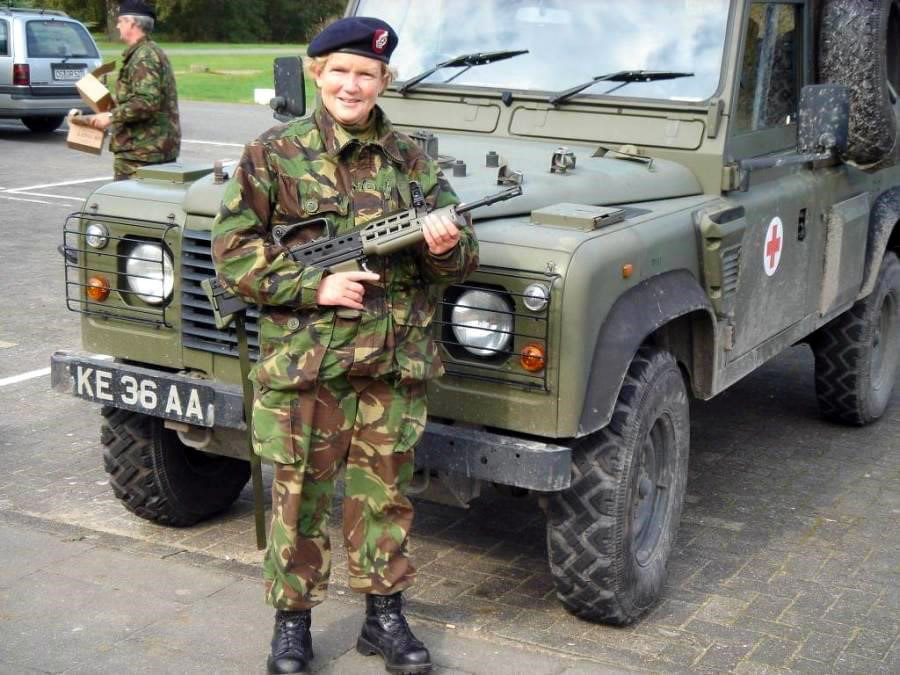 James said "Prior to the tragic news that her life was going to be dramatically shortened, Julie led an incredibly active and in many ways honourable life.

"She had been a medical secretary, a volunteer for St John Ambulance and was even in the Territorial Army Medical Corps, to say a few!

"She was 4 foot 11 inches tall and was a pocket rocket full of enthusiasm and zest for life.

"She loved skydiving, but she was so small that she needed a weighted belt in order to carry out the activity!

"She also loved surfing and would have loved this van."
CJD can lay dormant in the body for a number of years, before causing neurological symptoms such as difficulty walking, slurred speech, dizziness, hallucinations, depression, anxiety and withdrawal from friends and family.
As symptoms progress, the disease can cause complete loss of physical functions like walking and speaking, along with blindness.
Julie needed permanent use of a wheelchair within 5 months of first developing symptoms and sadly passed away within 2 years of diagnosis.
James said "I hope that donations like this can advance the understanding of these diseases and help prevent, prolong or even cure.

"Every penny is worth donating. Even Julie, knowing what was coming, donated her brain for research!

"She was a brave and amazing woman, she never complained once about it."

"I'm 55 now and the life I'm living is something she doesn't have, which I'm grateful for everyday."

"It really keeps things in perspective and taught me to appreciate every day."
James, who grew up in Cornwall, is now planning many camping adventures in his new campervan.
A spokesperson for Aspire Comps said: "This was a stunning vehicle which was indeed won by a very deserving winner.

"The Brain Charity is one of the many charities desperately trying to raise awareness and funding for people with one of the more than 600 possible conditions that could affect either the brain, spine or nervous system."