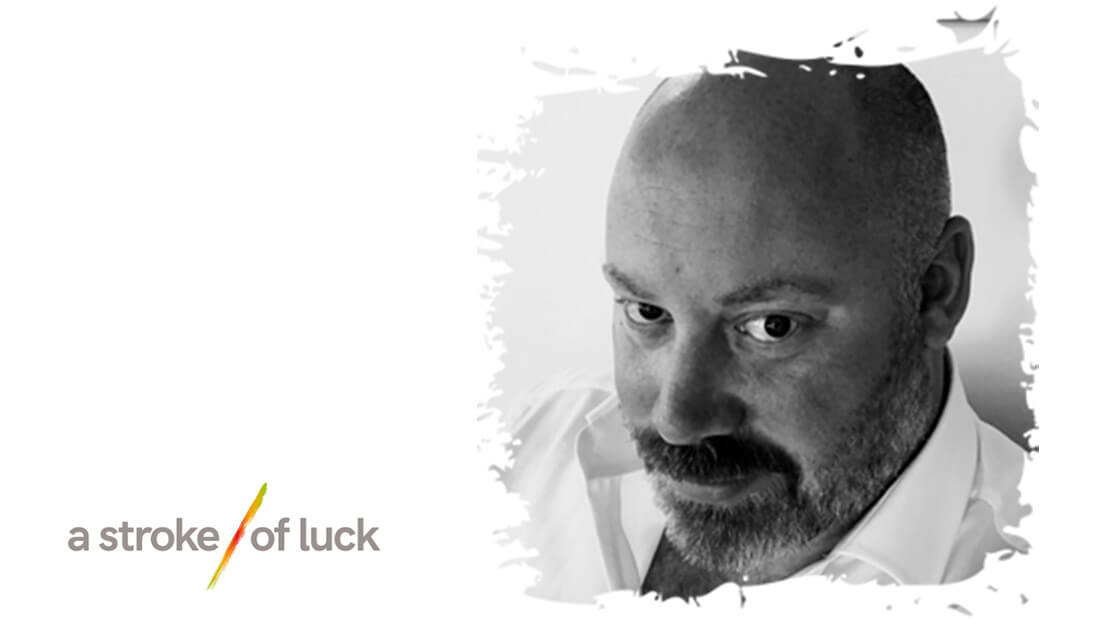 SPOTLIGHT ON: Merseyside stroke survivor promoting positivity through A Stroke of Luck
Craig Pankhurst founded the charity to provide exercise-based recovery plans after having a stroke himself
No stroke survivor should be left thinking 'what next?' But that is so often the case as a survivor is discharged from the NHS. And it was precisely for this reason I launched A Stroke of Luck (ASL) in May 2019.
ASL is a charity with the key focus of supporting the lives of fellow stroke survivors with their physical, mental, and emotional recovery.
Based in Merseyside, ASL promotes positivity after stroke. The NHS is a wonderful, but underfunded resource. When the package of care ends, a survivor is then placed in an unfamiliar world, with often little support. ASL's aim is to change that.
After my stroke, I developed coping strategies which now run through the heart of the charity. Our branding is red, amber, and green which reflect these strategies – now used by clinicians, survivors, and their support network across the world.
The red, amber, and green system is used to describe how a survivor is feeling. When a survivor is in their 'green zone' they will be able to have a higher level of function than when in their 'red zone'. When this is applied to neuro-fatigue and diary management, activities are classified as green – uses little energy through to red – uses more energy. Using this, a survivor is able to understand how to conserve energy.
At ASL we believe any survivor's recovery journey is enhanced through a positive support network dubbed the A-Team. The A-Team a survivor builds around them will consist of friends, family, colleagues, medics and clinicians, charities, and anyone else they engage with.
The survivor 'captains' their A-Team and can call upon the services and skills of its members. These strategies have helped change survivors' mind-sets from negative to positive.
When the pandemic hit in 2020, ASL launched a 12-week programme of stroke-specific home exercise videos with the Stroke Association. There is a library split into red, amber, and green sections so survivors can engage regardless of the impact stroke has had on them.
Raising the profile of ASL has also been critical to our early success, and we achieved further global traction through Instagram Friday Live Sessions which have seen me interview fellow survivors, A-Team members, medics, charities and celebrities. We have developed a cult following – maybe you could join us?
To find out more, drop the ASL team an email: hello@astrokeofluck.co.uk or head to www.astrokeofluck.co.uk
The Brain Charity's SPOTLIGHT ON series highlights the work being carried out to raise awareness of different conditions by charities, groups and individuals.
To submit an article, email communications@thebraincharity.org.uk