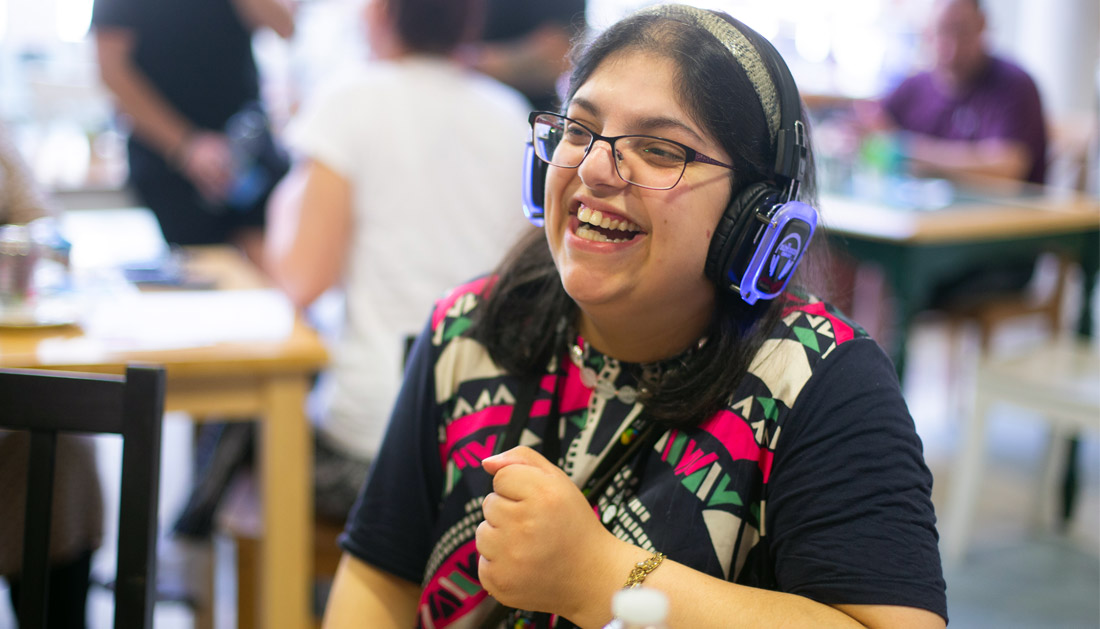 SPOTLIGHT ON: The 5 best neurology podcasts to listen to
We take a look at the top neurology podcasts to listen to right now
Podcasts are an excellent tool for many people with neurological conditions. If you struggle with reading large pieces of text, a podcast can be a convenient way to take in useful information.
Neurology is a constantly-developing and complex field of study, but podcasts can help you stay up to date with discoveries and breakthroughs.
Below is The Brain Charity's summary of five neurological podcasts that may benefit you. All the podcasts featured below are free. Podcasts are usually available to stream or download from major sites such as Spotify and Apple Music. Some have their own dedicated website, which can be easily found by typing the name of the podcast into any search engine.
This podcast from the American Academy of Neurology is great in covering new ground-breaking discoveries in neurological research. Episodes provide critical discussions of the current issues the world of neurology is facing. Guests on the show range from authors to doctors. This podcast does a great job at providing thorough insights on current issues and news from top professionals.
Host: Varies
Episode length: 30-50 mins
Frequency: Weekly
Location: US
Click here to listen to the Neurology podcast.
---
This podcast is an interview series in which listeners are introduced to some of the most exciting leaders in the fields of health and wellness. The interviews vary from week to week, covering many topics in relation to neurology. There are episodes that cover specific neurological conditions and ways of dealing with them, as well as episodes covering steps you can take for your health and wellbeing. Last year the podcast reached its 100th episode, so there's a rich depth of topics and discussion to delve into, and a great deal of potentially life-changing knowledge to gain.
Host: David Perlmutter
Episode length: 30-60mins
Frequency: Weekly
Location: US
Click here to watch The Empowering Neurologist podcast.
---
This is a great quick and easy podcast to tune into. Neurology Minute delivers all the 'need to knows' from leading neurologists and neuroscientists. Short, daily episodes distinguish this podcast from others, delivering bitesize chunks of excellent information.
Host: Dr. Stacey Clardly
Episode length: 1-2 minutes
Frequency: Daily
Location: US
Listen to Neurology Minute here.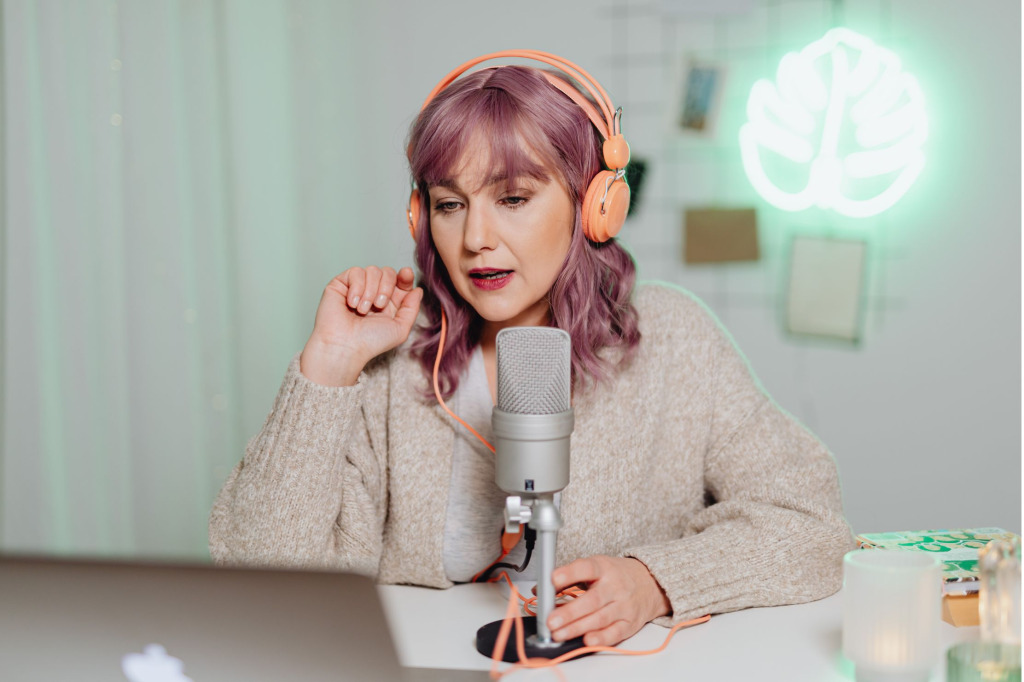 ---
This podcast provides the chance to hear from key opinion leaders across medicine and government in relation to neurology. Episodes are short, yet still cover key subjects in depth in a clear and concise manner. You'll be guaranteed to take away something new from each episode.
Host: Jan Scheitz
Episode length: 10-20 minutes
Frequency: Weekly
Location: UK
Click here to listen to The Lancet Neurology podcast
---
PN (Practical Neurology) was created for professional neurologists who want to keep up to date on how to safely manage their patients. There's still plenty to learn for the layperson listening, however, as it's designed to educate and inform on a relevant topic each month.
Host: Phil Smith and Geraint Fuller
Episode length: 30-45 minutes
Frequency: Monthly
Location: UK
---
Want more?
Here are five more brain podcasts you can check out:
The Brain Charity's SPOTLIGHT ON series highlights the work being carried out to raise awareness of different conditions by charities, groups and individuals.
To submit an article, email communications@thebraincharity.org.uk