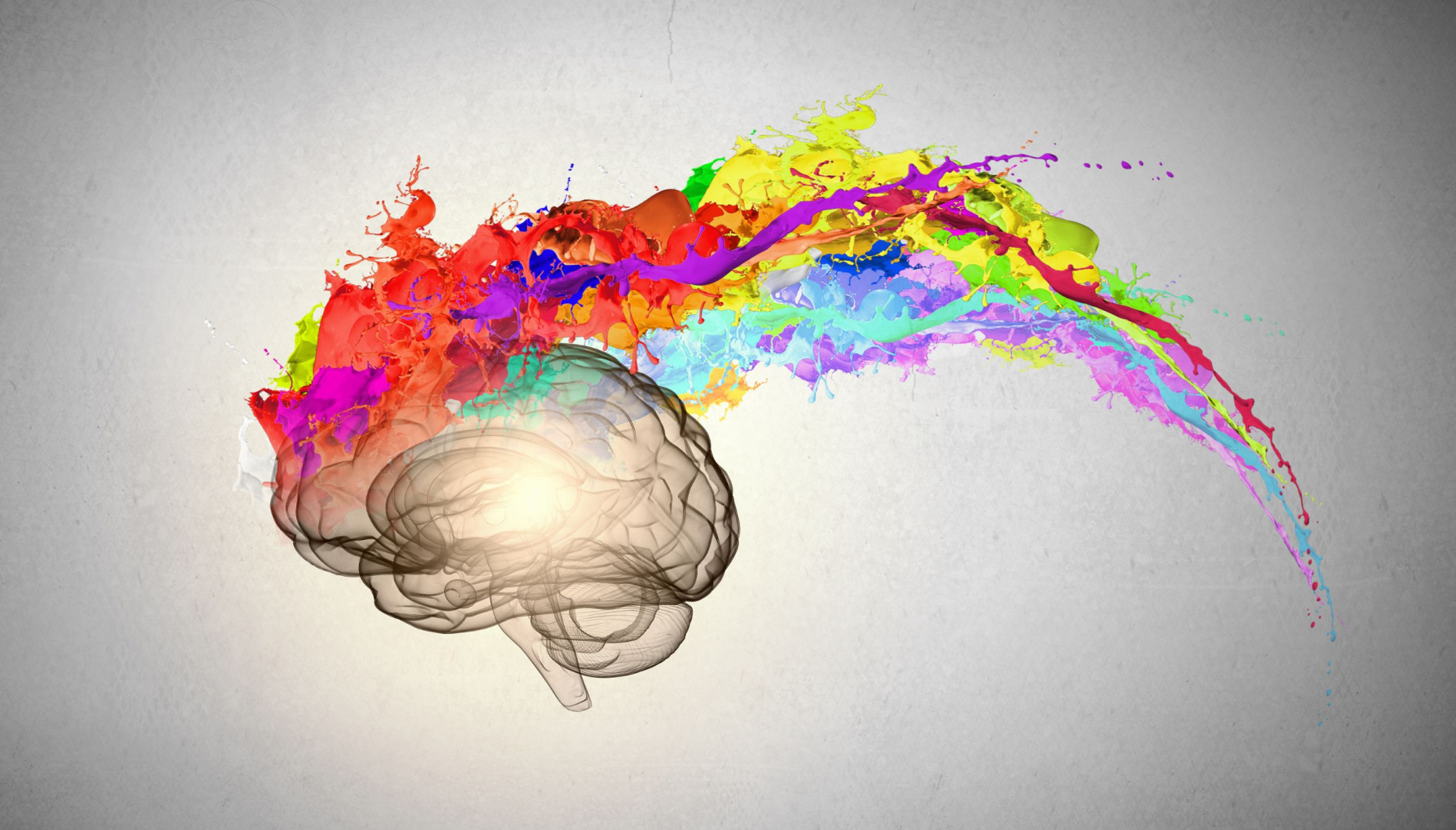 The incredible ways creativity can improve brain health
It's now been proven having an artistic or musical hobby can benefit cognitive function and reduce stress
After brain injury and stroke, many people report feeling more creative.
But did you know embracing your creative side can actually improve your brain's health?
That's why we run a range of services and activities at The Brain Charity which encourage people to get their creative juices flowing – from our Music Makes Us! project for people living with dementia (pictured) to The Brain Changer Arts Project for children and our regular workshops such as art and crafts, knitting and choir.
Nurturing the innate creativity we all have within us encourages neuroplasticity – the brain's amazing ability to rewire itself by creating new pathways. Creative activities like drawing and playing a musical instrument are also known to improve connectivity between the left and right sides of the brain, improving cognitive function.
A report released by the National Alliance for Arts, Health and Wellbeing in 2017 revealed creative hobbies can also be beneficial for mental health. They can help people manage negative emotions and anxiety and stress, or express trauma.
Completing a task such as finishing a creative project also floods the brain with the feel-good chemical dopamine.
If you've been persuaded, check out the upcoming activities in our events calendar.