SPOTLIGHT ON: Driving Mobility centres: helping with driving, accessibility and independence
Being able to keep driving is invaluable to many people
Being able to access a car either as a driver or passenger is invaluable to many – especially if you have restricted mobility or a disability. However, driving safely and comfortably may be a challenge along with finding the most suitable accessible vehicle or adapted controls.
This is why the charity Driving Mobility was set up – to coordinate 21 independent driving and mobility assessment centres across the UK. Many with outreach facilities, these centres are supported by the Department for Transport and include independent charities and NHS departments.
They provide professional information and assessment so disabled, younger and elderly people can gain or retain the ability to drive and maintain their personal independence.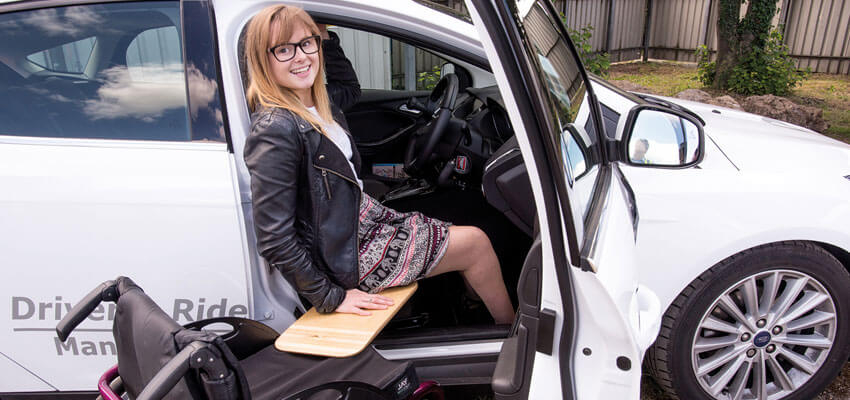 How can Driving Mobility help you?
At each centre, you will find driving assessment services and a range of additional support to help with your independence.
The driving and mobility services on offer include:
An assessment of your ability to drive safely and comfortably
Recommendations if you need your vehicle adapted in order to drive
Assessment and advice if you need to drive from your wheelchair or need to travel in your wheelchair as a passenger
Advice and guidance for drivers and passengers if you have restricted mobility and need specialist seating in your vehicle or need help getting into/out of your vehicle
Assessment and advice on how to load and transport your wheelchair or mobility scooter in your vehicle
Advice and assessments regarding wheelchairs, mobility scooters and accessible transport.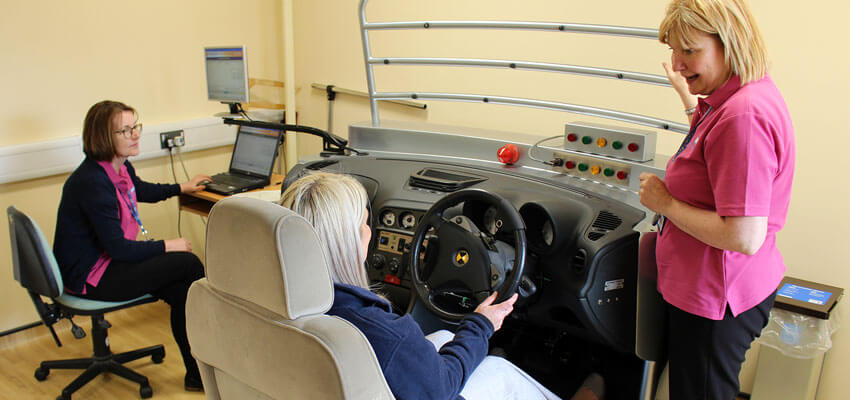 How do I access these services?
Anyone with a mobility challenge who is seeking support with assisted driving or independent mobility can visit a Driving Mobility centre. You can self-refer by contacting the nearest centre or by following the recommendation of a clinician such as a GP or Occupational Therapist.
Many service users are signposted from the DVLA, Motability and the Police. When you contact a centre your needs will be initially assessed and an appointment arranged.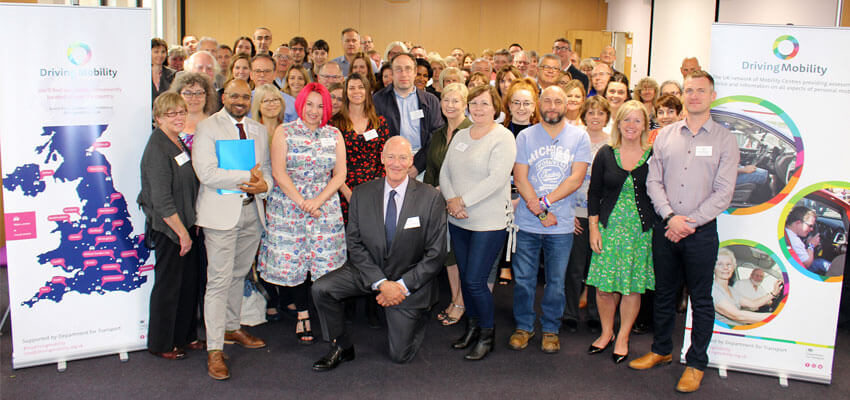 How do I find a Driving Mobility centre?
There are 79 locations across the UK where you can access Driving Mobility services – either at a main centre or an outreach facility.
The easiest way to find your nearest Driving Mobility centre is to enter your postcode at www.drivingmobility.org.uk/find-a-centre/, or contact Driving Mobility on 0800 559 3636 or info@drivingmobility.org.uk.