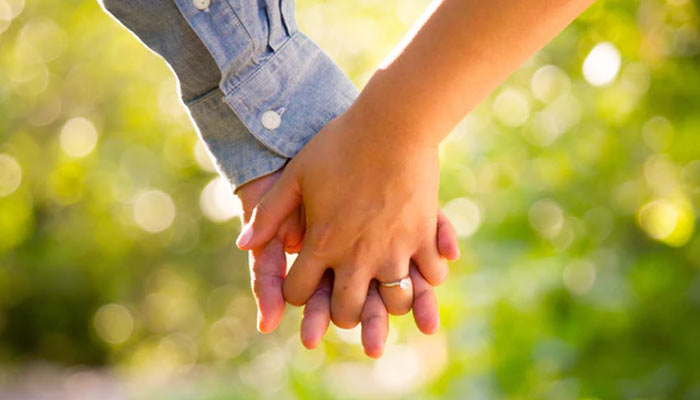 Guest post: top 5 life insurance tips for people with multiple sclerosis
If you have MS, you may feel your life insurance options are limited

Having a form of life insurance in place gives you peace of mind that your family are financially protected if the worst happened to you. But if you have multiple sclerosis, then you may feel that your life insurance options are too limited, too expensive, or non-existent.
It's true to say that people with pre-existing medical conditions are more difficult to insure and are more likely to pay higher premiums. However, there are a diverse number of factors that can determine this.
Everyone's circumstances are different, and the symptoms and severity of your condition will differ from that of someone else's. Factors such as when you were diagnosed, how your MS is managed and how you're responding to treatment would also be key.
Insurers are far more accommodating than you may believe, and it's possible for someone with MS to secure the right amount of cover, at a premium within their budget. It's all about finding the right policy, with the right insurer.
If you're thinking about taking out cover, then continue reading for the top 5 life insurance tips for people with MS.
---
1. Maintain a healthy lifestyle
As someone with MS, you may have already made some adaptions to your lifestyle in order to manage your symptoms and stay well. Maintaining a healthy lifestyle, such as not smoking, eating well, exercising and taking care of your mental health, can improve symptoms of MS and could prolong your life.
There's a direct correlation between life expectancy and the cost of life insurance, therefore, anything you're actively doing to extend your life expectancy can only be a win-win for you and the life insurance provider.
One major factor is smoking. Smokers will most certainly pay higher premiums, but if you're a smoker with MS, you'll probably be refused cover. You may consider giving up and waiting a year or so before applying for life insurance.
In any case, it's important to make sure that you're receiving the right care and support from your healthcare team and/or doctor so that you have the tools needed to keep well.
If your condition is well managed, and you're receiving the most suitable and up to date treatment for multiple sclerosis, then this could positively affect the cost of your life insurance.
2. Decide what you want to protect
You may need life insurance because you have a mortgage and/or a family that rely on your income. Life insurance could also be used to clear outstanding debts, pay for childcare, cover funeral expenses (on average £4,417 in the UK), and/or as a cash lump sum gift for loved ones.
A simple bit of math can help you decide what you may want to cover and how much you'll need (in an ideal world). As someone with MS, there may be some challenge to find the right amount of cover to suit all your needs, at a price that won't break the bank, but it's certainly possible.
Even so, any amount of protection you can leave behind could reduce the financial implications of your passing and would be appreciated by your loved ones.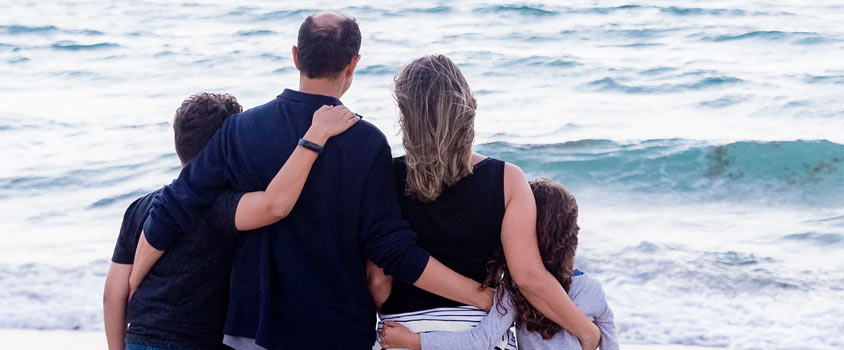 3. Understand your policy options
There are different types of life insurance to suit different needs, and so it's important to do your research and understand what options may be available to you as someone with MS.
Term-based life insurance tends to be the cheapest, as it provides cover for a set number of years and only pays out if you pass away during the term. You may find that the shorter the term, the easier it will be to secure this type of cover, although the severity of your MS will also determine this.
Over 50 life insurance can be secured without having to provide any information regarding your condition. Premiums are instead worked out based on your age and the terms of the policy (although the premiums can still be more expensive than premiums for standard cover).
Over 50 life insurance is ideal for covering funeral costs, as it provides a guaranteed pay-out of up to £25,000.
Whole of life policies may be too expensive for someone with MS, as a pay-out is guaranteed, and the insurer may have to pay-out earlier than for someone without MS.
If you're condition is particularly severe, and/or you've have been declined cover in the past, then it's worth approaching several different insurers before going with a specialist insurer. This is because the underwriting process will differ with each insurer (how they measure level of risk) and some insurers are better equipped to provide cover for people that are harder to insure.
4. Use a life insurance broker to compare quotes
A life insurance broker can carry out a personalised quote search on your behalf, saving you valuable time. They can compare multiple quotes from a panel of leading insurers to help you find the best price.
Brokers also have extensive knowledge of the life insurance industry and can identify which providers are more likely to accept your application, which is particularly useful if you are living with severe MS.
Some brokers even specialise in finding cover for people with pre-existing medical conditions who may have been declined elsewhere. It's sensible to use a reputable, FCA registered broker such as Reassured. They provide free quotes without obligation.
For more information: https://www.reassured.co.uk/life-insurance/ms-life-insurance/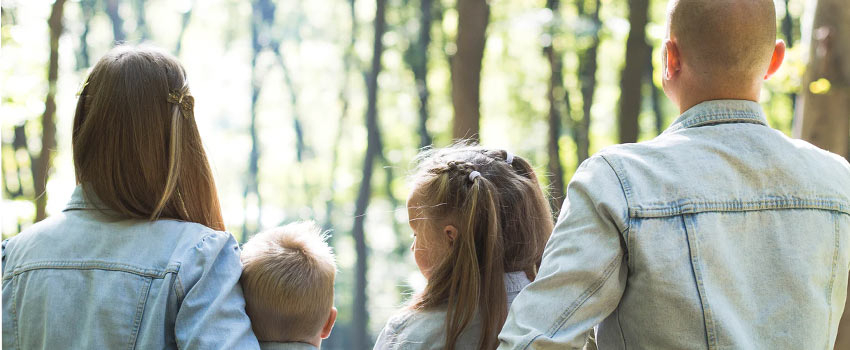 5. Be honest about your condition
It's important to be honest about your condition and answer all questions truthfully. It may be tempting to leave out certain details to secure a cheaper premium, however this would simply invalidate your policy and a pay-out may not be issued when your loved ones need it the most.
Even if you pass away of an unrelated illness, the insurer could still deny a pay-out if they found that you weren't 100% truthful about your circumstances. You may find that keeping a diary of your treatments, hospital visits and tests could be really useful when it comes to filling in your life insurance application. Being prepared with all the necessary information regarding your condition will help speed up the application process and will ensure that all the details are filled in accurately.
Hopefully, these top 5 life insurance tips for people with MS has reassured you that there are options available to you, even if you've been declined cover in the past.
During these uncertain times, having life cover in place can provide some much-needed comfort for you and your loved ones.