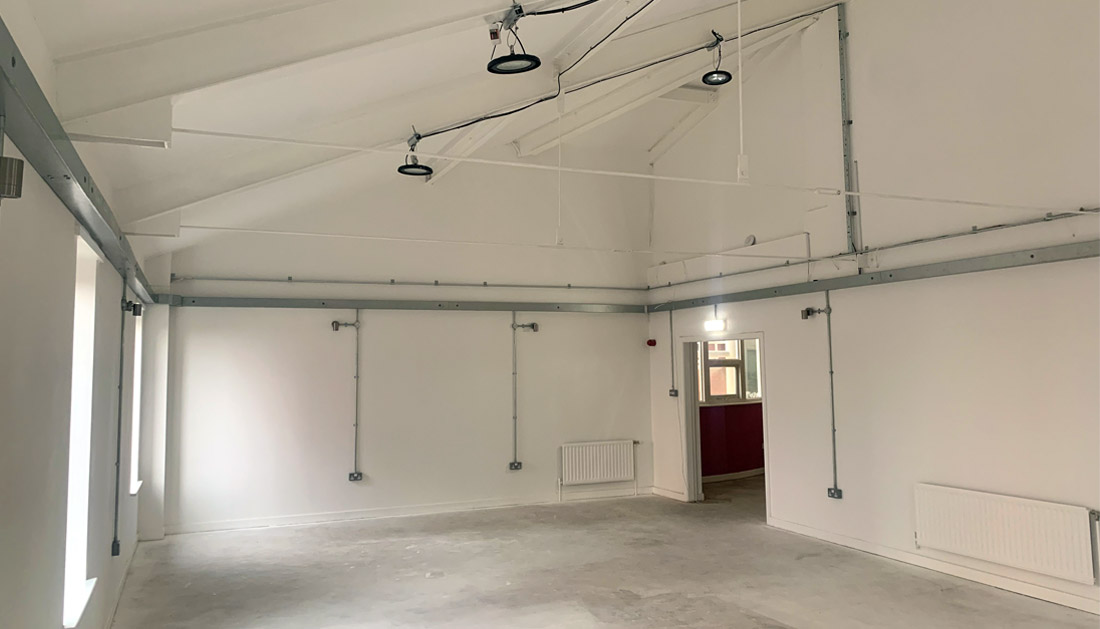 Large anonymous donation allows Brain Charity to open specialist neuro-gym
Our former library is being transformed into a specialist exercise, physiotherapy and rehabilitation space
The Brain Charity is set to open a new neuro-gym in 2022, thanks to a generous large-scale donation.
The anonymous donor wanted to fund a new gym for people with neurological conditions in our centre after finding there were limited physiotherapy and rehabilitation opportunities in the local area when she recovered from brain tumour surgery.
You might recognise our former library in these progress pictures – it has been transformed into a light, bright and airy space which will soon house specialist adapted and wheelchair-friendly gym equipment. New flooring will be installed early this year.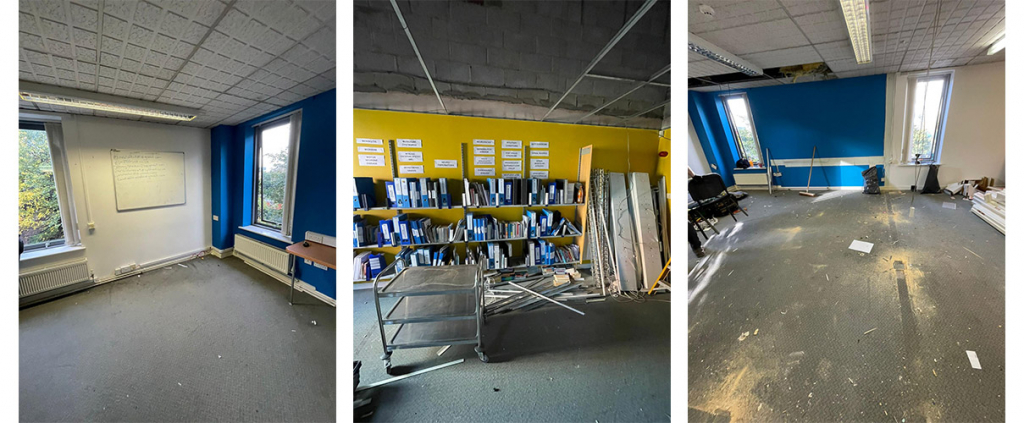 We also plan to run exercise classes in the space, and physiotherapy appointments will be available.
The Brain Charity's library has moved downstairs to be more accessible when people first enter our centre and is currently open, with Info & Advice Officers stationed there to help find information and books.
We are so grateful for the generous donation we received to make this happen, and the opportunity to help improve people's health and fitness in a bespoke environment.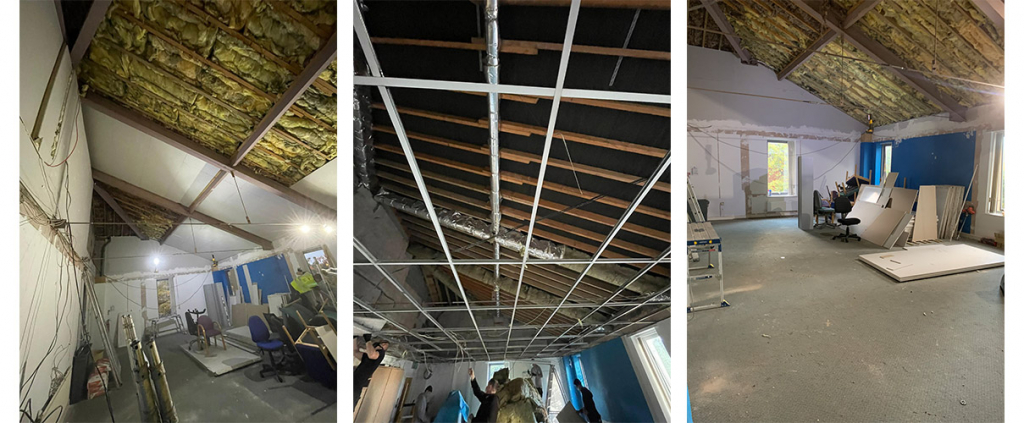 Follow The Brain Charity on Facebook, Instagram and Twitter to keep updated on the build – we will announce the gym's official opening there soon!