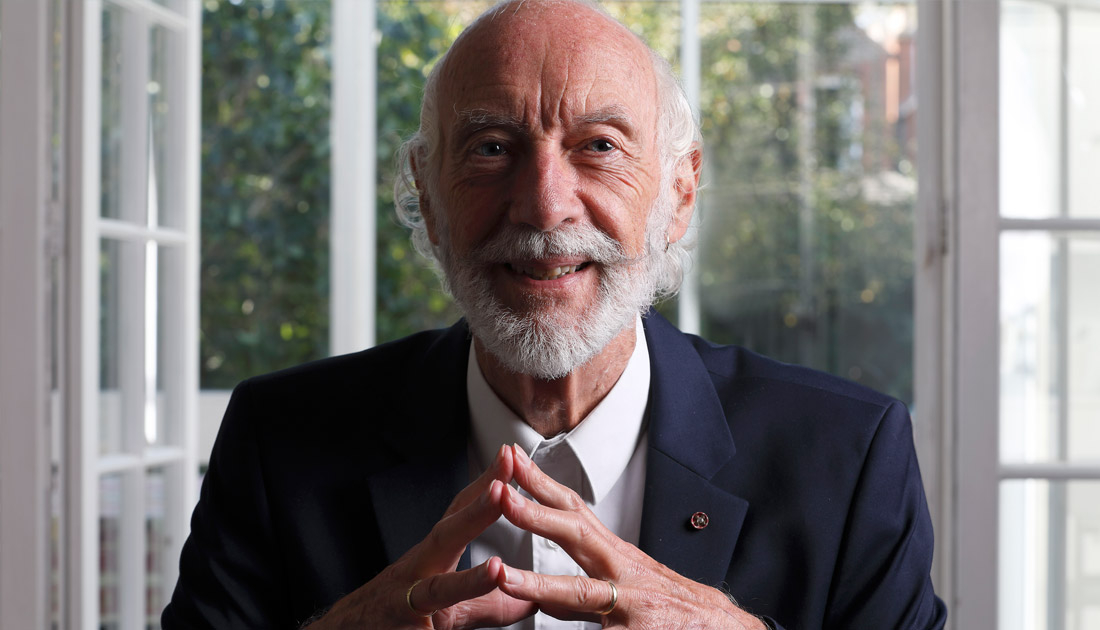 Winners of Liverpool Poetry Prize announced
The winning poem conveys the positive mindset of someone living with dementia
The Brain Charity is pleased to announce the winners of the inaugural Liverpool Poetry Prize.
The prize was launched by The Brain Charity to amplify new and contemporary voices, particularly from the neurodiverse community, and encourage creativity, which is beneficial to brain health.
There were two categories; the Open Category, open to anyone writing on any subject, and the Neurodi-Verse Category, designed to highlight the importance of art and artistic expression in relation to exploring neurological conditions.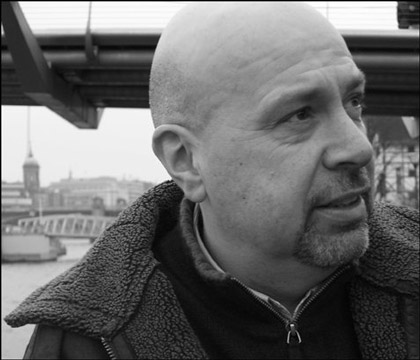 This year's winner of the Neurodi-Verse Category and overall winner of the Liverpool Poetry Prize, receiving £1,000, was Paul McDonald with his poem Dementia Butterfly.
Paul said: "I'm so happy that my poem is among the winners. It was inspired by my mother, who was diagnosed with mixed dementia several years ago.

"She is very upbeat about her condition, and I wanted to find a way of exploring and conveying that positive mindset."
The winner of the Open Category was Stephen Watt, with the poem Hangover At The Vaccination Drop-in Centre.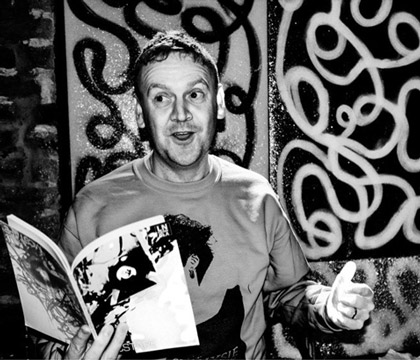 Stephen said: "I am sure there will have been several poems deserving of the award which would have made Roger's task a difficult one.

"After a personally difficult year, to win first prize with a poem I had written about an experience at a local community centre near Loch Lomond is an honour.

"I am greatly looking forward to visiting Liverpool for the Midsummer Burns Night in June."
You can now read Stephen and Paul's poems, along with the highly commended poems, in our digital pamphlet, downloadable here.
If you have any favourite poems or lines from the poetry let us know using the hashtag #LiverpoolPoetryPrize on social media.
The charity was thrilled to have renowned Liverpool poet Roger McGough judge the poetry prize's first year.
Roger said: "I wish to thank all the poets who took part, and say how much I enjoyed reading the submissions.

"There was humour, as I would expect, but moreover, many poems that really touched the heart."
Listen to the winning poets and some of the highly commended entrants read their poems at The Brain Charity's Midsummer Burns Night event on Friday 24th June at our centre in Liverpool. Click here to buy tickets now.
This year's Liverpool Poetry Prize was a huge success, and we hope to run it again in 2023. The Brain Charity would like to thank Birchall Blackburn Law for sponsoring the event.