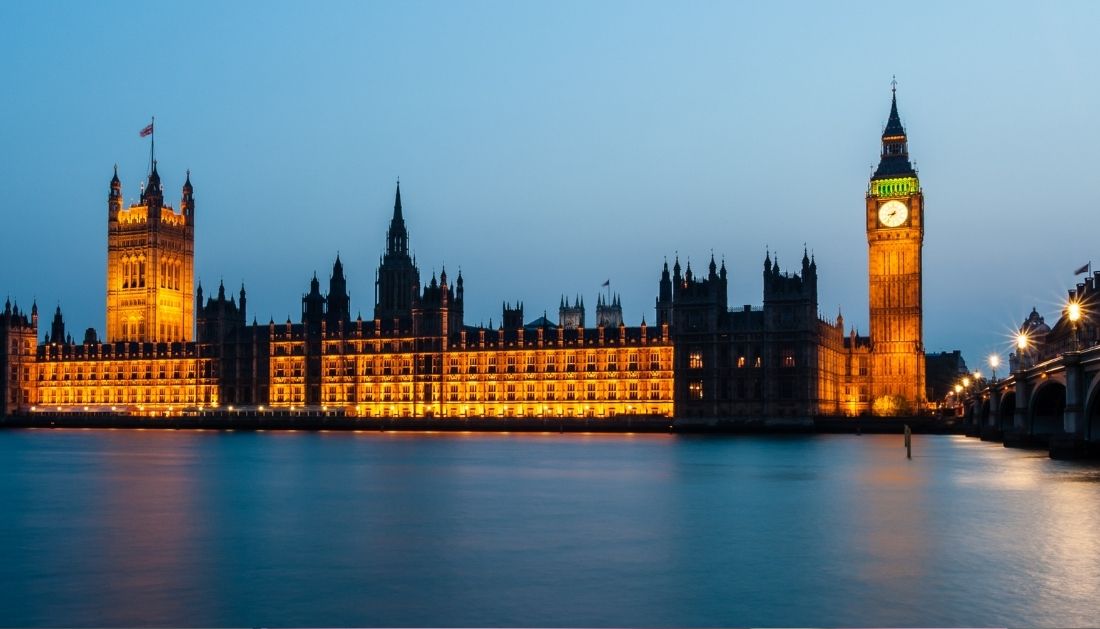 SPOTLIGHT ON: Fighting for employment without barriers for people with MS
Supporting people with multiple sclerosis to stay in jobs and find work
The MS Society has recently published its Employment without barriers report. The report explores the issues surrounding employment for people who have the neurological condition multiple sclerosis (MS), whether that be staying in work, looking for work or leaving work.
The All-Party Parliamentary Group (APPG) for MS, a group made up of MPs and Peers from all political parties, established a design group to look at the lived experiences of people who have MS.
They were joined by 12 individuals from a range of backgrounds who are living with different types of MS, including The Brain Charity's volunteer Sarah.
Jobs and MS
Through a series of meetings and focus groups, the politicians heard about their journeys in the world of employment.
Some people had had very positive experiences, whilst others had faced a lack of support and understanding from their employers.
Others had made the decision to leave employment due to their condition deteriorating and felt cast adrift in the unfamiliar world of the welfare benefits system.
Improving the employment system for people with MS
The report makes a series of recommendations, such as improving Job Centre services for people with MS, strengthening the Disability Confidence Scheme and developing an 'Adjustments Passport' to speed up Access to Work requirements by including discussion of the subject during the recruitment process.
The report also suggests welfare benefit rates should be set at a level that allows disabled people, including those with MS, to cover their costs so they can live independent lives.
Read the report at www.mssociety.org.uk/EmploymentReport
The Brain Charity's SPOTLIGHT ON series highlights the work being carried out to raise awareness of different conditions by charities, groups and individuals.
To submit an article, email communications@thebraincharity.org.uk