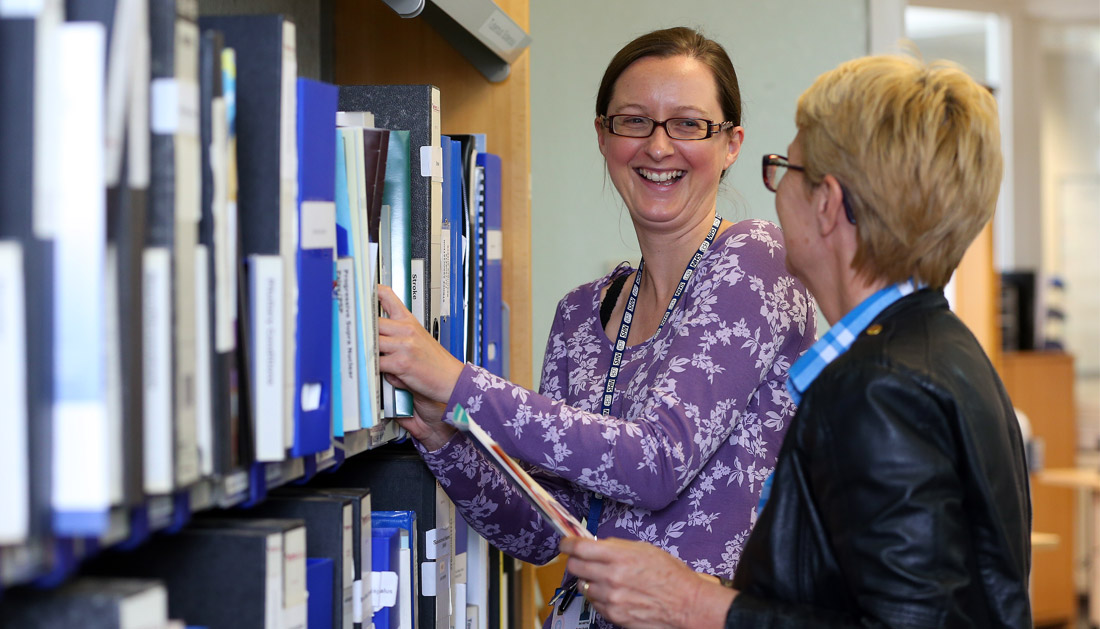 Common employer misconceptions about disabilities
Prejudice is damaging candidates' chances - and meaning companies are missing out on the best talent
The Brain Charity's employment project helps people who face barriers to work due to their neurological condition or disability find job, training and education opportunities.
In this guest blog, Anna Quintal, The Brain Charity's Employer Relationship Officer, looks at common employer misconceptions around hiring staff with disabilities.
---
Misconceptions around disability mean millions of people in the UK are currently unemployed or underemployed, and unable to reach their professional potential.
Prejudice is damaging not only to applicants with disabilities but to the employers who are missing out on some of the best talent – including neurodiverse candidates who bring creative thinking – and a chance to promote good practice.
Common employer misconceptions can include:
Reasonable adjustments are costly and time-consuming
Not all adjustments require building modifications, software or office equipment. More common requests are simply an agreement to change something to suit the individual's need and promote productivity.
Requests that do come with an associated cost are typically covered by Access to Work grants, a government scheme which helps people with disabilities and health conditions stay in work and can fund things like office equipment, transport or a PA.
Employers jump to assumptions that adjustments will be costly and time consuming, but in most cases, adjustments are communicated and finalised during one conversation.
The most requested adjustment is flexible hours or home working, a common request from most employees following the pandemic – and something which is now being considered as a right from day one under UK employment law.
Another common request is allocating job tasks differently, or 'job carving.' This strategy sees the employer and employee analyse the role and reallocate job responsibilities and tasks to suit business needs and complement the employee's strengths.
Someone with a disability will be absent more often
There is no evidence people with disabilities take more days off. Employees with disabilities are known to stay in jobs for longer, demonstrate more loyalty and have fewer workplace accidents.
The onus should be on the person to disclose their disability
Misconceptions only dissuade people with disabilities from disclosing their conditions. In the UK, people with disabilities are twice as likely to be unemployed.
Without any encouragement to disclose their condition to an employer at the application stage, it is unsurprising many people do not feel comfortable doing this, for fear of prejudice, stigma or discrimination.
Non-disclosure in the workplace is equally as damaging, as it can create a barrier for the employee, add strain to their relationships with colleagues or prohibit them from progressing.
Time should be taken by organisations to ensure they have inclusive recruitment processes, policies and workspaces.
Schemes such as Disability Confident show companies the appropriate ways to encourage people with disabilities to feel comfortable disclosing their conditions at interview stage.
Companies have to create a more inclusive workplace alone
Employers seemingly want to promote and provide a more inclusive working environment, but their fear of doing something wrong, potentially resulting in a discrimination claim, holds them back.
The most effective ways to debunk disability myths and misconceptions are through understanding, communication and effective training.
The Brain Charity's neurodiversity training supports organisations to understand what neurodiversity is and how to support neurodiverse individuals, and those with disabilities, in the workplace. Click here to find out more about The Brain Charity's neurodiversity training, or book now.