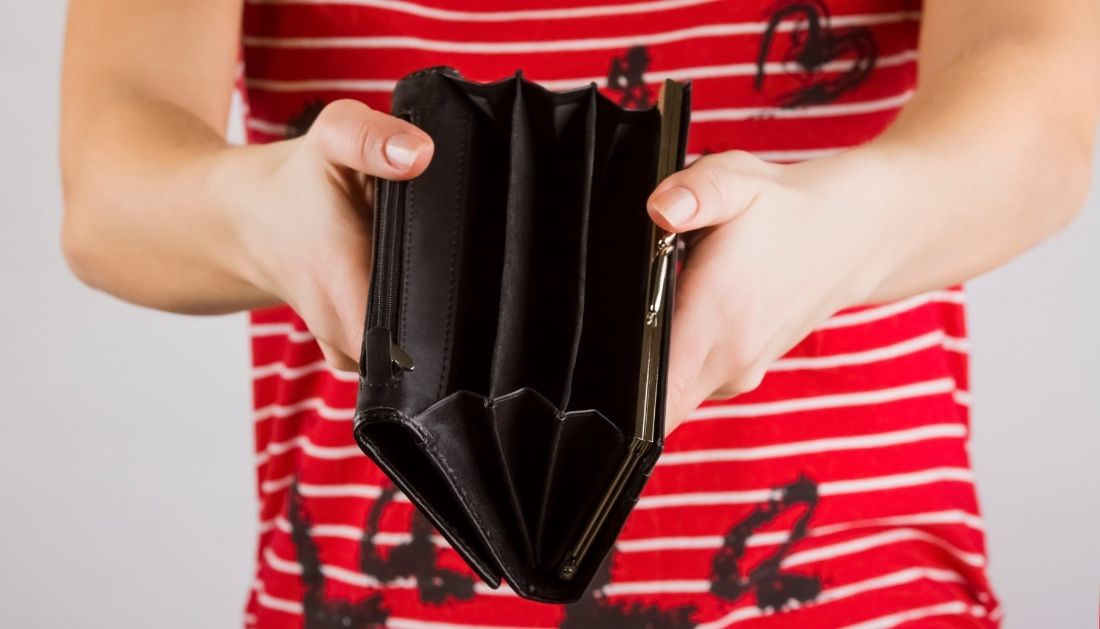 Mary's autism story: "Welfare benefits applications are so stressful – The Brain Charity was a total game changer"
Mum-of-two Mary Jenkinson, 56, from Birkenhead, Merseyside, lives at home with her two sons.
Her son Oliver, 16, has autism spectrum disorder (ASD) and requires constant support.
When Mary had a breakdown due to stress and anxiety, she was advised to apply for Disability Living Allowance (DLA) and received assistance from medical professionals to do this.
But when the DLA claim expired in 2019, Mary was tasked with applying for Oliver herself. The large amounts of complicated paperwork heightened her anxiety.
She said: "I felt like I was back at square one.

"I needed help with the forms as they're very lengthy and complicated.

"Having deadlines really stress me out, I get all anxious about them.

"As I get closer to the time limit, the panic sets in."
One of Mary's friends advised her to contact The Brain Charity and explain she needed help with the forms.
She spoke to Danielle, one of our Information and Advice officers, who invited her to our centre in Liverpool.
Mary said: "Once I got in touch, The Brain Charity were so helpful.

"I'm usually nervous meeting new people, but Danielle came down and met me as soon as I walked in.

"She was so lovely and warm, she was understanding of how I felt and reassured me that the application would be fine. She reminded me of a family member."
When DLA changed to Personal Independence Payment (PIP), Mary returned to The Brain Charity in November 2021 for further assistance.
The DWP confirmed Mary and Oliver would be awarded PIP in April 2022, reducing the financial pressure on them so Mary can focus on supporting her son.
She said: "I'm so thankful to The Brain Charity for being involved, it was a total game changer.

"I don't know what I would've done without them.

"I sent a card to Danielle and the team to thank them for all the work they did.

"I'm just so grateful The Brain Charity is here. I can't think highly enough of the organisation."