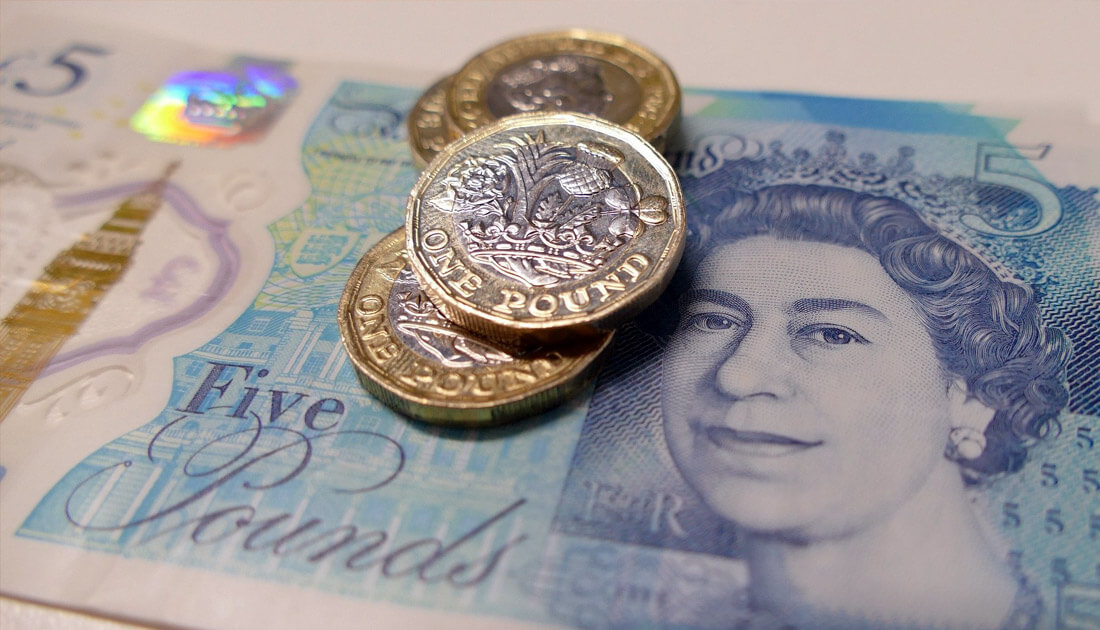 Gerard's stroke story: "I was left with nothing, but The Brain Charity saved me from going under"
Gerard, 54, had been working in Milan as a fashion designer and had temporarily returned to Liverpool when he had a stroke last January.
A stroke is a life-threatening emergency that occurs when the blood supply to part of the brain is cut off, usually due to a blood clot or a haemorrhage.
He was discharged from Aintree Hospital several weeks later but had a seizure and ended up back on a ward when the UK's first lockdown began.
In March, with Milan, the world's fashion capital and the European epicentre of the COVID-19 pandemic shut down, Gerard and his partner both lost their jobs in the fashion industry.
With no source of income and unable to work as he recovered, mortgage payments began to mount up and he feared his home would be repossessed.
Gerard said: "Before we had 6 figure salaries, but when we had nothing and needed help the bank didn't want to know. Soon, the bank began threatening to repossess the house.

"They could have sorted it out within seconds but instead, they reduced my credit limit – all because I'd had a stroke.

"It's not like I missed a payment because I was spending too much, I've paid every bill I've ever had. It's the last thing you need when you're trying to recover.

"You can see how people get trapped in poverty – once it starts you can't do anything, and it spirals."
Gerard developed epilepsy as a result of the stroke. He now needs to take medication to control his daily seizures, which causes side effects like tiredness, mood changes and shakiness.
Having always been financially independent, he had no idea what support was available when he was left unable to work.
He turned to The Brain Charity for advice, and was assisted to apply for PIP by our information and advice officer Janet – eventually being awarded the enhanced rate and a back payment.
Gerard said: "I came to The Brain Charity out of desperation.

"COVID-19 meant there was no community support for patients, I didn't hear from anyone. I felt turfed out and left to get on with it on my own.

"It had been a really low time, and I thought I was going to lose my home.

"I didn't even know things like PIP existed, because no one tells you. Janet helped me apply for what I was entitled to, and when I had my assessment, she was there on the call with me too.

"She was so helpful – she was very motivated and knew exactly what she was doing. I'm so grateful The Brain Charity was able to support me – receiving PIP was such a weight off my mind.

"Having that help to get the financial support I needed, pay some bills and pay off the mortgage let me get things straight and gave me some breathing space."