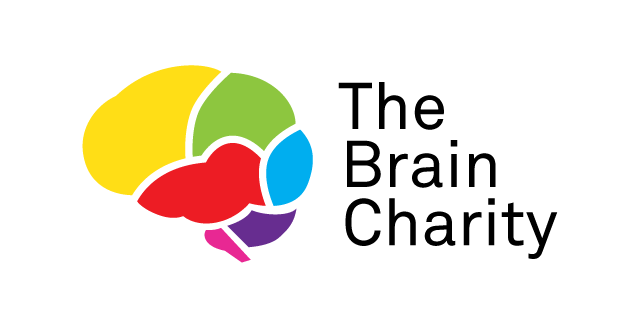 The Brain Charity spearheads national study on impact of COVID-19 on people with dementia
Our staff member carried out more than 50 interviews
The past months have seen many upheavals in daily life, but the spread of COVID-19, and the different restrictions the government has put into place to lessen the virus, has been particularly tough on people living with dementia.
Sadly, The Brain Charity had to pause our workshops for those affected by dementia, but we never forgot that people out in the community and in care homes were going through unprecedented change.
So when Dr Clarissa Giebel, a Research Fellow at Liverpool University, invited us to co-author research on the impact of coronavirus restrictions for people living with dementia, we joined in immediately.
Over the course of the first lockdown, the research team, including our Dementia Project Coordinator Kym, conducted 50 telephone interviews and 660 survey questionnaires.
This important study has already shed light on the ways that people with dementia and their carers have been impacted. Its conclusions will now be turned into calls to action for how the government can take this group into account during further restrictions.
Two papers have been released so far, which are free to read online::