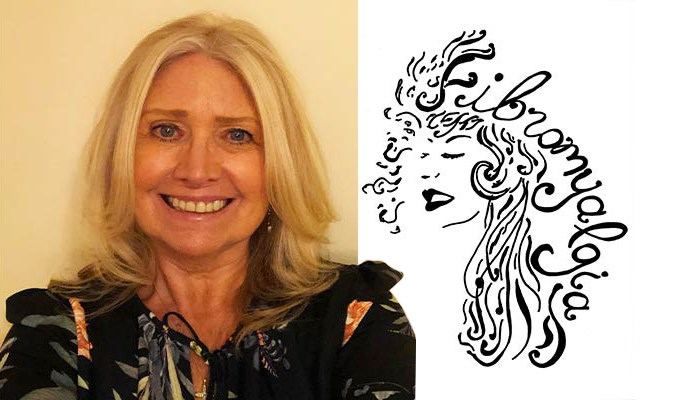 SPOTLIGHT ON: What is Fibromyalgia, and how the Fibromates support group can help
There is no cure for the chronic condition, which causes widespread pain
Fibromyalgia is a condition which is more common than rheumatoid arthritis but which can't be seen, and which there is no cure for. It is described by national charity FMA UK as a chronic condition causing widespread pain and profound fatigue.
It can cause aching or burning sensations which can be from head to toe, or may change location. Exercise, a healthy diet and medication can help.
Anne Pritchard set up Fibromates North West Fibromyalgia Support Group in Liverpool after discovering there were no local groups when I was diagnosed 12 years ago.
She said: "We have been meeting once a month for more than six years and often host guest speakers and events.

Currently, we are supporting a senior clinical lecturer at Aintree University Hospital with a research project which will enable the diagnosis of fibromyalgia via samples of the eye.

Our members say meeting each other is uplifting as finding people with the same condition as them is therapeutic.

Our group moto is: 'laugh and stay positive at all times, try to eliminate negative thoughts, do not give up'."
The Fibromates North West Fibromyalgia Support Group meets monthly at The Joseph Lappin Centre in Old Swan. Click here to access their open forum Facebook group and here for their members only page.
Rena's story: 'Fibromates was a life saver for me'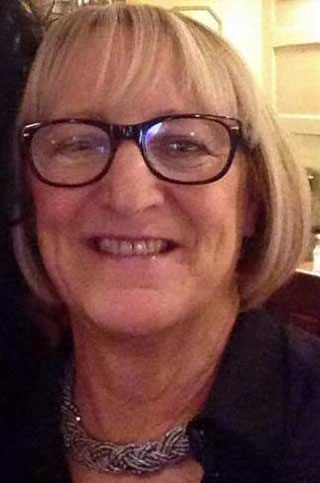 Rena was diagnosed with fibromyalgia 22 years ago and joined the support group six years ago.
She said: "When I was diagnosed no one had ever heard of fibromyalgia and doctors didn't think it was a real condition.

"Family and friends couldn't understand how ill I was, so I kept most of it to myself.

"You lose friends along the way because you don't have the strength or energy to do anything or go anywhere with them.

"Fibromyalgia can make you feel lonely because it's hard to relate to how sad you are. It's a life-changing illness that changes your world forever.

"Fibromates Support Group was a life saver for me! The group is a fantastic support – it's like a big family. To have your illness validated by others who know exactly what you are going through is so important for your sanity.

"Fibromyalgia can affect mental health, and depression is commonplace. In the group we are all treated with compassion and understanding. We have all become friends and have lots of giggles."
The Brain Charity's SPOTLIGHT ON series highlights the work being carried out to raise awareness of different conditions by charities, groups and individuals.
To submit an article, email communications@thebraincharity.org.uk