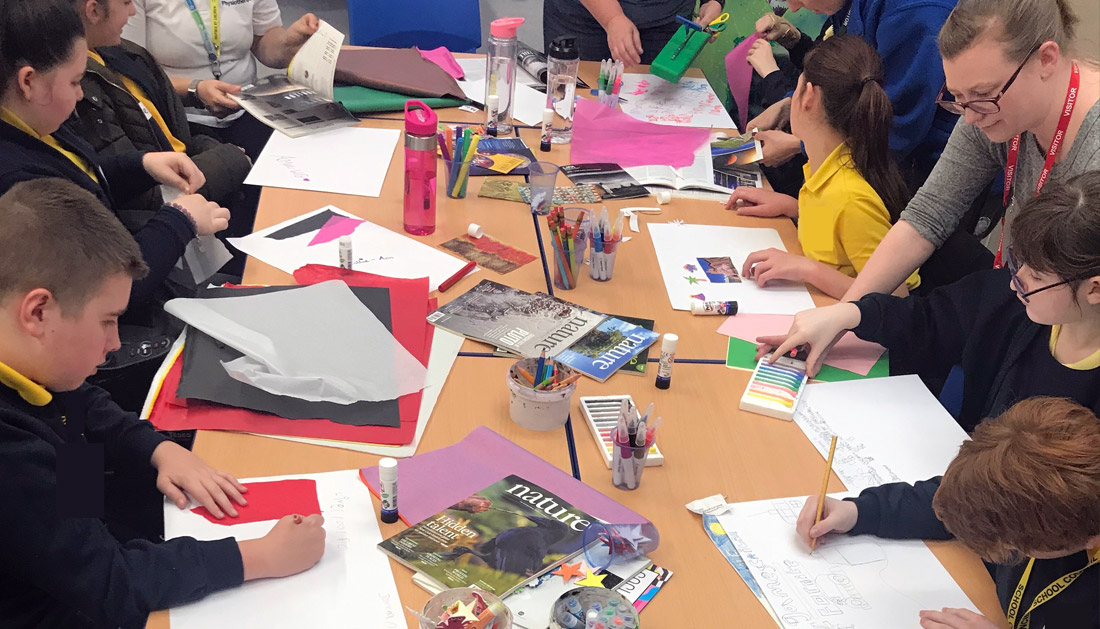 Four things you didn't know about occupational therapy
OT is of vital importance to people with neurological conditions - here's why
Amy Humphreys is occupational therapist for The Brain Changer Arts Project, The Brain Charity's creative project providing occupational therapy through art and craft, and physiotherapy through dance, to children with all forms of neurological condition.
In this guest blog, she tells you four things you didn't know about occupational therapy.
---
Occupational therapy is an ancient practice
The value of occupational therapy – also known as OT – has been recognised throughout history! In 100BC, a Greek physician named Asclepiades used OT techniques to treat mental illness.
Wounded soldiers returning from World War I and World War II also relied heavily on OT. This pushed the profession to standardise training and certifications.

It isn't just about jobs
In the context of OT, occupations refer to not just jobs but the ordinary, familiar and everyday activities people do to occupy their time and bring meaning and purpose to their life.
Occupations include the things people need to, want to and are expected to do. If you are having difficulty with any occupations, an occupational therapist can help you find a new or alternative way to do them.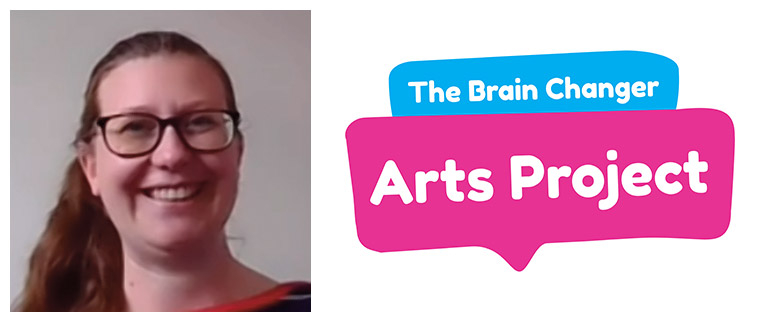 Occupational therapy has no age limits
Occupational therapists work with people of any age, from newborn babies, to the world's oldest man or woman! Our occupations change as we grow, so occupational therapists help you do what's important to you, whatever age you are. This could be related to personal care, school, home, work, or leisure activities.
OTs are completely unique, and work everywhere
Occupational therapists are uniquely trained as they can address both physical and mental health needs. As a result, they are not confined to a single setting – they work in hospitals, community, schools, outpatient clinics, hospices, and charities to name but a few!
The Brain Charity has an OT working on our Brain Changer Arts Project, which combines art and craft with occupational therapy for children of all ages, with all forms of neurological condition.
Do you have a child who might benefit from The Brain Changer Arts Project?
It's open to children from anywhere in the UK. Sign up online today or email info@thebraincharity.org.uk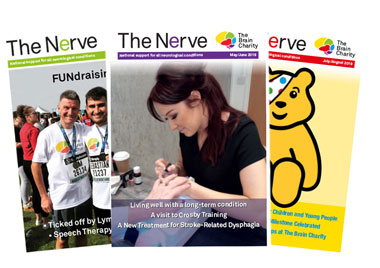 This article is from The Brain Charity's newsletter The Nerve
Keep up to date with all our latest news. Get The Brain Charity newsletter delivered free every two months – or straight to your inbox.